Book your fall getaway now at Ski Town Condos.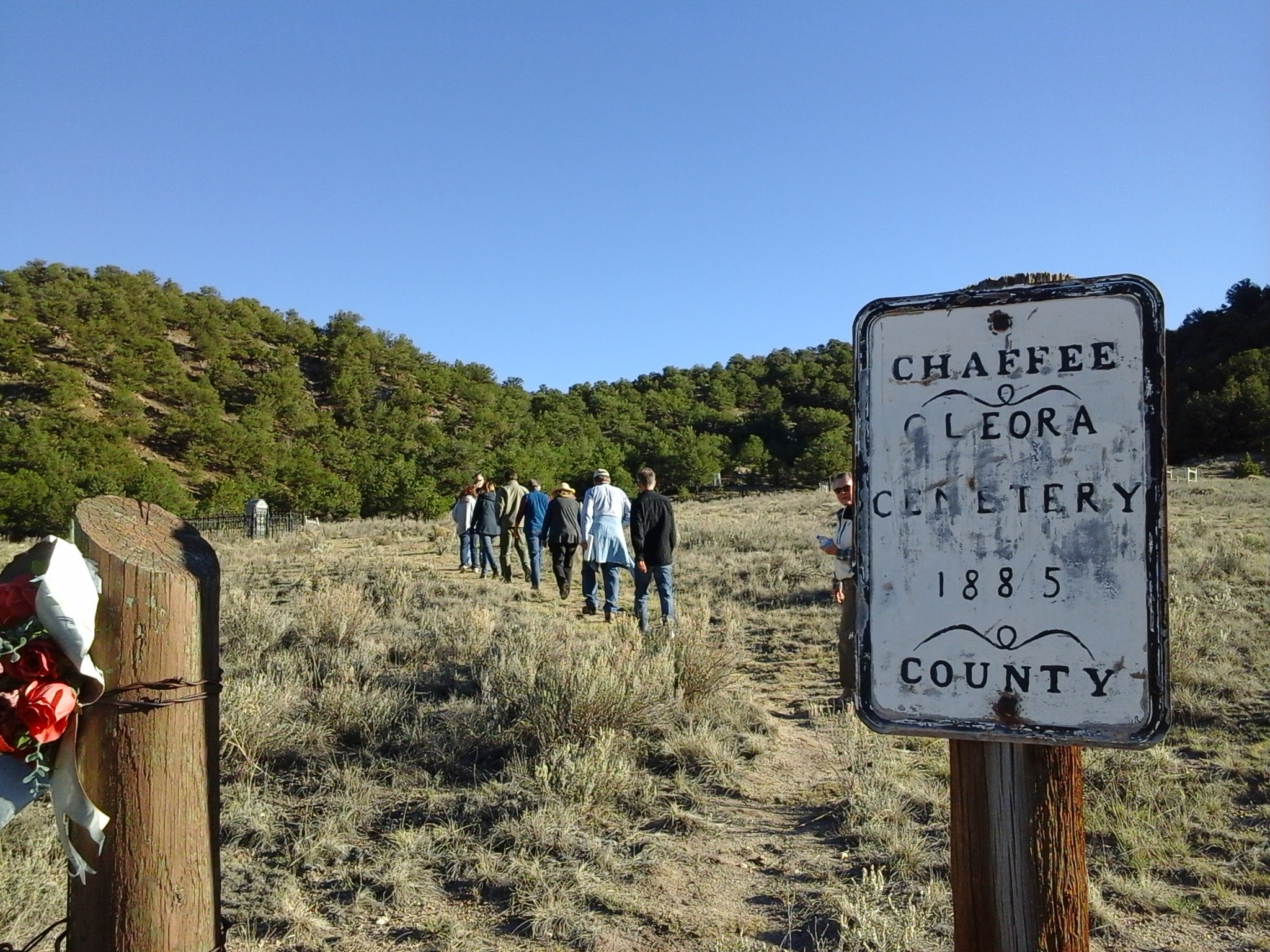 Chaffee County Cleora Cemetery 1885 Tour
Explore
the history of the area around Ski Town Condos with Salida Walking Tours.
For October, I
recommend the Cleora Cemetery Tour, established in 1885.
On the National Register of Historic Places, Cleora Cemetery was a genuine boot hill burial ground.
Boot Hill is the name for any number of cemeteries, chiefly in the
American West. During the 19th century it was a common name for the
burial grounds of gunfighters, or those who "died with their boots on"
(i.e., violently).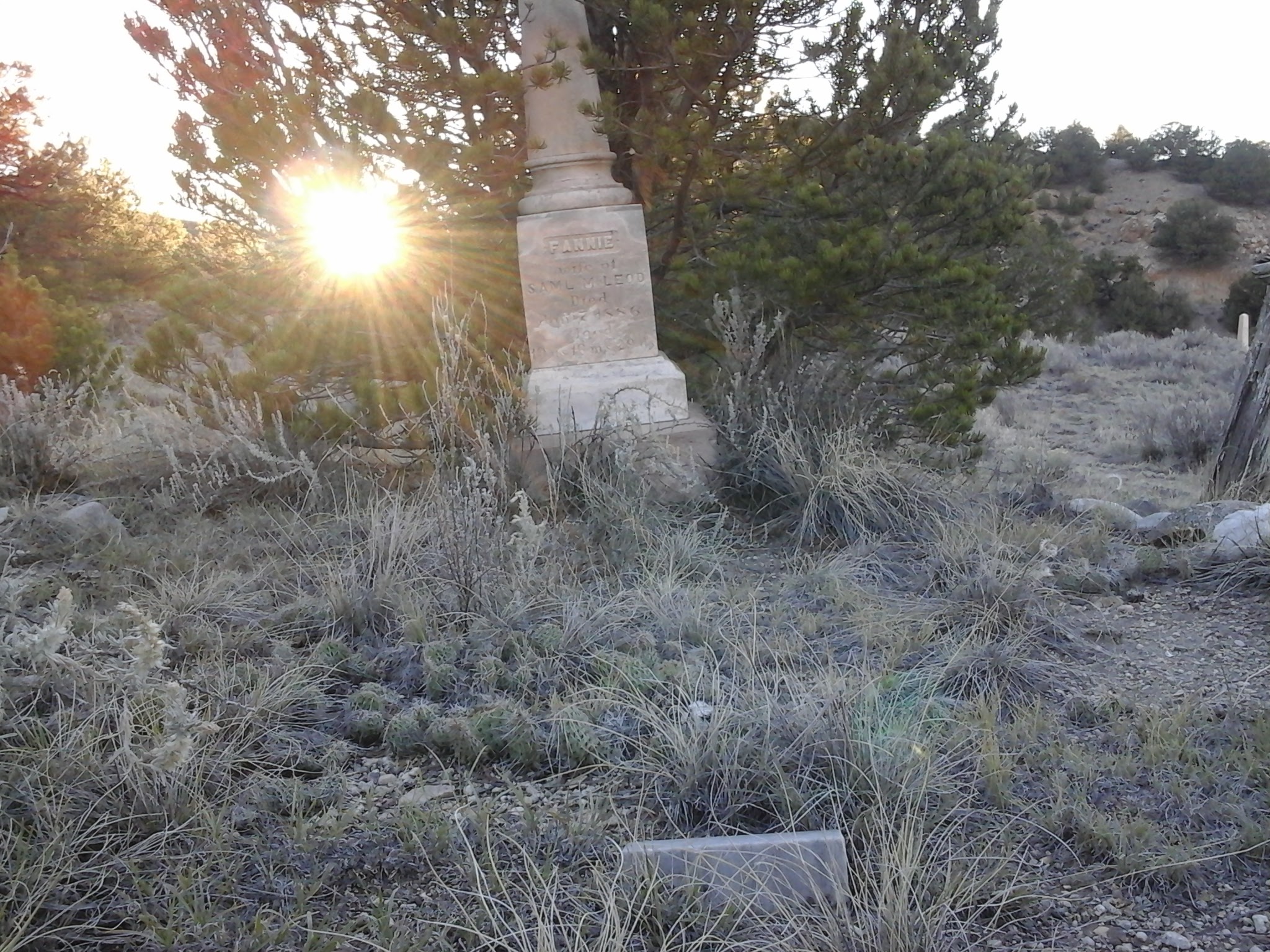 Condos $150 to $225 + 7.3% tax. 2 bedrooms, full kitchen, washer/dryer, hot tub, and wi-fi.
Gigi Griefenberg, Owner
Ski Town Condos Vacation Rentals, your Monarch and Salida Colorado Lodging Choice