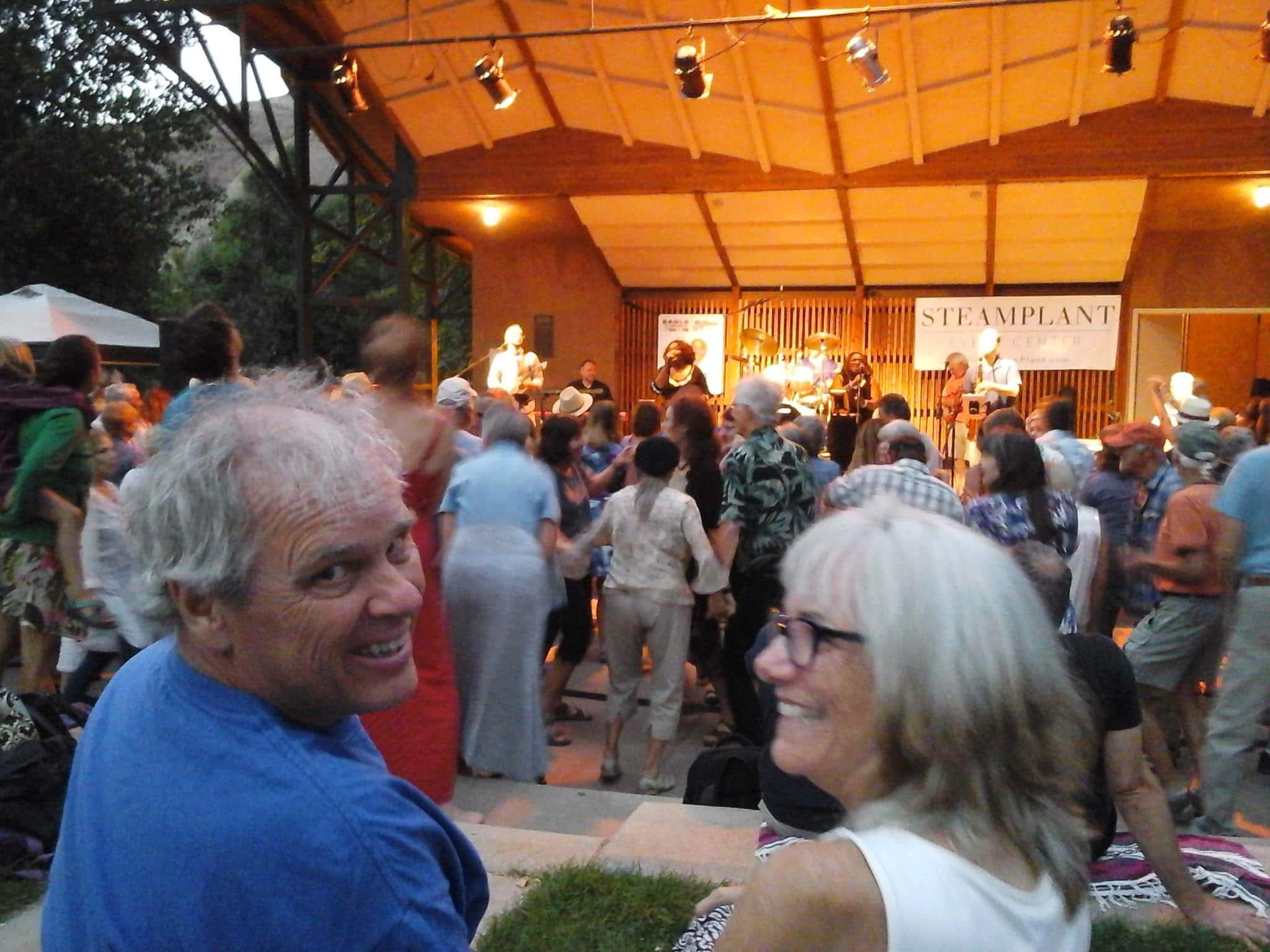 Salida Jazz Festival August 25, 2018 – sponsored by the Steamplant Theatre.
The SteamPlant Event Center will host the first Salida Jazz Festival in
Riverside Park on August 25, 2018 featuring Gerry Gibbs Trasher Band
with guest Nicholas Payton.
The festival will start at 11:00 a.m. with the CMC Jazz Project Big Band.
Others confirmed are:
Equinox
Bud Gordon Unconventional Wisdom
Dick Cunico and 21/3
The Salida Steamplant sponsored Hazel Miller at the Riverside Park last night, great performance.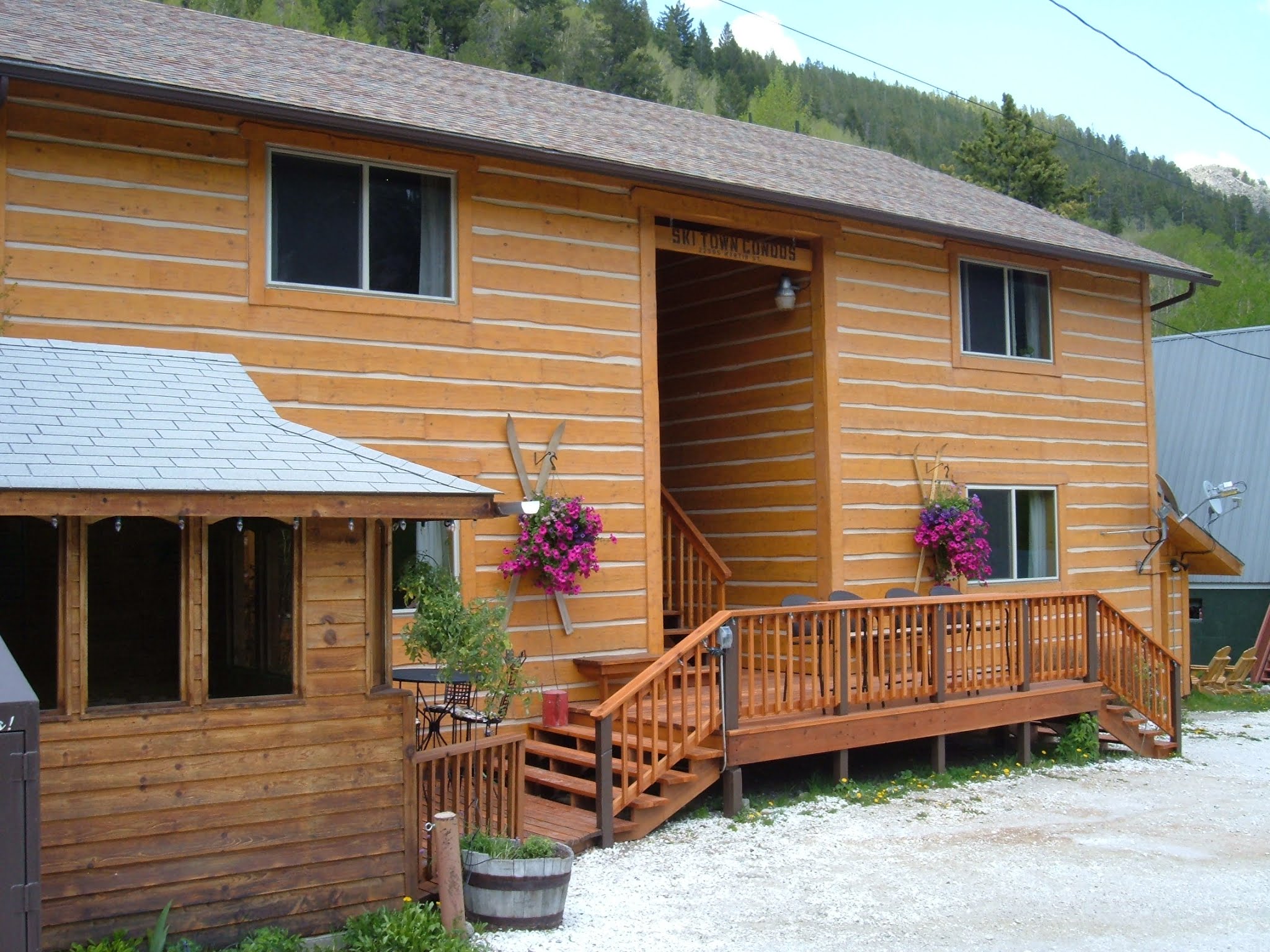 Ski Town Condos $150 to $225 + 7.3% tax.
2 bedrooms, 1 bath, full kitchen, washer/dryer, hot tub, limited wi-fi, and grill on side patio.
Gigi Griefenberg, Owner
Ski Town Condos Vacation Rentals, your Monarch and Salida Colorado Lodging Choice