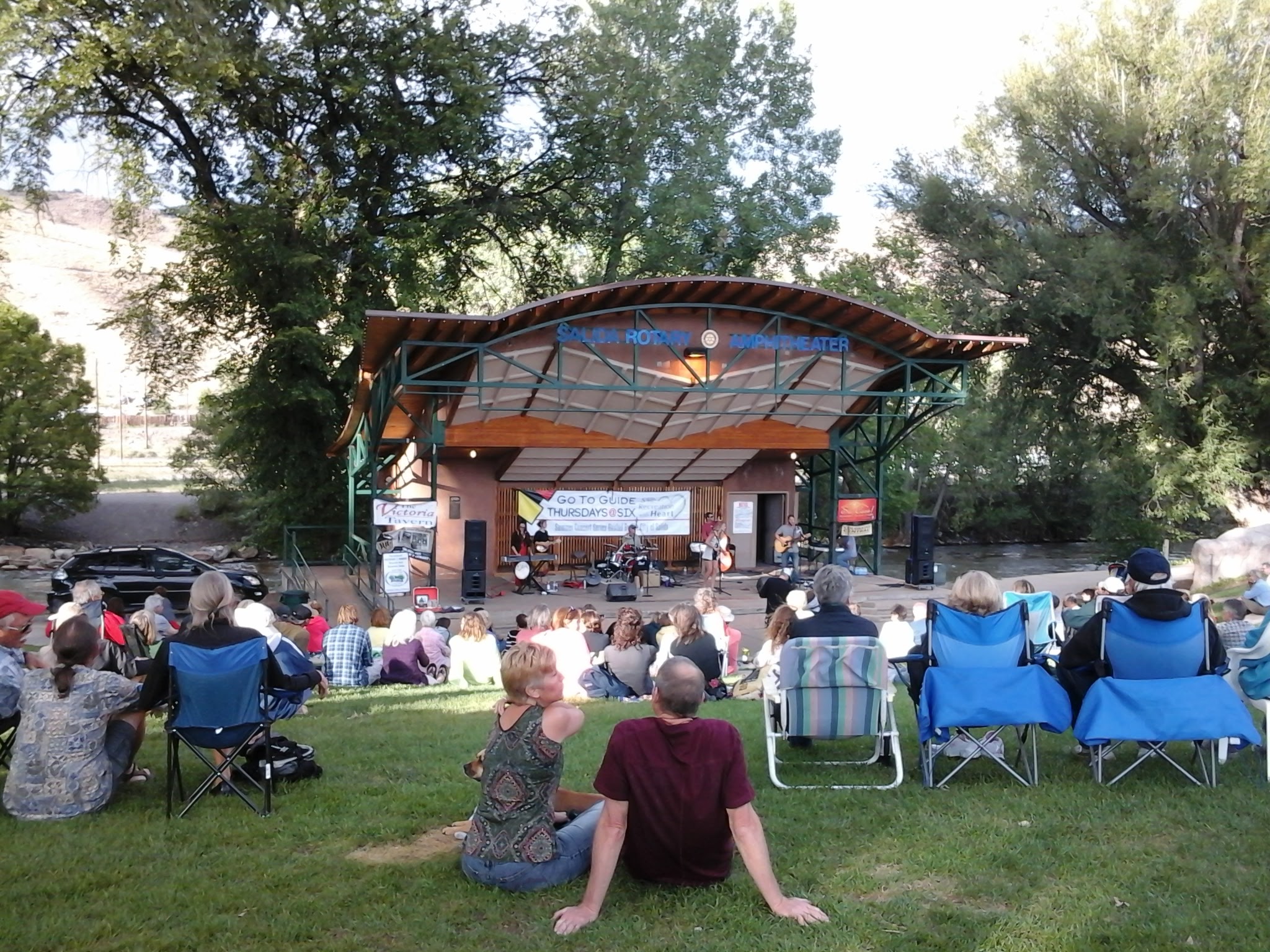 There are few ski vacation rentals in Colorado that can offer access to such a wide variety of activities to choose from any time of year. If you enjoy music, reserve your condo now for the following free concerts.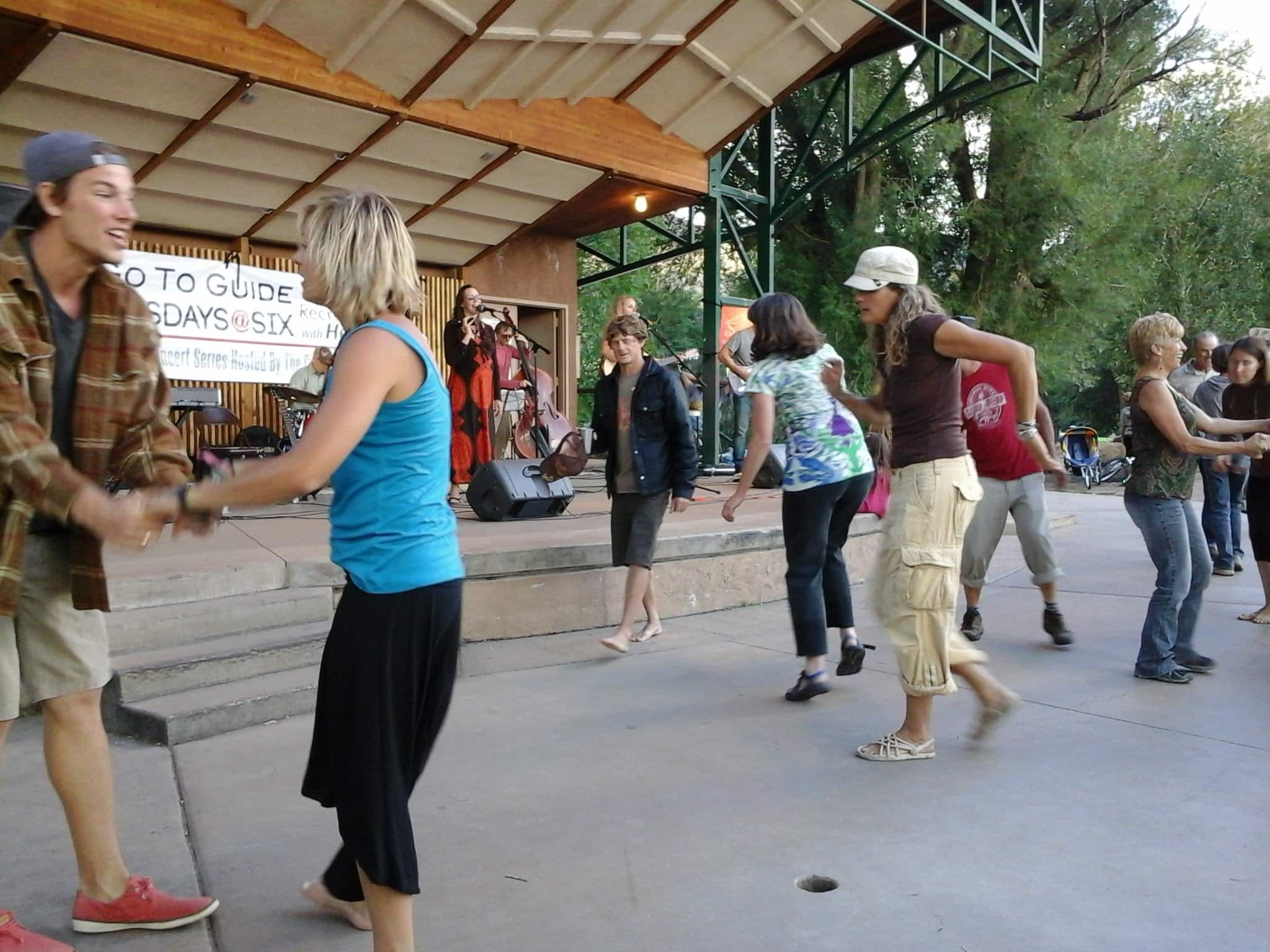 Salida Recreation announce the return of our FREE
summer concert series, Thursdays@6 at Riverside Park. Weekly entertainment in downtown Salida for locals and visitors
alike.
2017 Lineup
June 1 – SUMMER SERIES KICK-OFF PARTY – Red Sage from Denver
June 8 – Little Raindrops and Wooden Rain from Salida
June 15 – Enjoy FREE music during FIBARK!
June 22 – Blue Recluse from Salida
June 29 – Marc Berger and RIDE from N.Y.
July 6 – Blue Rooster from Crestone
July 13 – B.A.M. from Salida
July 20 – Groove Farmers from Salida
July 27 – The Riff from Salida
August 3 – T.J. and Friends from Salida
August 10 – Pint and a Half from Salida
Gigi Griefenberg, Owner
Ski Town Condos Vacation Rentals, your Monarch and Salida Colorado Lodging Choice