Enjoy staying at Ski Town Condos in Monarch Colorado, a family favorite!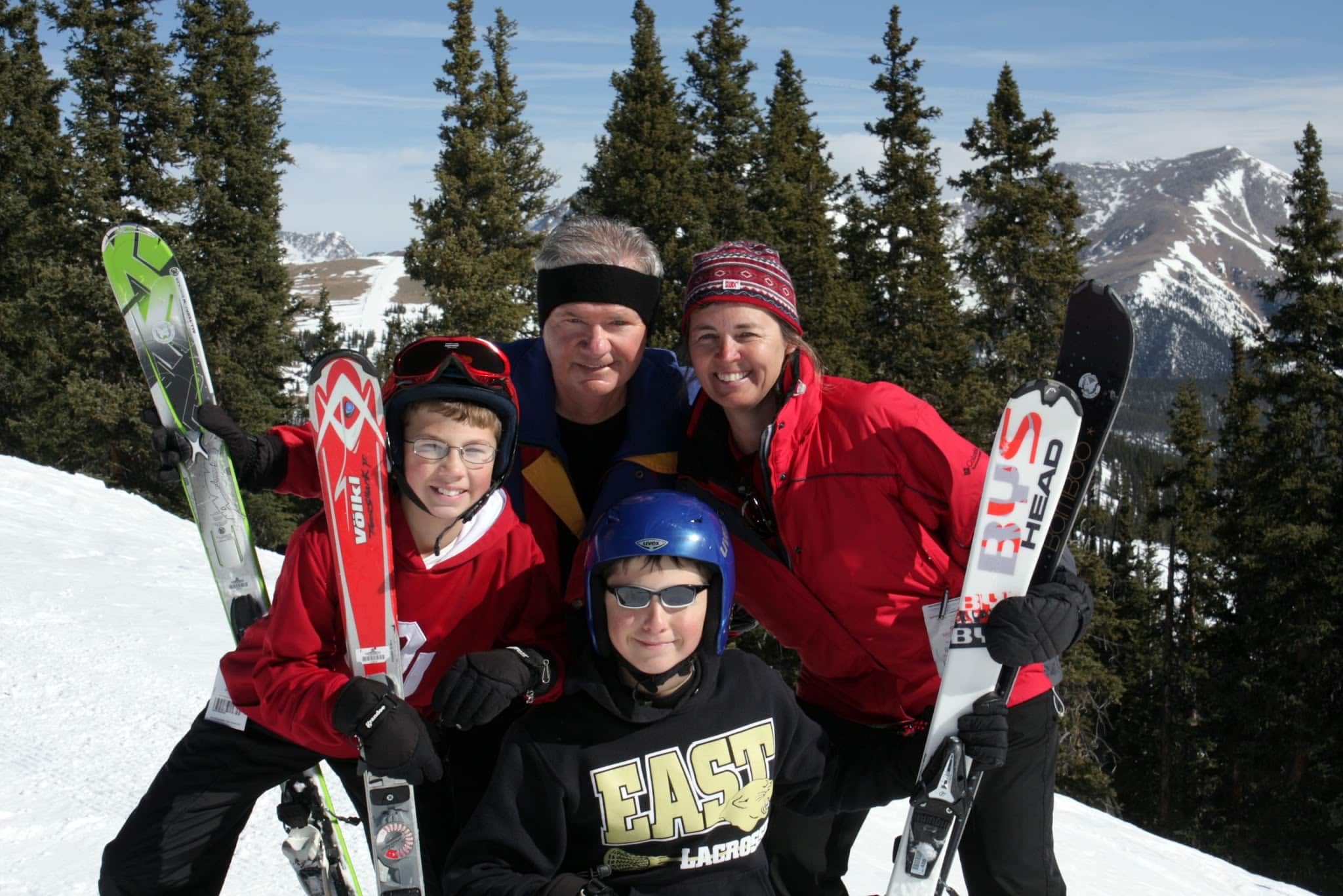 Monarch Mountain is a family favorite because of great snow conditions, easy access to the mountain, and a great value with Ski Town Condos packages.
Guests Comments:
Thank you for such a great, nice place to stay while we enjoyed our
family ski trip.  The hot tub was fabulous after a long day on the
slopes.  Gigi – you exceeded our expectations & we would highly
recommend this place to anyone wanting a clean, cozy place to stay.  The
boys enjoyed playing games from the top & bottom bunk beds.  Thanks
again, Steve, Cindy, Payton, Parker & Pete.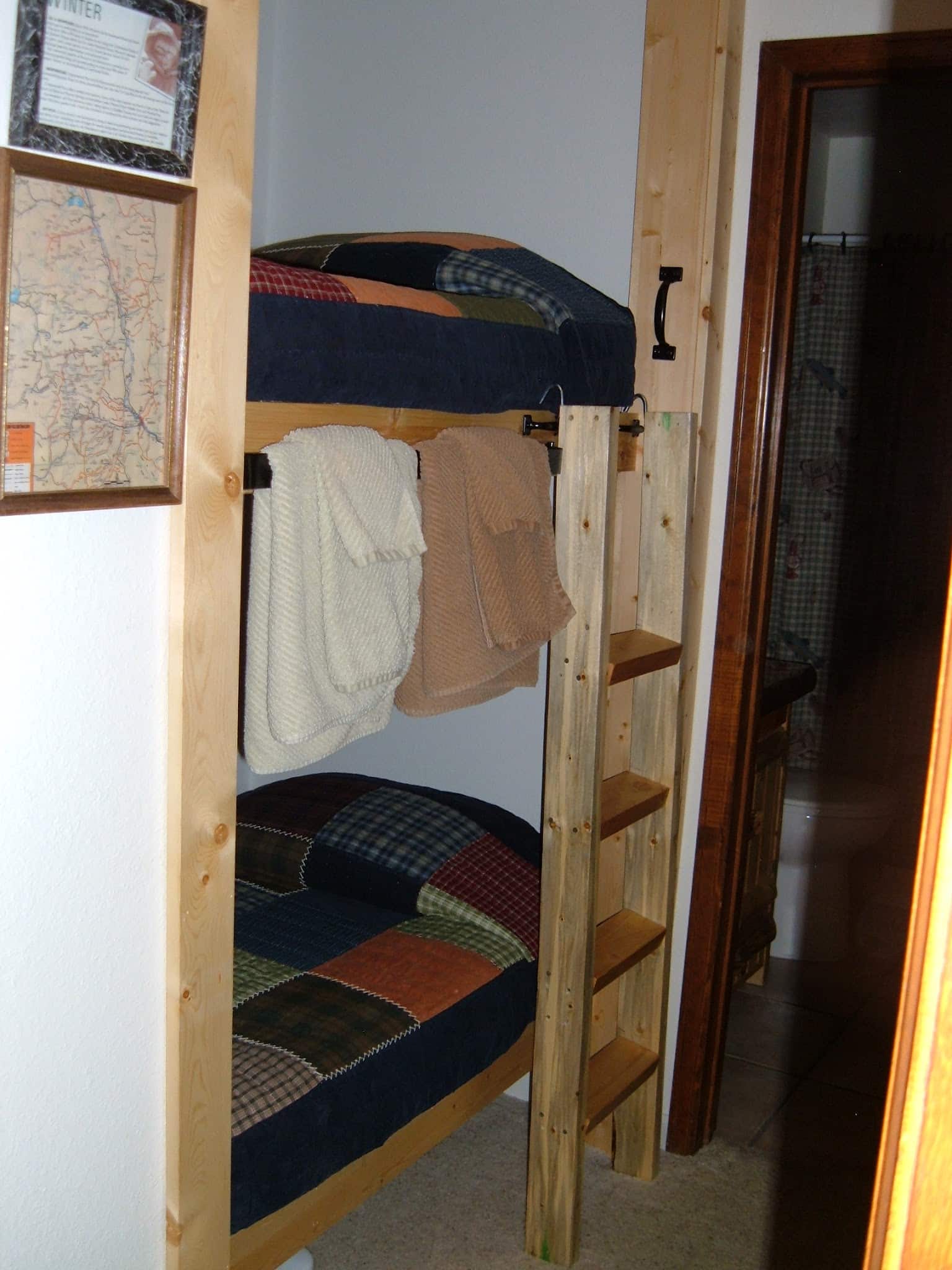 Ski Town Condos
vacation
rental keep your vacation planning time short and the variety fun! Enjoy
lodging in the comfort of a 2 bedroom condo with log beds, down
comforters, a full kitchen, washer/dryer, and hot tub in the gazebo.
Call today to
make your reservation at 719-539-7928.
Gigi Griefenberg, Owner
Ski Town Condos Vacation Rentals, your Monarch and Salida Colorado Lodging Choice