Enjoy exploring the beautiful local hiking & fishing trails around Ski Town Condos.
Chalk Creek Pass is one of my favorite hikes along the Continental Divide Trail/Colorado Trail.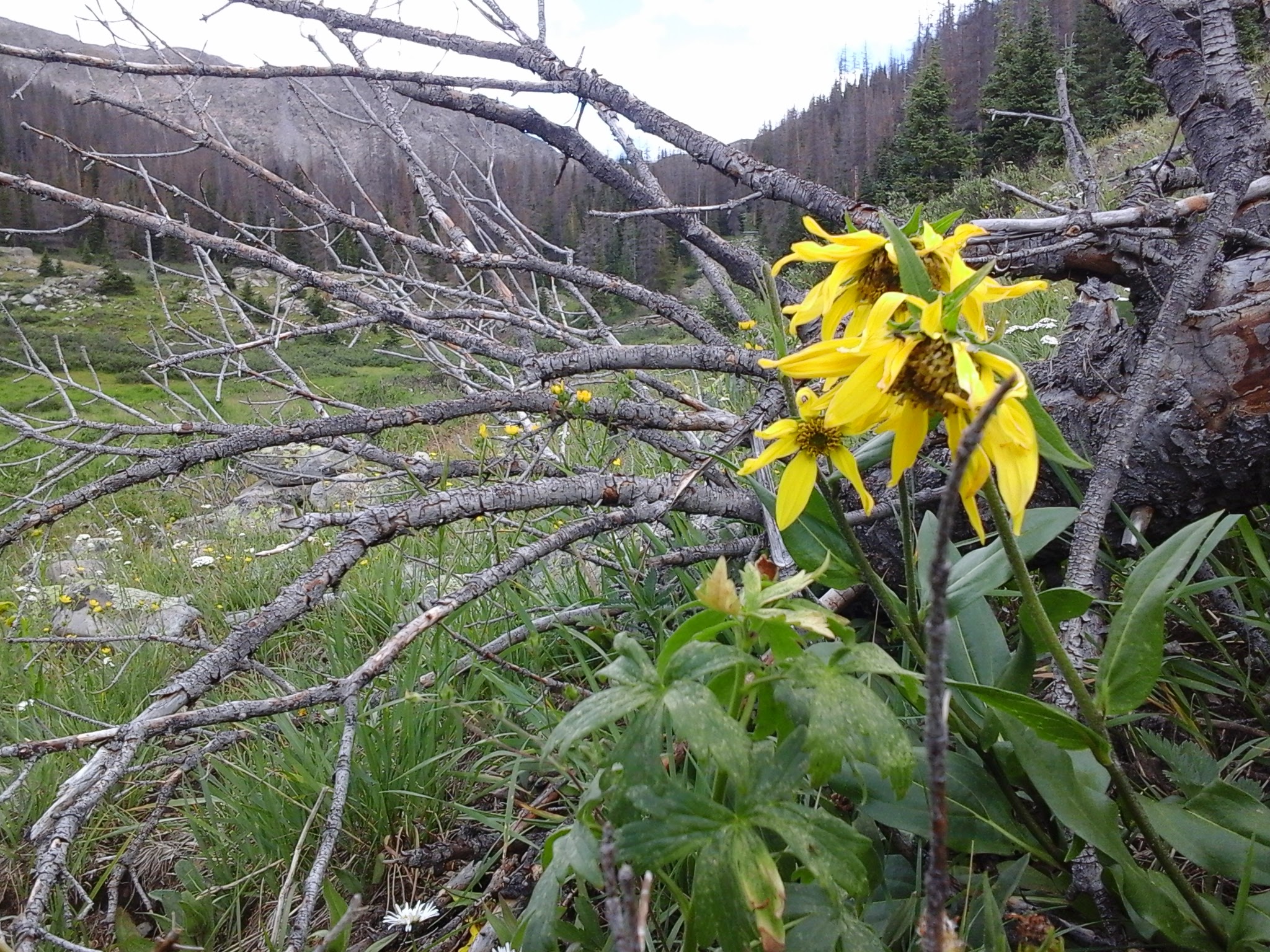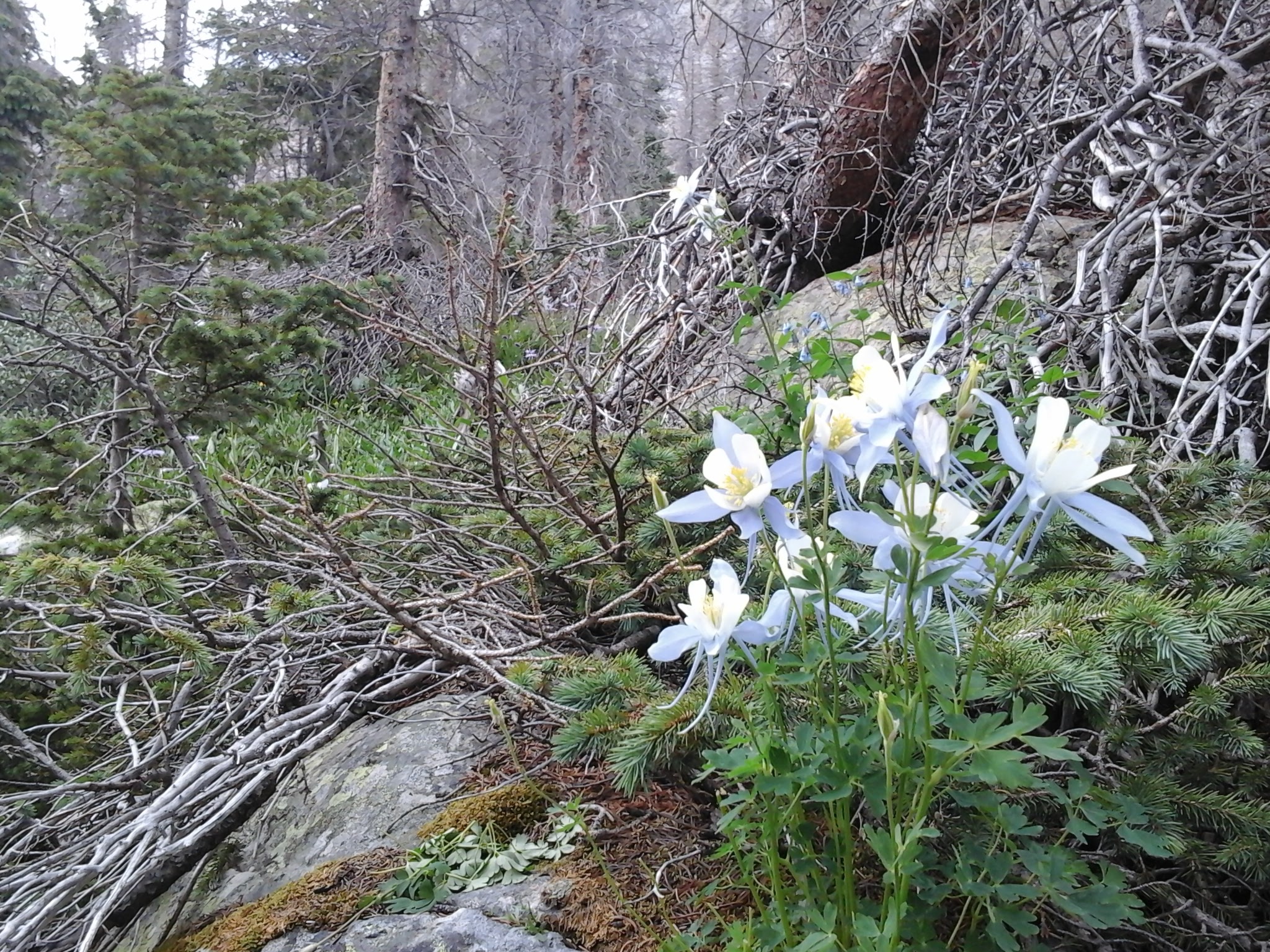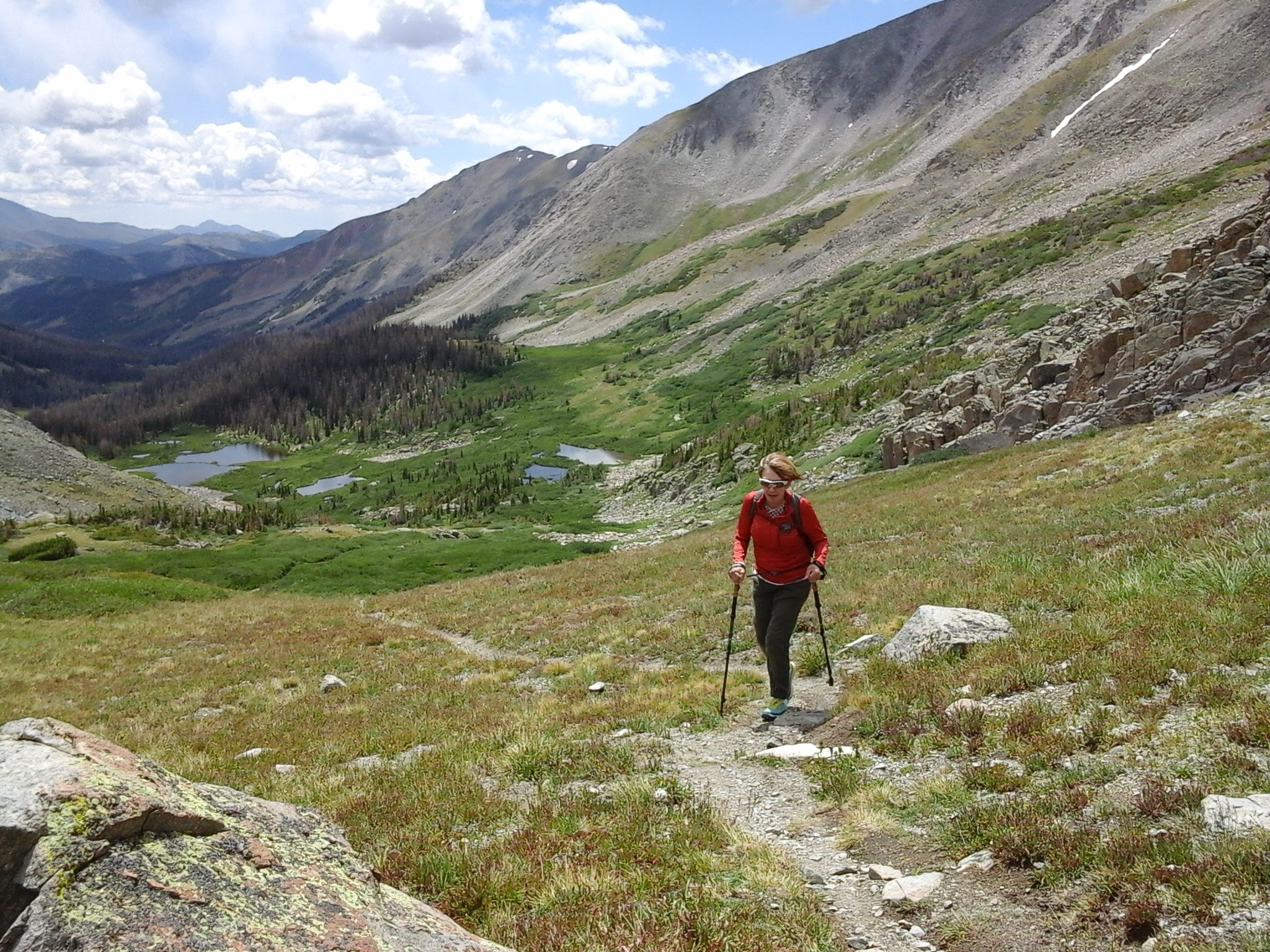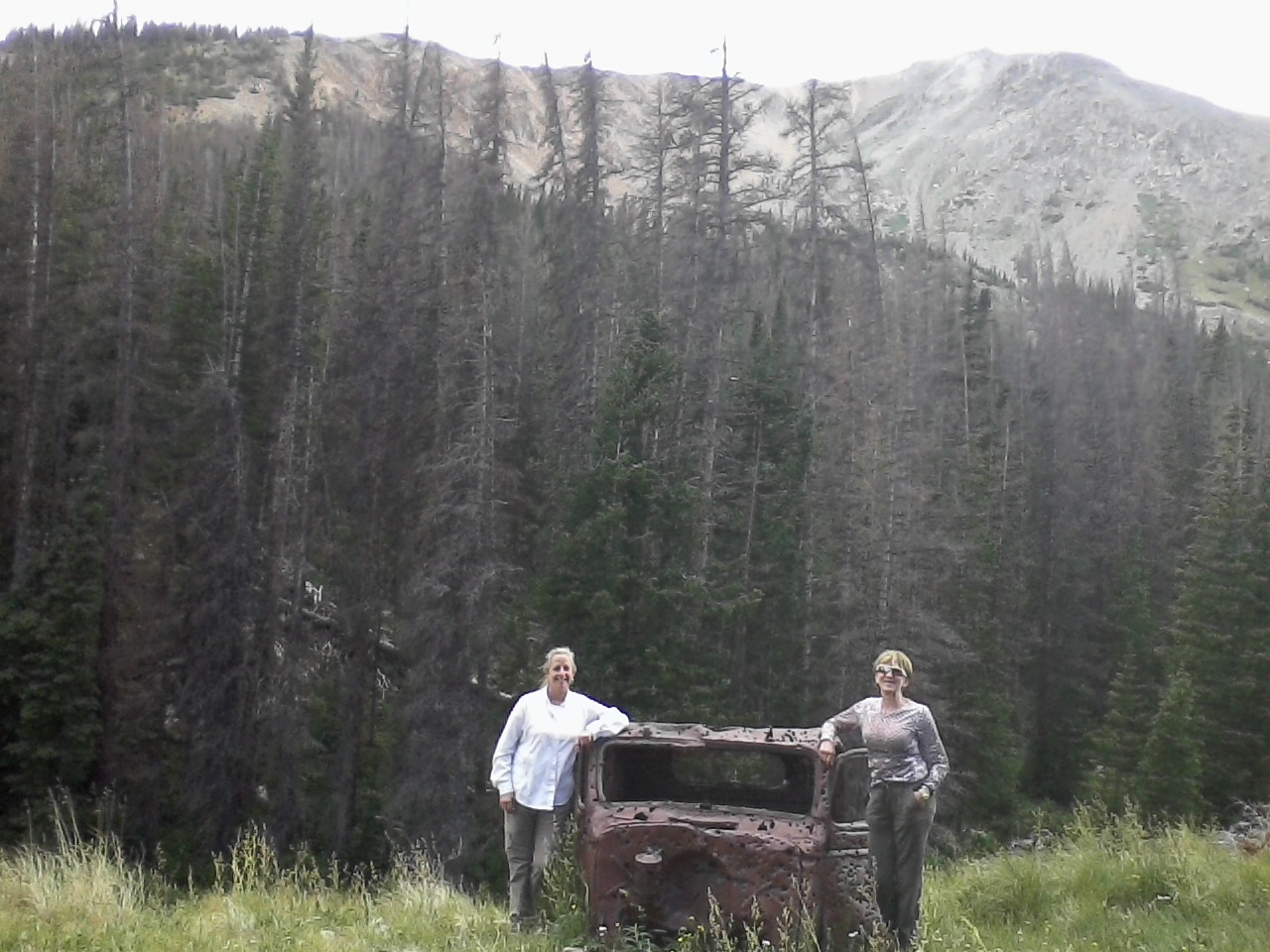 Continental Divide Trail along Chalk Pass & over to Hancock Lakes.
Trail head is located 5 miles from Ski Town Condos. 4 wheel drive or ATV
needed to get to the end of Forest Service Road 230, Middlefork Road.
From Ski Town Condos drive across Hwy 50, turn right at Monarch Tours
& stay to the left of the building. Continue up Middle Fork Road FS
230 for 5 miles & park in the parking area. Look for the Trail head
to the right.
Gigi Griefenberg, Owner
Ski Town Condos Vacation Rentals, your Monarch and Salida Colorado Lodging Choice