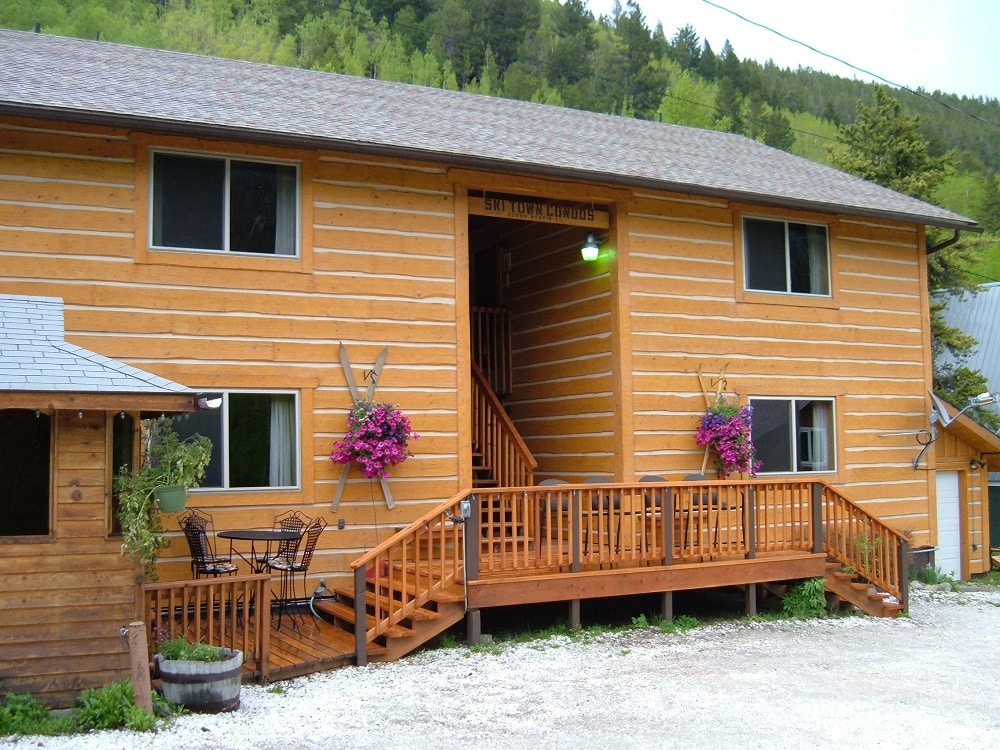 We are open!
Colorado Governor Jared Polis issued an
executive order lifting the statewide restrictions on short-term vacation rentals. As of June 1, vacation rentals across the state of
Colorado are permitted to reopen, in accordance with county guidelines.
Ski Town Condos received the certificate of safety from Chaffee County Public Health.
Message from Chaffee County Public Health:
Travel Safely. Welcome to our community. The health and safety of our
community is our top focus. We know you love Buena Vista, Salida,
Poncha Springs, Garfield/Monarch, and we do too. We are glad you are
here. We need to ask for your help to keep our community healthy so
that we may continue to serve you. When in public, please remember:
maintain 6 feet between you and others, cover your face, please wash
your hands often for at least 20 seconds, be patient and courteous.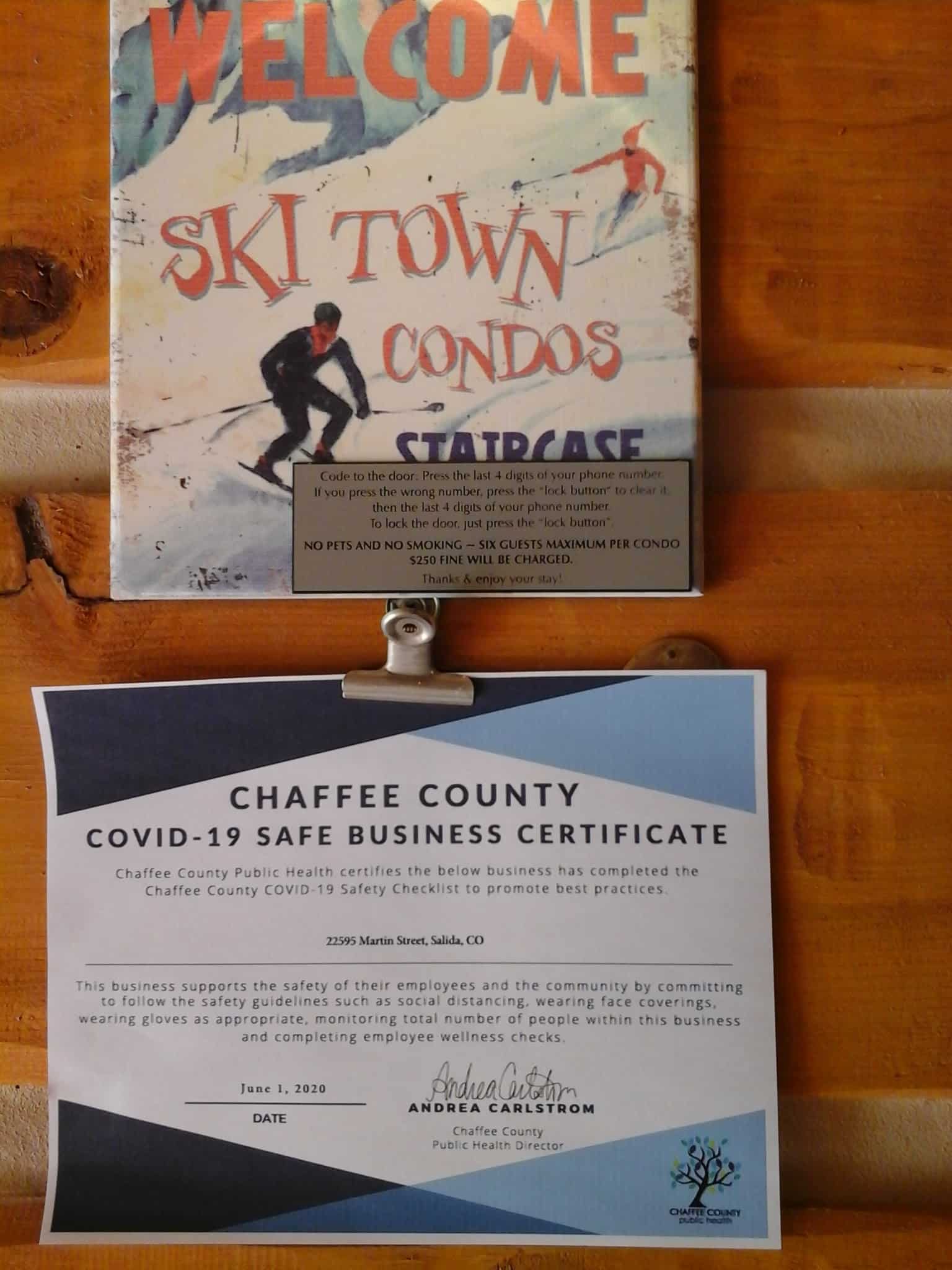 Gigi Griefenberg, Owner
Ski Town Condos Vacation Rentals, your Monarch and Salida Colorado Lodging Choice