One of Colorado's gem is the Black Canyon of the Gunnison National Park, big enough to be overwhelming, still intimate enough to feel the pulse of time.
Perfect day trip from Ski Town Condos, the site is an incredible natural landscape featuring
black cliffs (formed 2 billion years ago) towering 2,000 feet above the Gunnison River.
Pack your cooler with food and water, then head for the canyon's South Rim,
where you'll find gentle nature trails with stunning overlooks, back country
experiences for visitors who yearn to get off the beaten path, and an array of opportunities
for fishing, hiking, and rock climbing. Consider participating in ranger-led programs to
learn about the geology and wildlife of the area.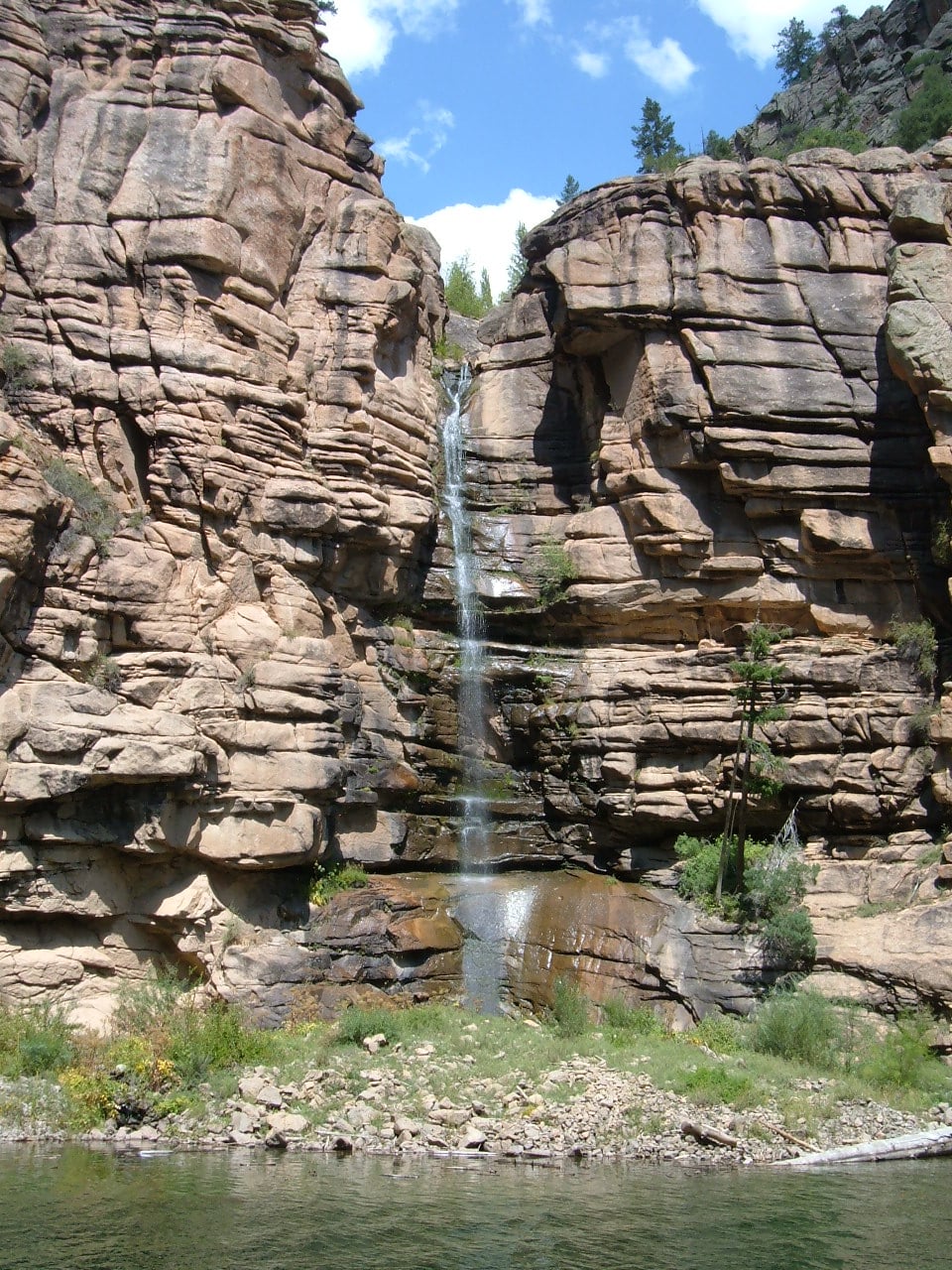 Call to make your reservation now at 719-539-7928 or visit Ski Town Condos website.
Gigi Griefenberg, Owner
Ski Town Condos Vacation Rentals, your Monarch and Salida Colorado Lodging Choice