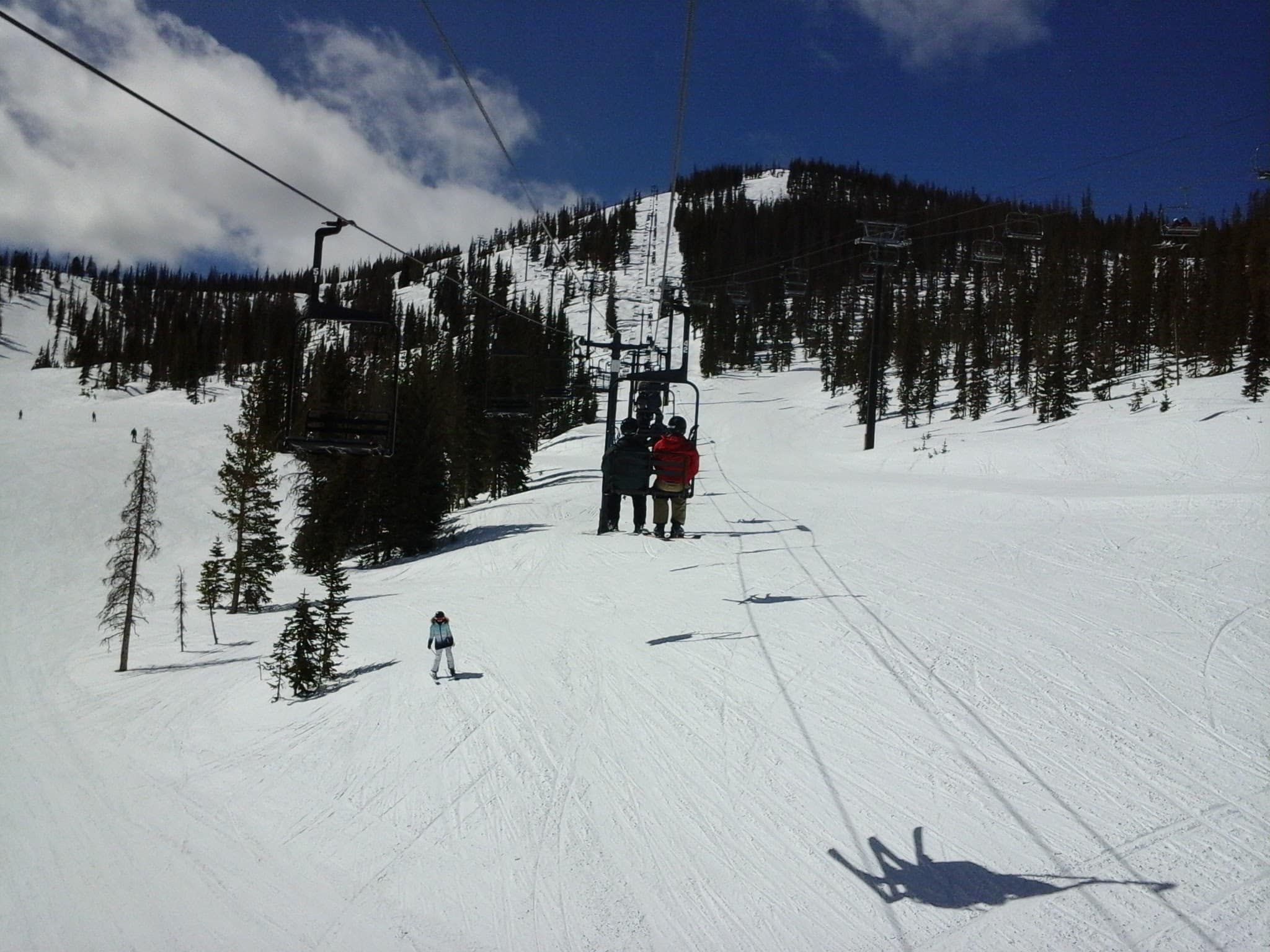 Spring skiing at Monarch Mountain – great snow and lots of sunshine.
Having received above average snow fall, Monarch Mountain is staying open till April 12!
Make your reservation now at Ski Town Condos. Save big at Monarch
Mountain with the Wings Pass which is good for the rest of this season
plus all of next season.
Guests comments: March 8 – 11, 2020 Omaha, NE
Gigi, We really loved our stay here at Ski Town Condos! Thank you so
much for all of your hospitality! We loved exploring around the cabin,
soaking in the hot tub, and skiing at Monarch ski resort. We would love
to return here someday! The Mark M. family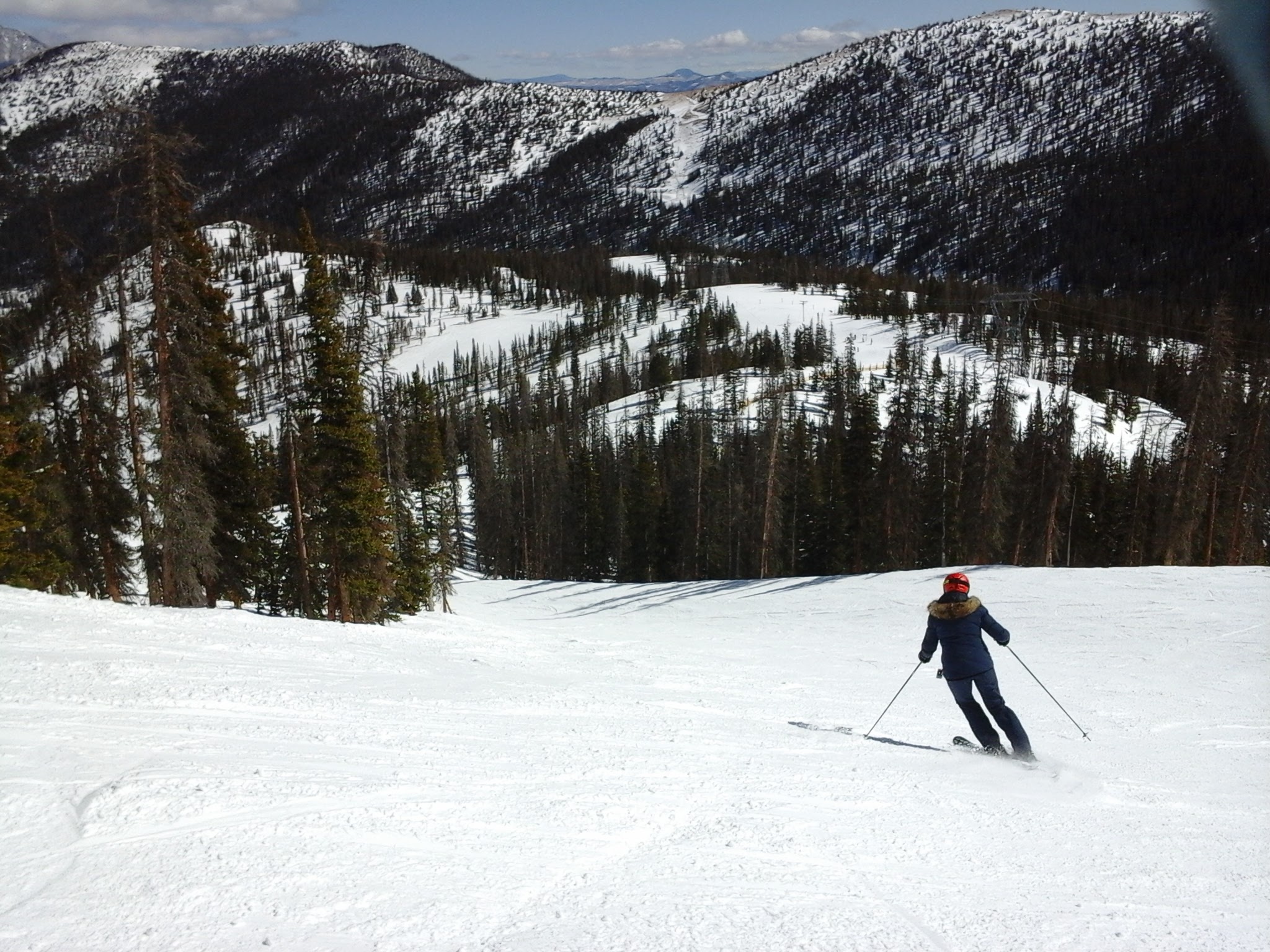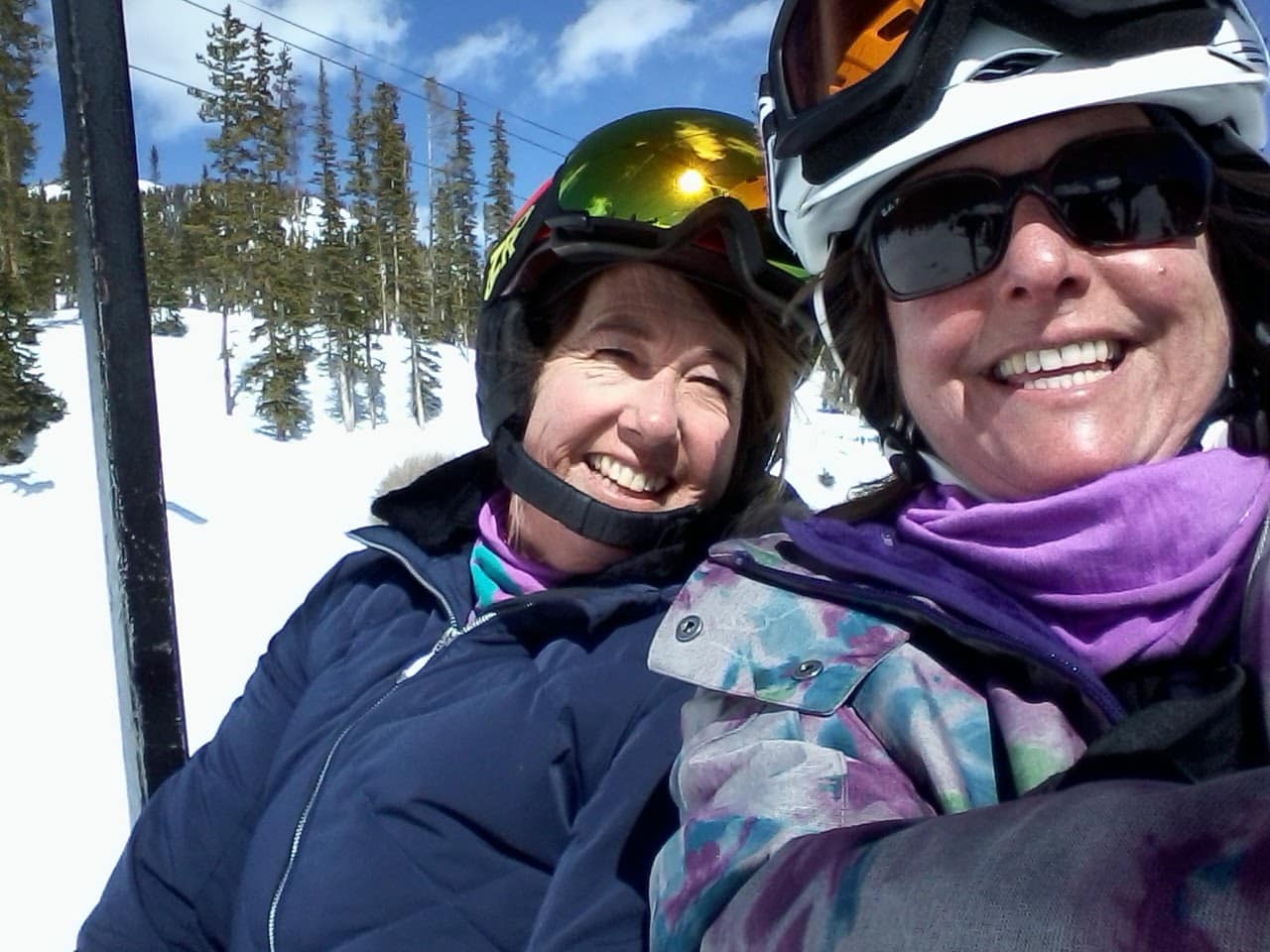 Gigi Griefenberg, Owner
Ski Town Condos Vacation Rentals, your Monarch and Salida Colorado Lodging Choice