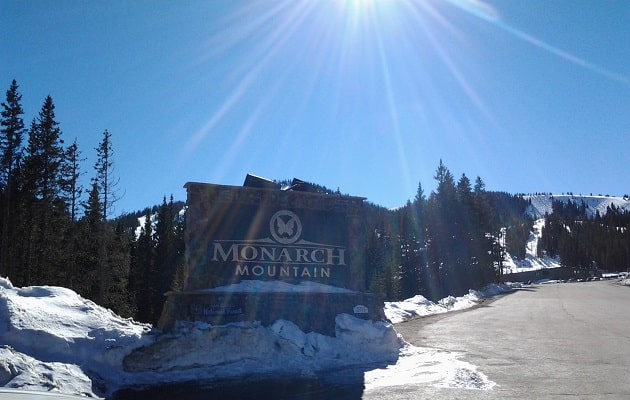 Mirror mirror on the wall, is Monarch Mountain the cheapest place to
ski of them all? Yes, according to the world's largest vacation rental
search engine.
Make your family vacation now at Ski Town Condos, located only 3 miles from Monarch Mountain.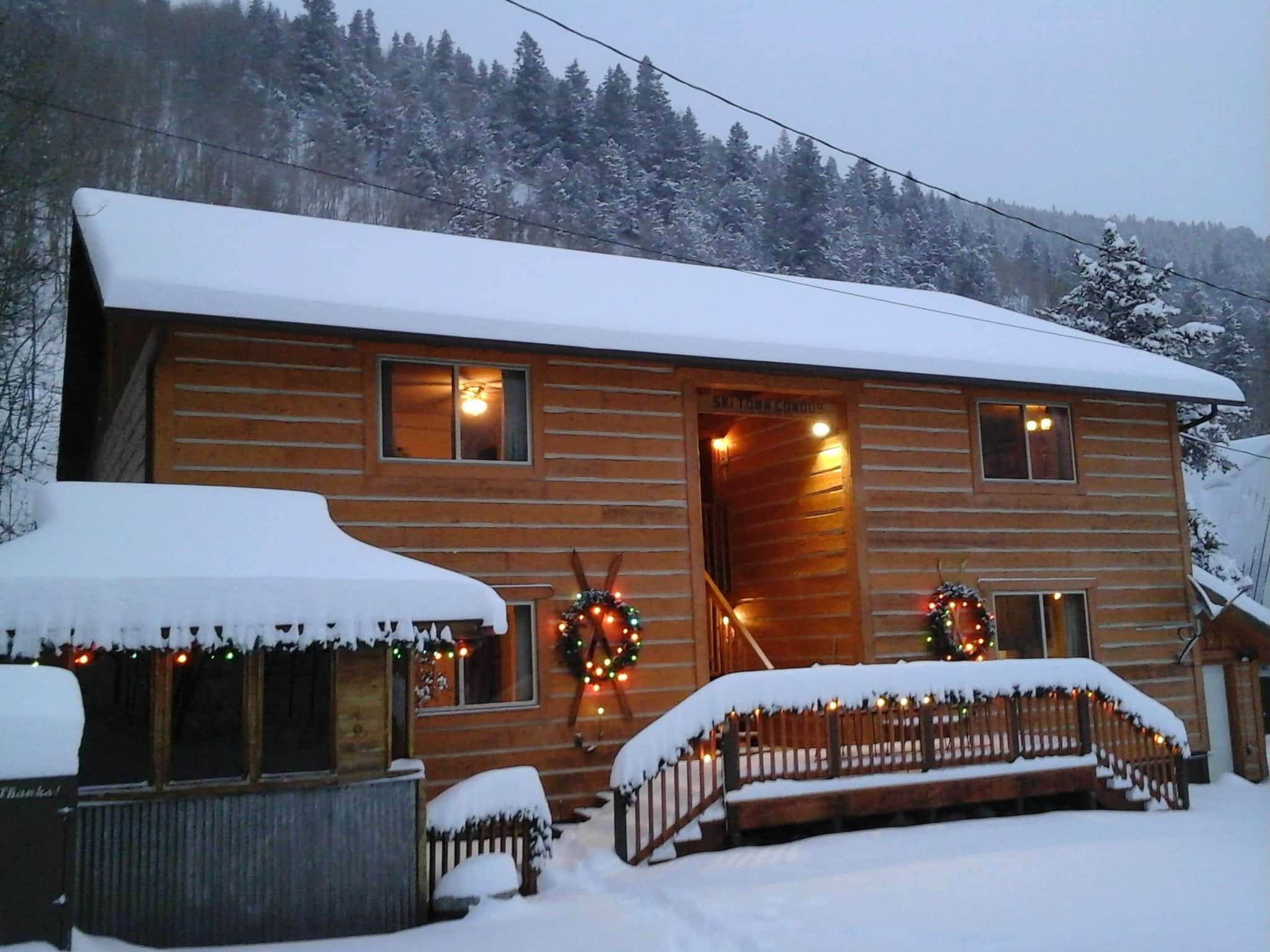 See the full report with Aspen as the most expensive and Monarch the best price.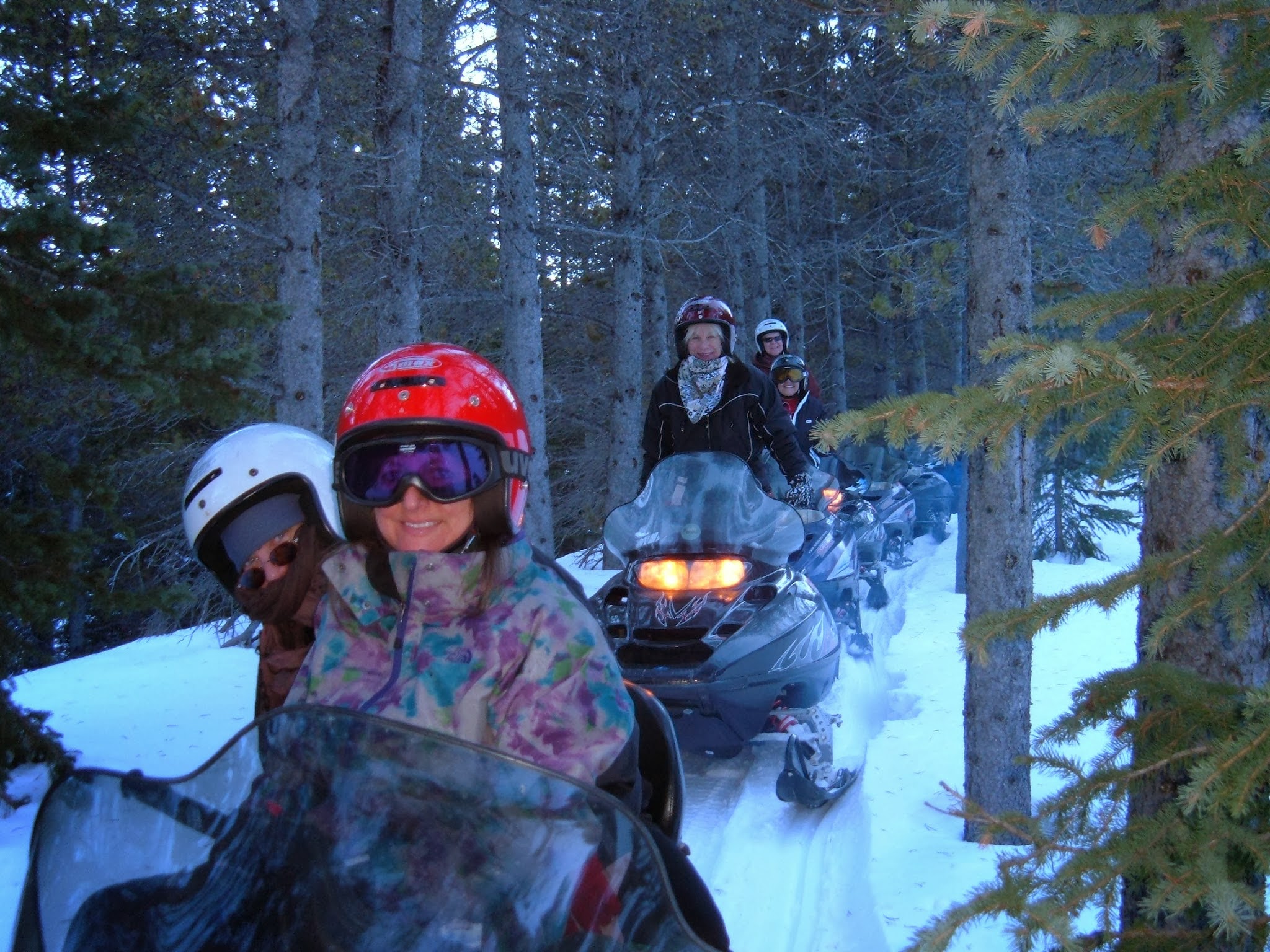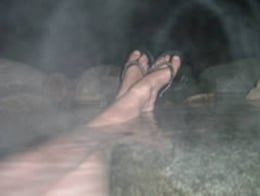 Gigi Griefenberg, Owner
Ski Town Condos Vacation Rentals, your Monarch and Salida Colorado Lodging Choice