8th Annual Salida Mountain Wine Festival featuring 12 Colorado wineries, 2 cideries, and a sake brewery. A day of wine, food, music, & art for $25.
Saturday, August 31, 2019, 1pm to 5pm at Riverside Park.
While you are visiting, be sure to visit the 2 local winery tasting rooms at
Vino Salida & Mt Spirit Winery.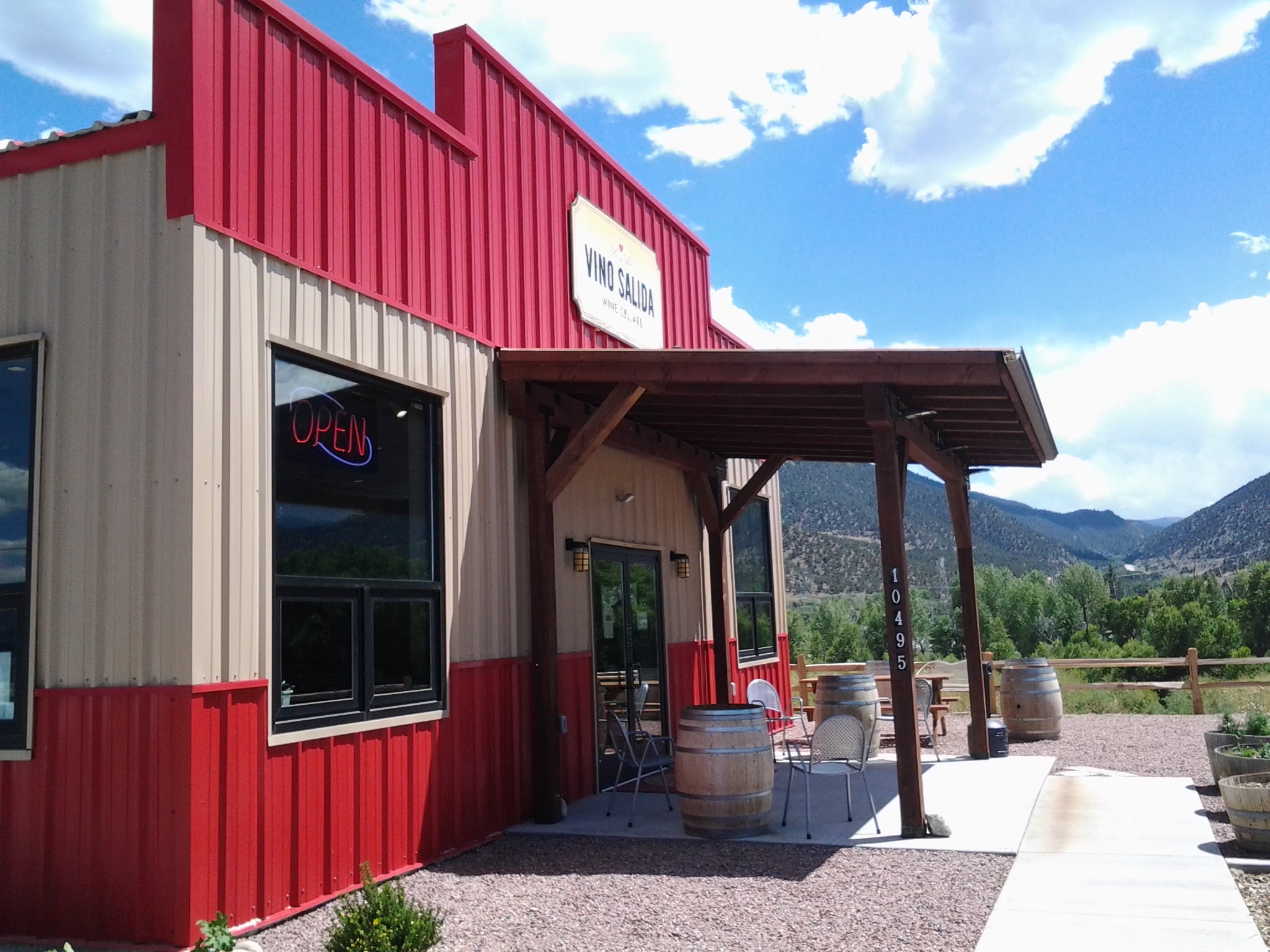 Ski Town Condos is the perfect mountain setting for your weekend getaway. Call today to make your reservation at 719-539-7928. Condos $165 to $225 + 7.55% tax.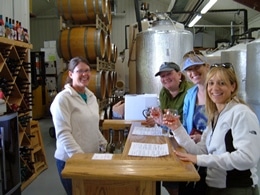 Gigi Griefenberg, Owner
Ski Town Condos Vacation Rentals, your Monarch and Salida Colorado Lodging Choice