Looking for a family summer vacation? Ski Town Condos offers some great outdoor adventure packages.
4-Night Colorado Summer Package @ $368 per person, quad occupancy!
May 25 – Aug 19, 2019. Package for four guests includes 4 nights
lodging at Ski Town Condos, half day Browns Canyon Raft Trip, 1.5-hour
Horseback Ride, 2.5 hour Leadville Colorado & Southern Railroad train ride, and a tram ride to the top of the Continental Divide! Plus
$50 cleaning fee.
Extra person rate $255, up to a maximum of 6 per unit.
– $24 per child 12 & under. Must be 6 yrs for horseback ride and 7
years for rafting. Includes 7.55% tax. Plus $50 cleaning fee.
Call now to make your reservations at 719-539-7928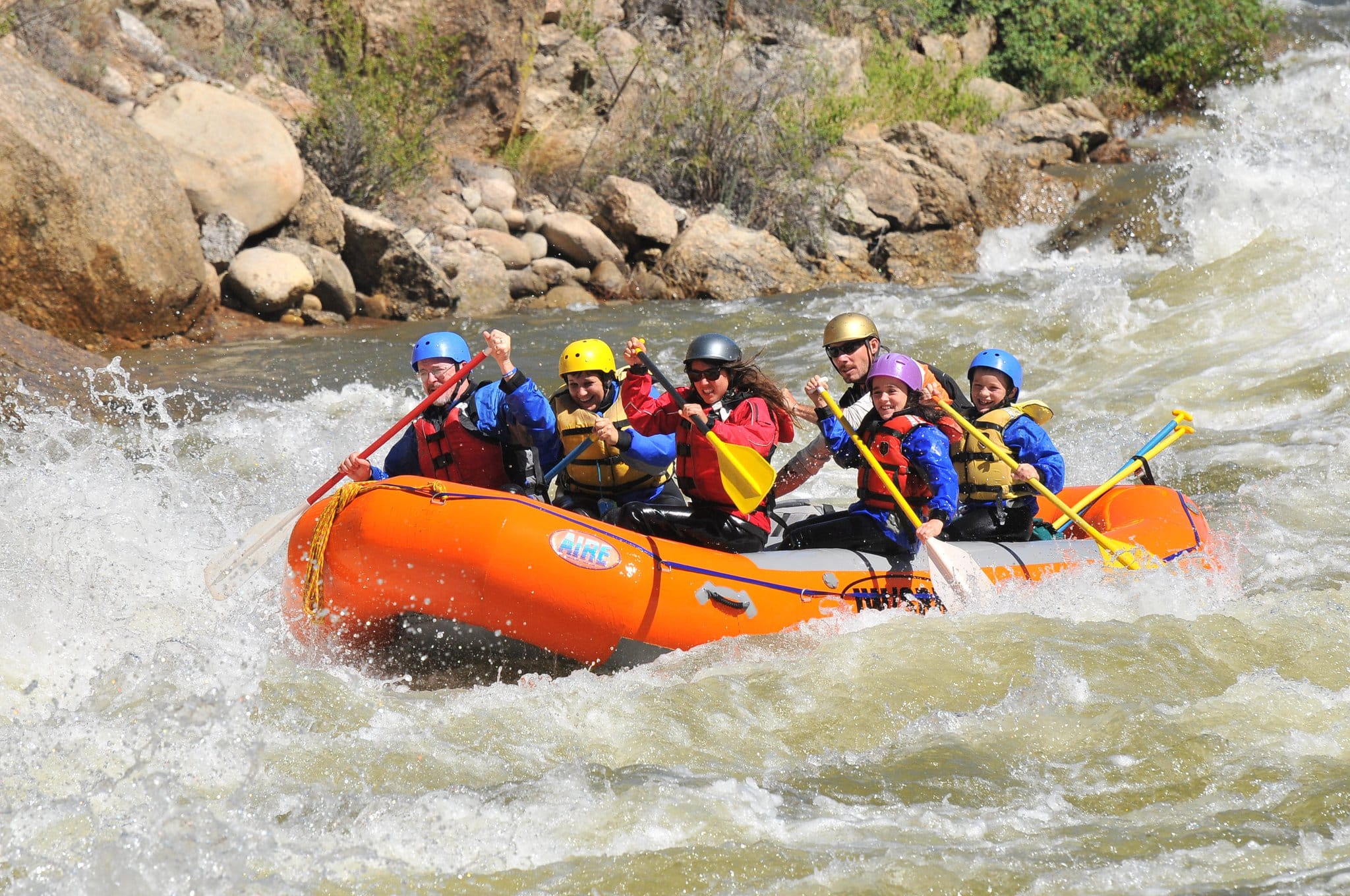 Gigi Griefenberg, Owner
Ski Town Condos Vacation Rentals, your Monarch and Salida Colorado Lodging Choice