Extended ski season at Monarch Mountain: April 12, 13, 14 and April 19, 20, 21 with $54 lift tickets. Monarch Mountain has a 92 inch base!
Ski Town Condos guests comments:
February 24 – March 1, 2019, Austin, TX
Gigi, thank you so much for our lovely stay. The condo was clean and
cozy, and we loved the decor! Hot tub a welcome bonus after a days
skiing too:) I know our kids will be talking about this trip for ages, I
hope we get the opportunity to visit again! Jennifer, Steven, and
kids.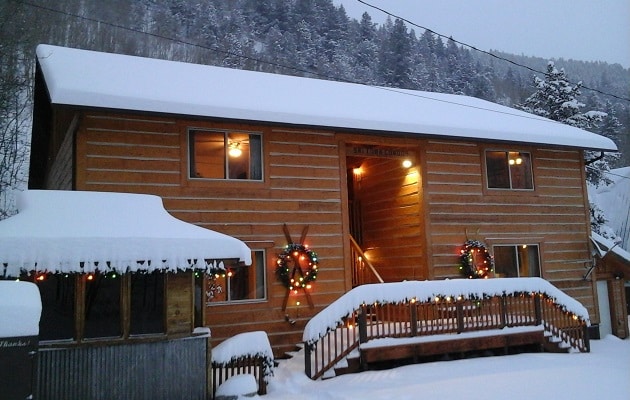 Gigi Griefenberg, Owner
Ski Town Condos Vacation Rentals, your Monarch and Salida Colorado Lodging Choice