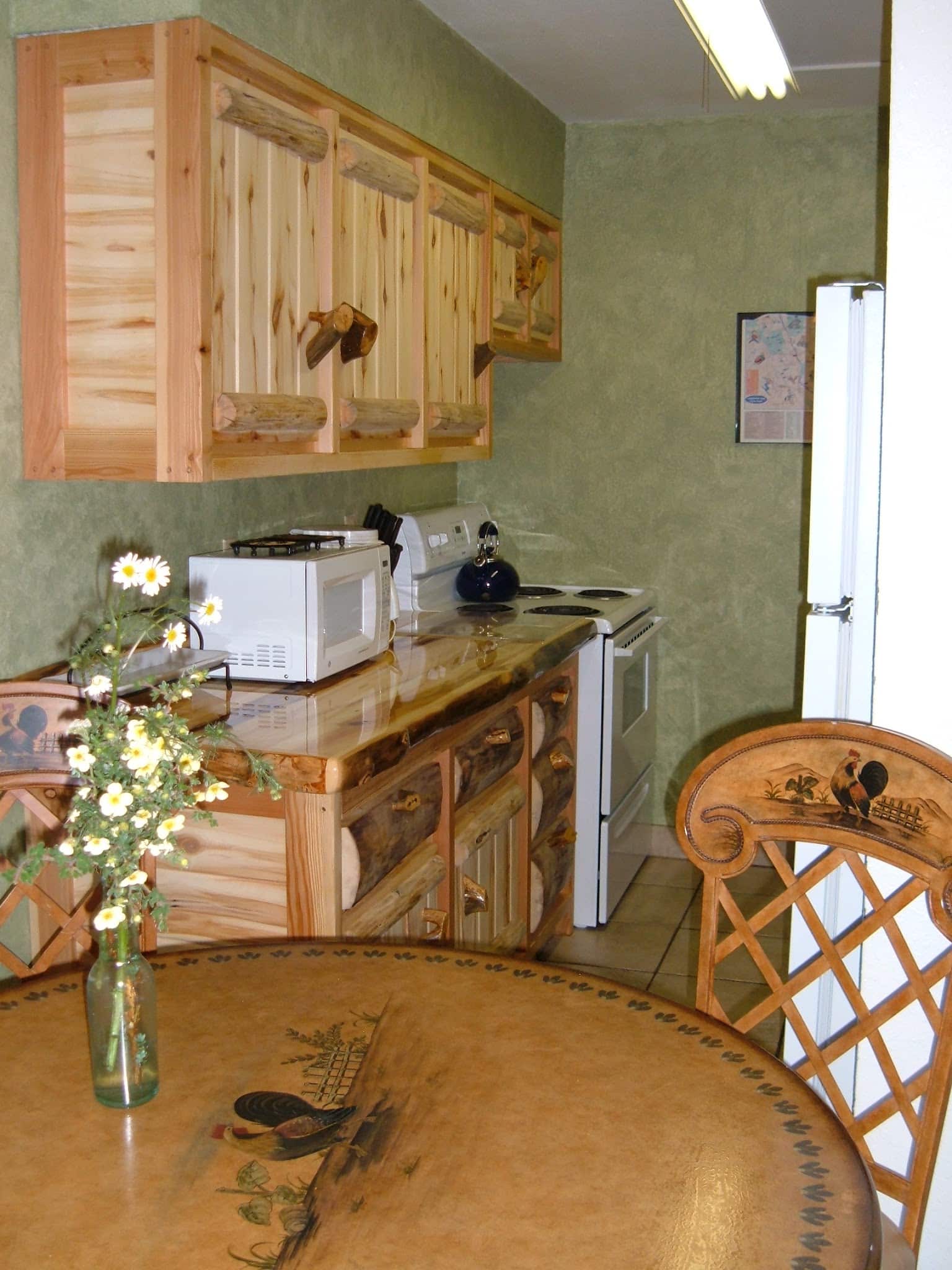 Planning a Colorado weekend getaway to the Upper Arkansas River Valley is made richer by the depth of
events and performances offered year round. Art Festivals are popular
among fine and aspiring artists year round. FIBArk is the nation's
longest running White Water Festival – challenging professionals &
Hooligans since 1949.
Discover local talent in a gallery stroll, on stage at the historic
Steam Plant theater, at Riverside Park's open-air amphetheater, or catch
an impromptu kayak rodeo in either the Salida or Buena Vista White
Water Park. Named as one of the Top 100 Best Little Art Towns, Salida is
home to a variety of galleries, studios and events where artists are
happy to chat about their most current project on the easel.
Plan your stay now at Ski Town Condos, rates $150 to $225 + 7.3% tax.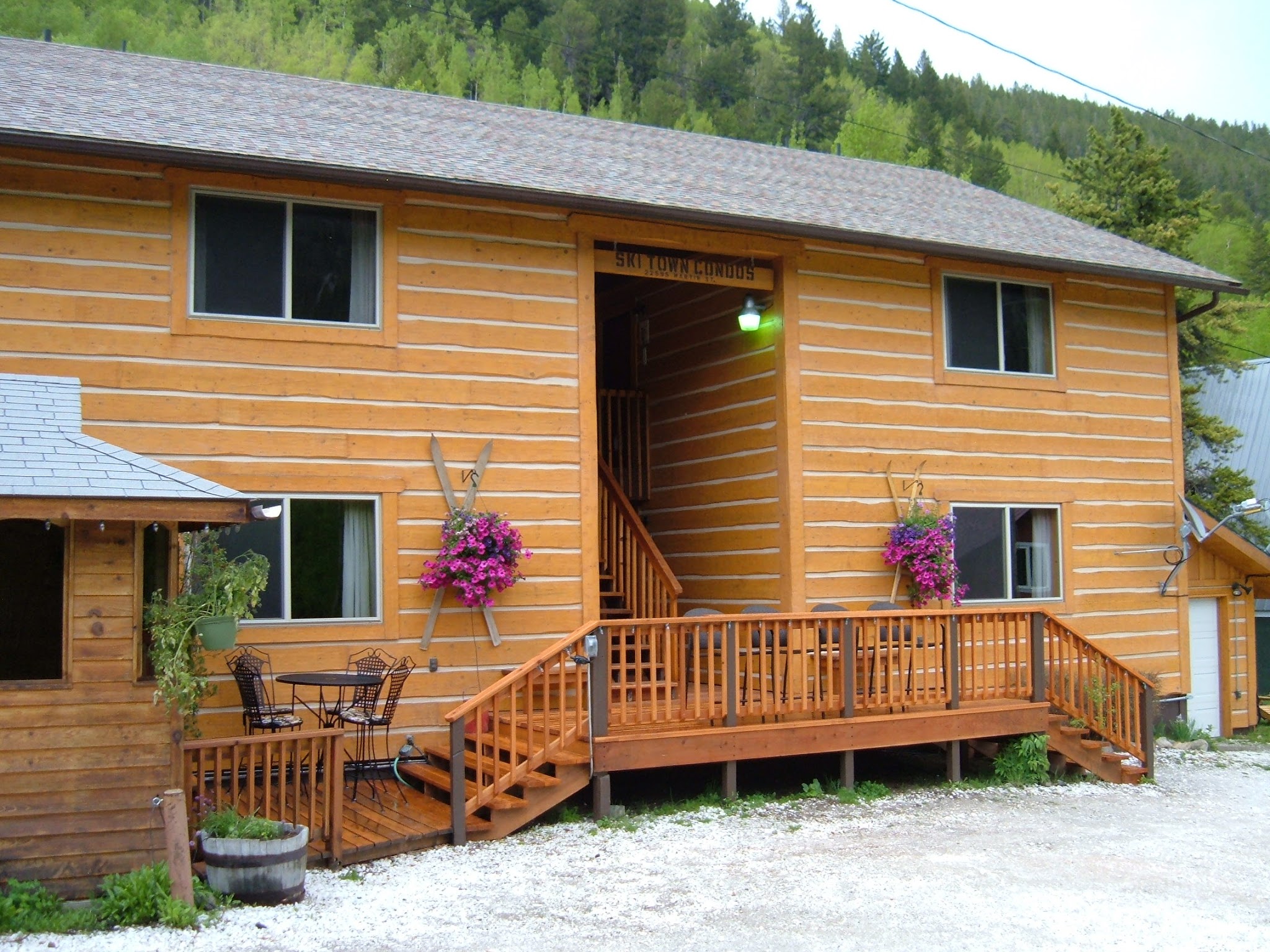 Gigi Griefenberg, Owner
Ski Town Condos Vacation Rentals, your Monarch and Salida Colorado Lodging Choice