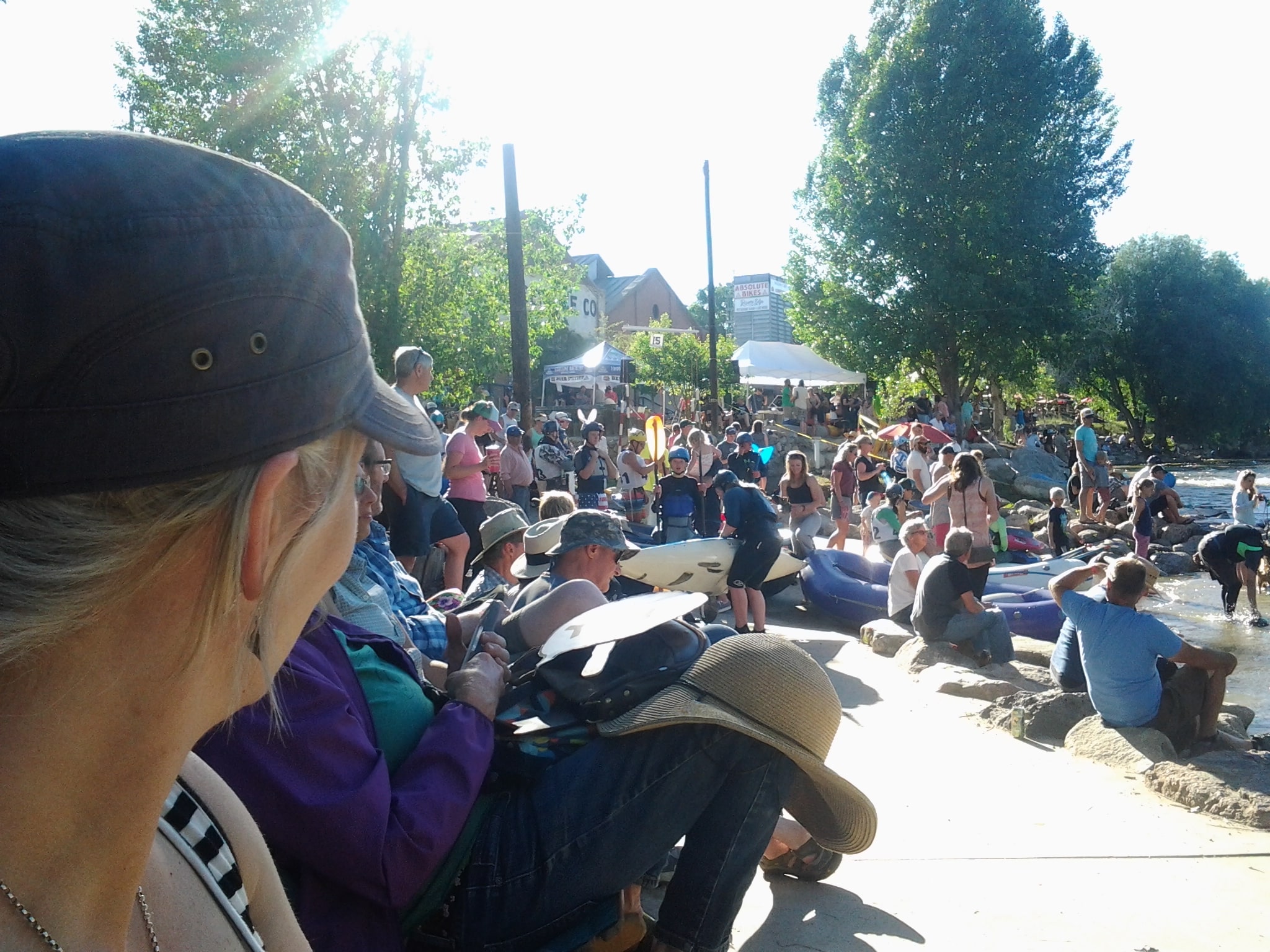 Is Salida and Monarch, Colorado, on your list for 2018? If not, it should be.
Salida has been added to a few more "best lists" for 2018 by Expedia and Vogue.
Expedia chose Salida, Colorado for "Best Place to Escape in Each State".
Vogue chose Salida, Colorado as One of the 9 U.S destinations to visit in 2018.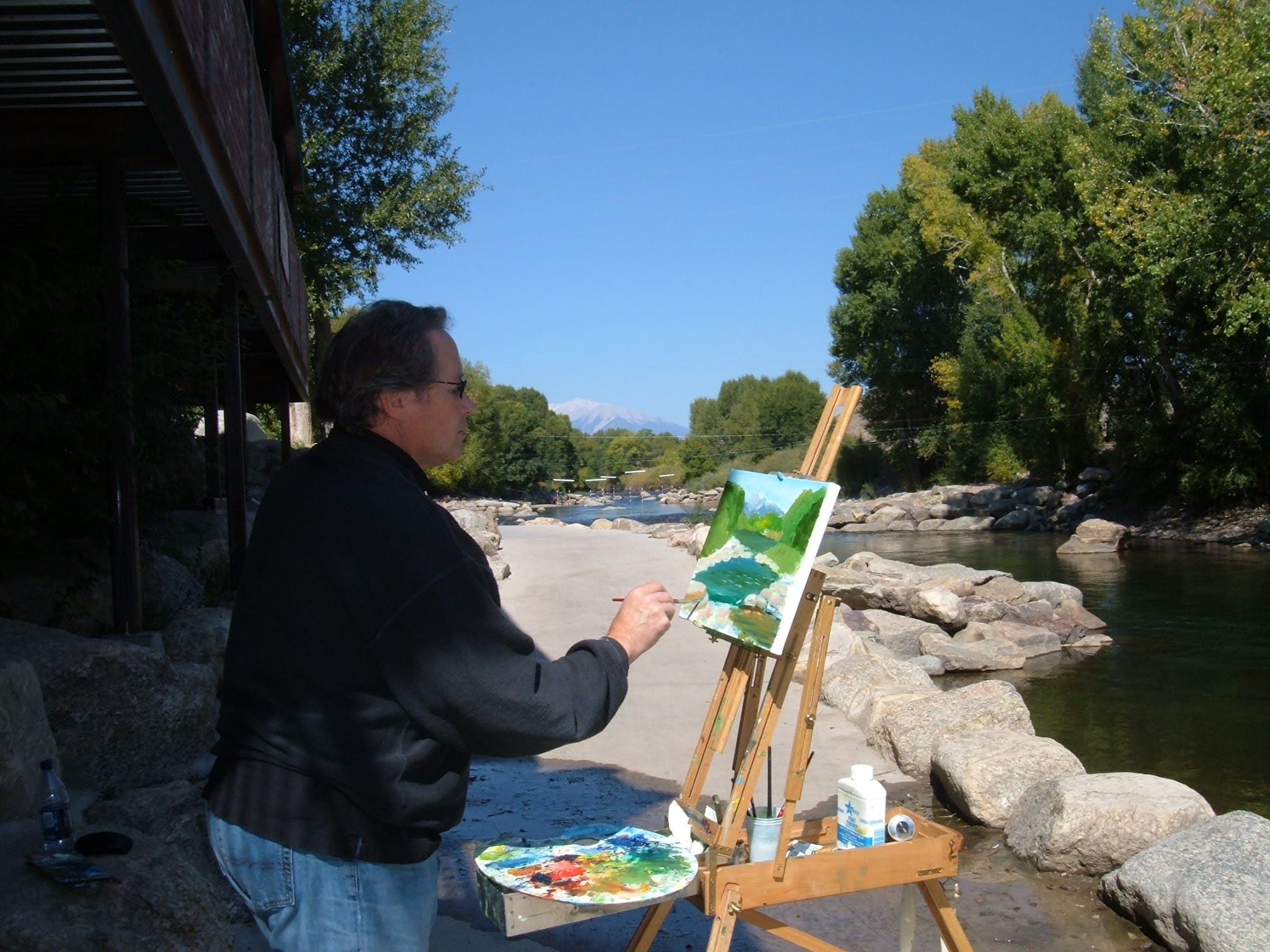 Make your reservations now at Ski Town Condos, a quaint mountain retreat nestled in the San Isabel National Forest. $150 to $225 + 7.3% tax.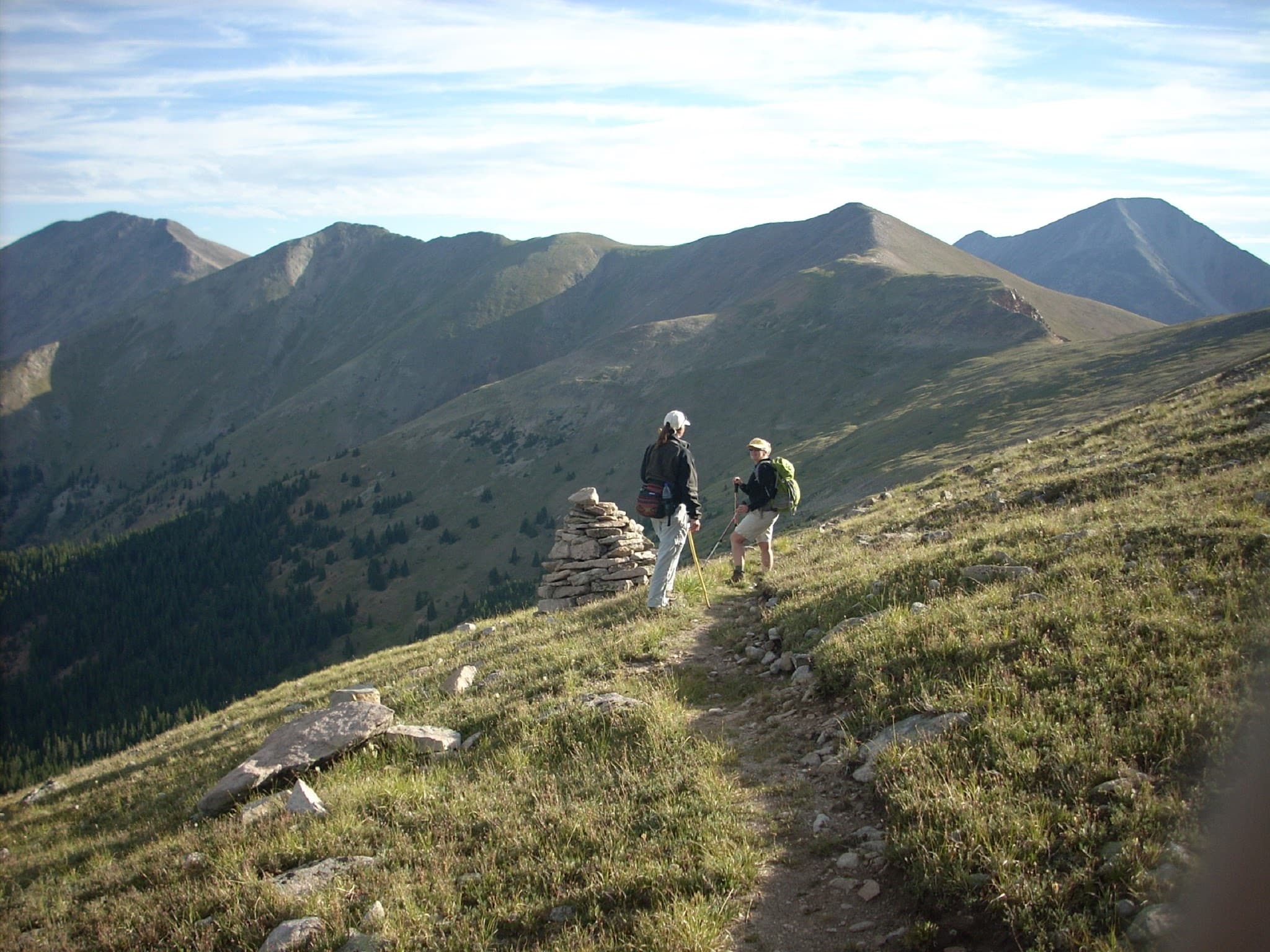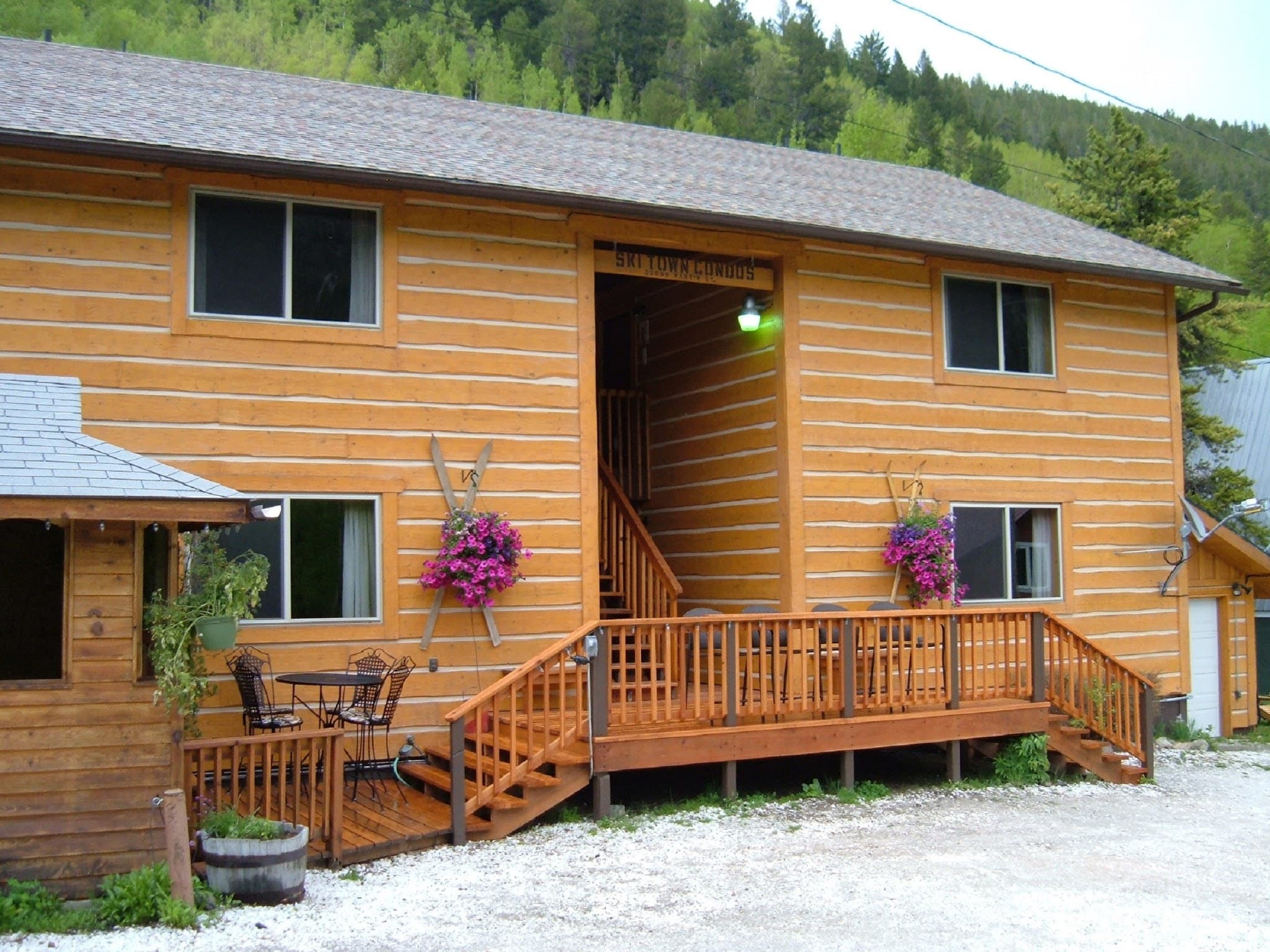 Gigi Griefenberg, Owner
Ski Town Condos Vacation Rentals, your Monarch and Salida, Colorado Lodging Choice