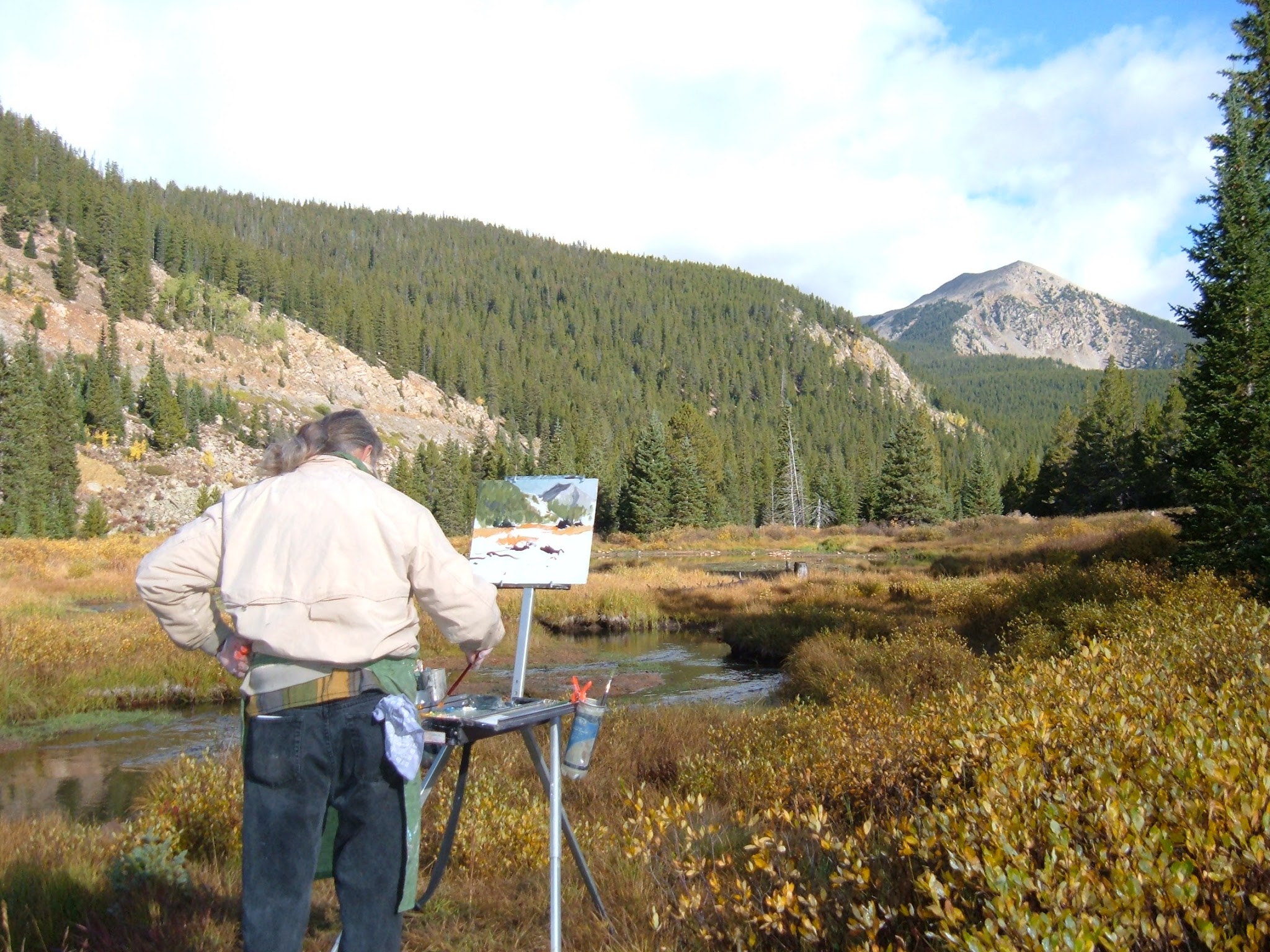 One condo still available for this fun weekend in Salida. Ski Town Condos is located on Monarch Pass, 18 miles to Salida. $150 + 7.3% tax
for 4 guests!
Salida Art Walk June 22 – 25, 2017, features the best local and regional artists exhibiting their
dynamic works, musicians both on the streets and at participating
venues, a variety of unique street performers, and artist demos in many
locations throughout the event.
Salida, Colorado, is the home of the first certified
Creative District in Colorado. This
town lives and breathes creativity everyday, all year long.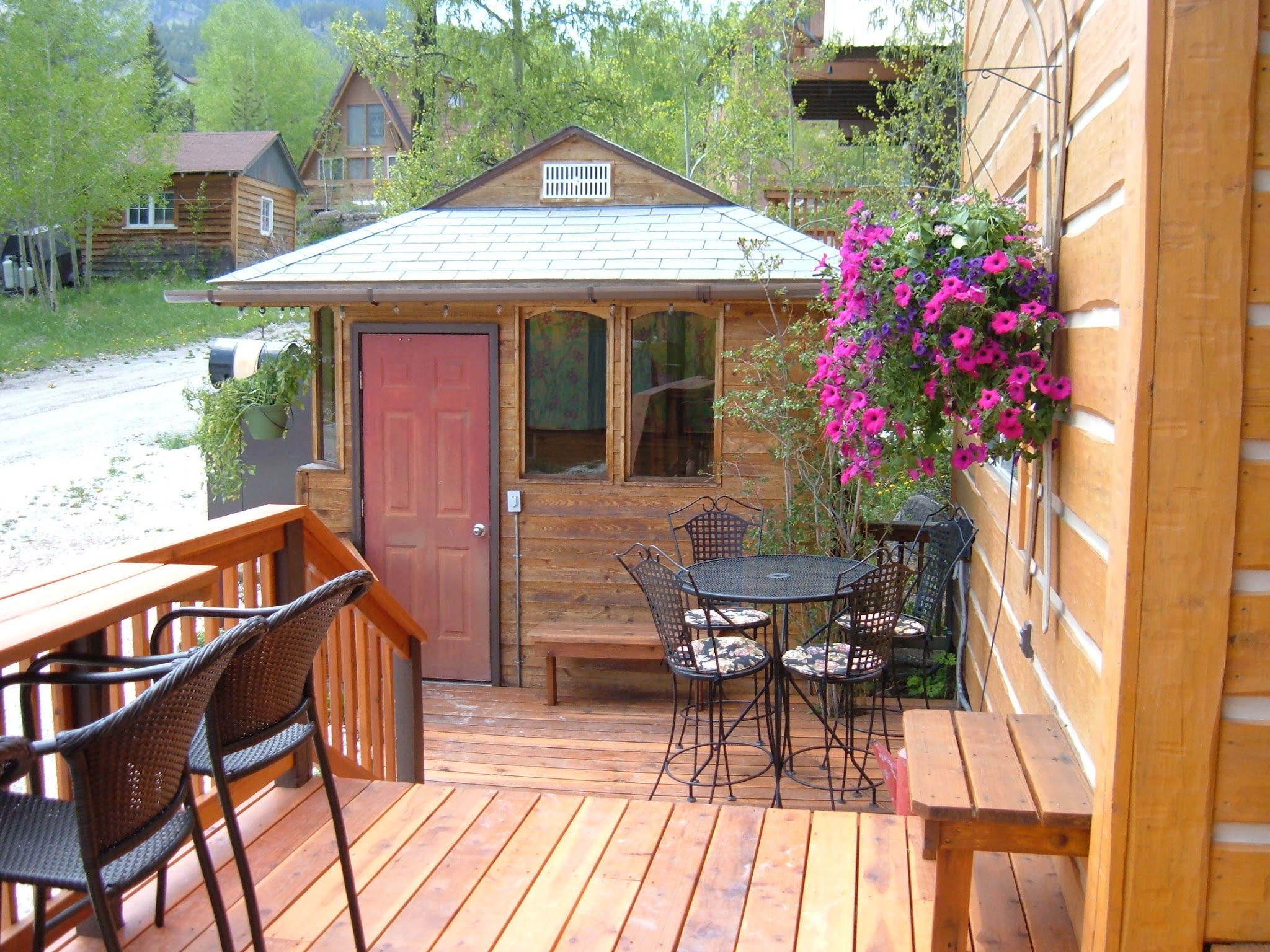 Plan your getaway now at Ski Town Condos. 719-539-7928
Gigi Griefenberg, Owner
Ski Town Condos Vacation Rentals, your Monarch and Salida Colorado Lodging Choice