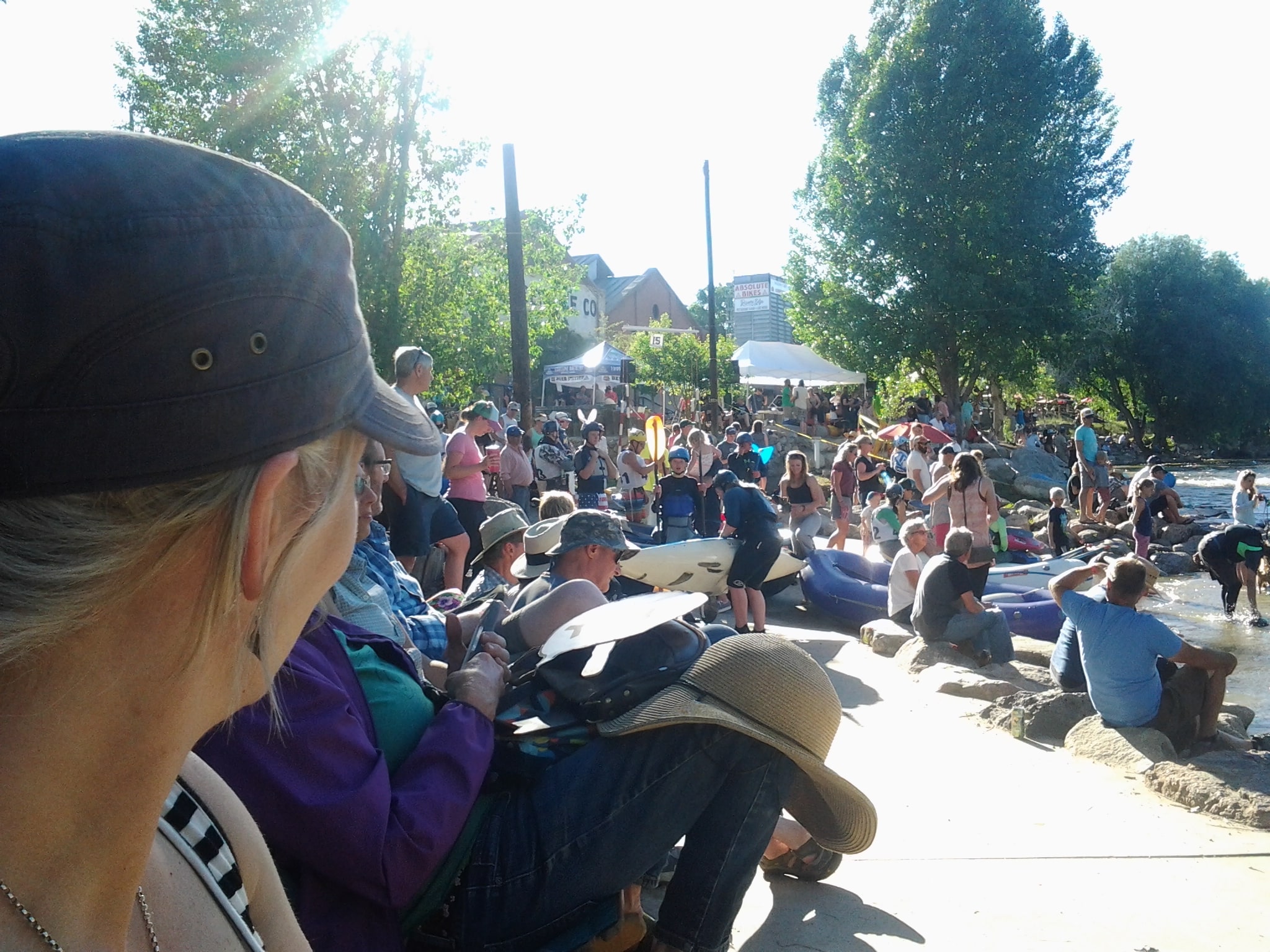 Planning a Colorado weekend getaway to the Upper Arkansas River Valley is made richer by the depth of
events and performances offered year round. Art Festivals are popular
among fine and aspiring artists year round.
June events not to be missed:
FIBArk is the nation's
longest running White Water Festival – challenging professionals &
Hooligans since 1949. Dates: June 15 – 18, 2017
Salida Art Walk features the best local and regional artists exhibiting
their dynamic works, musicians both on the streets and at participating
venues, a variety of unique street performers, and artist demos in many
locations throughout the event. Dates: June 22 – 25, 2017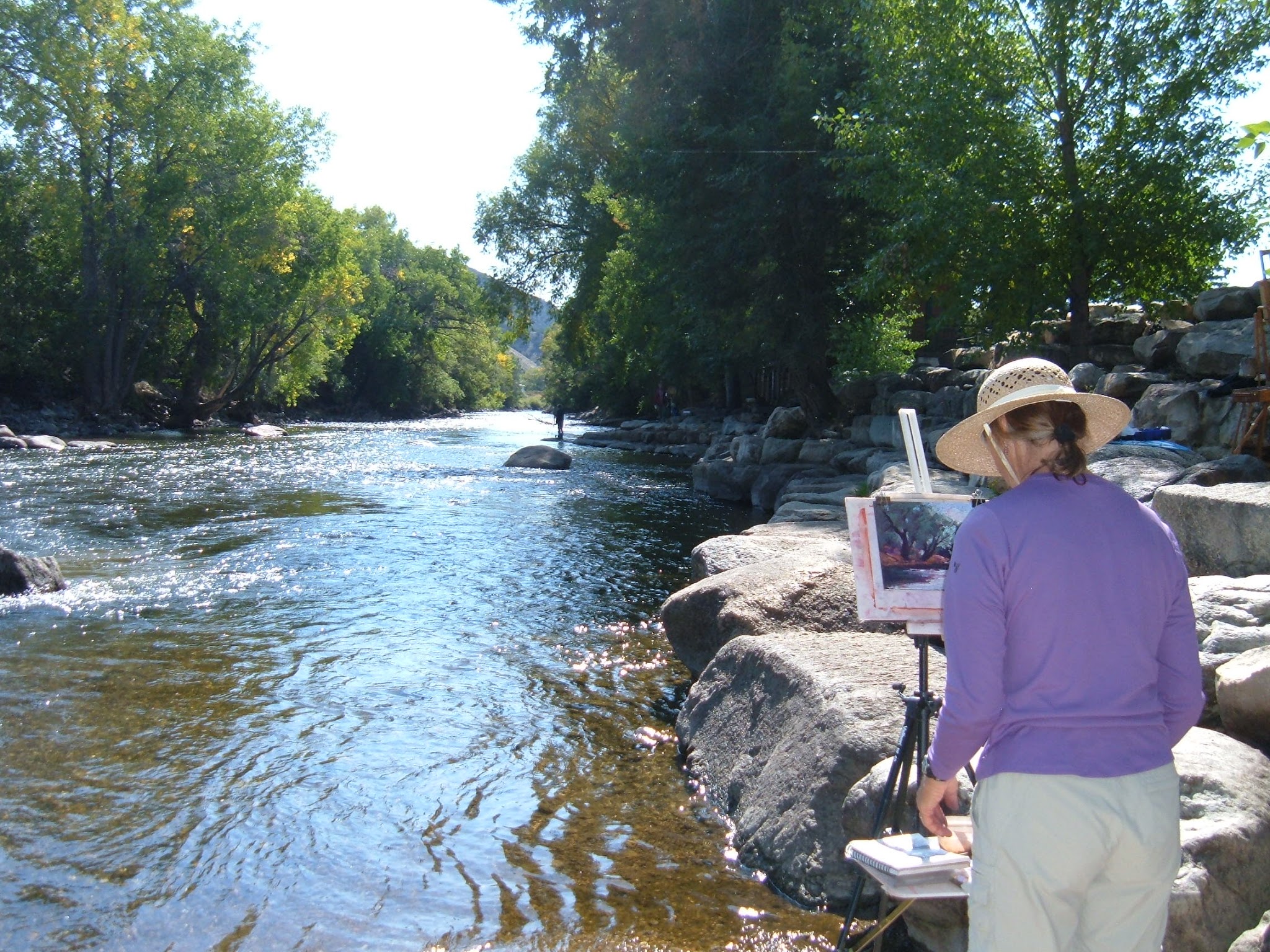 Book your getaway with Ski Town Condos. Relax and enjoy your stay for $150 to $225 + 7.3% tax.
Gigi Griefenberg, Owner
Ski Town Condos Vacation Rentals, your Monarch and Salida Colorado Lodging Choice