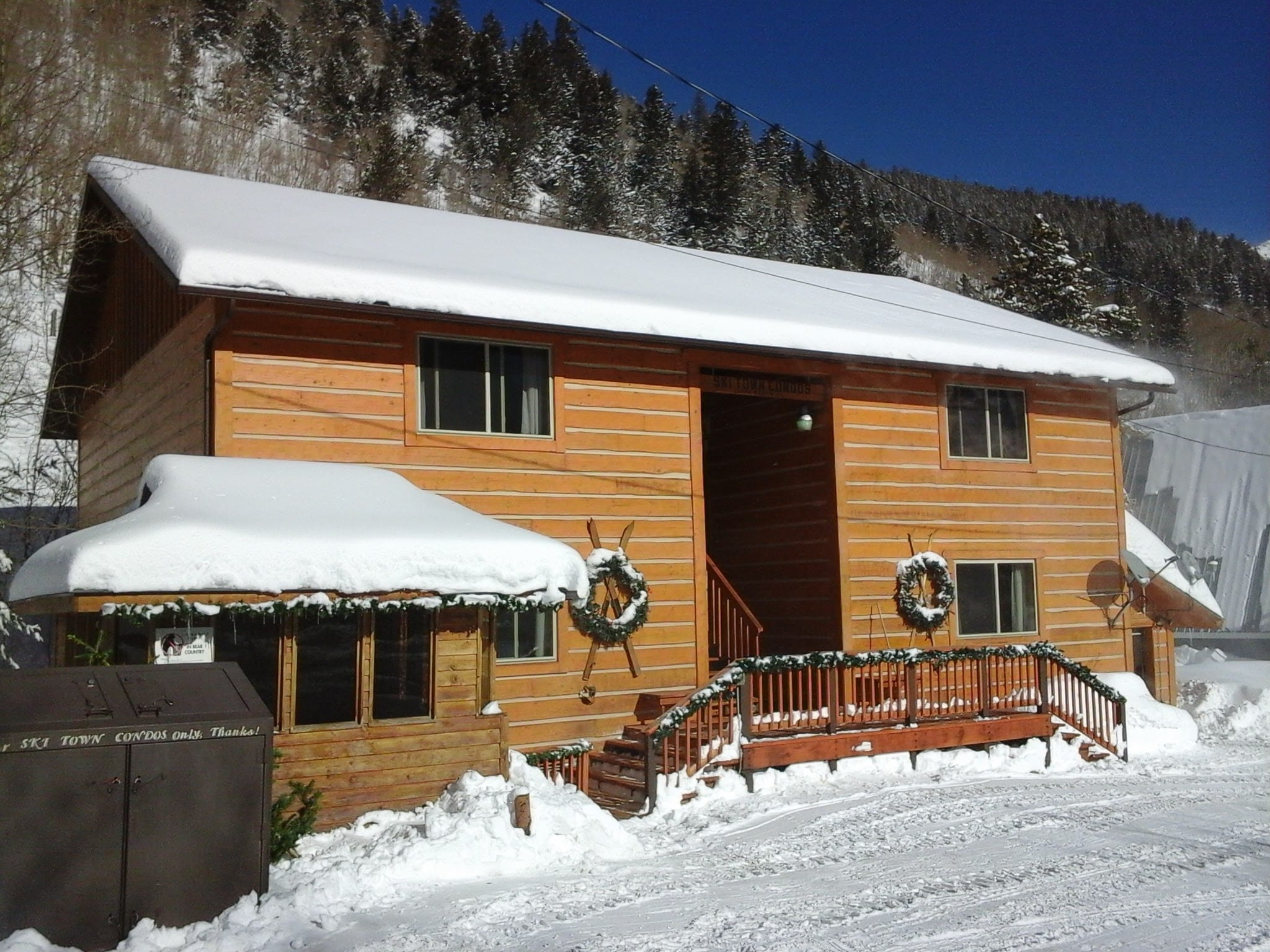 Colorado vacation packaging is our specialty at Ski Town Condos in Monarch/Garfield, CO.
5-Day Colorado Winter Package @ $414 to $435 per person, quad occupancy! (includes tax)
This Winter Package includes 4 nights lodging at Ski Town Condos, 8 adult lift tickets at Monarch Mountain, 4 single-ride Monarch Park Scenic 2-hour snowmobile tour, and natural hot springs passes! Extra person at $291 up to a maximum of 6 guests per condo.
Call now to make your reservations at 719-539-7928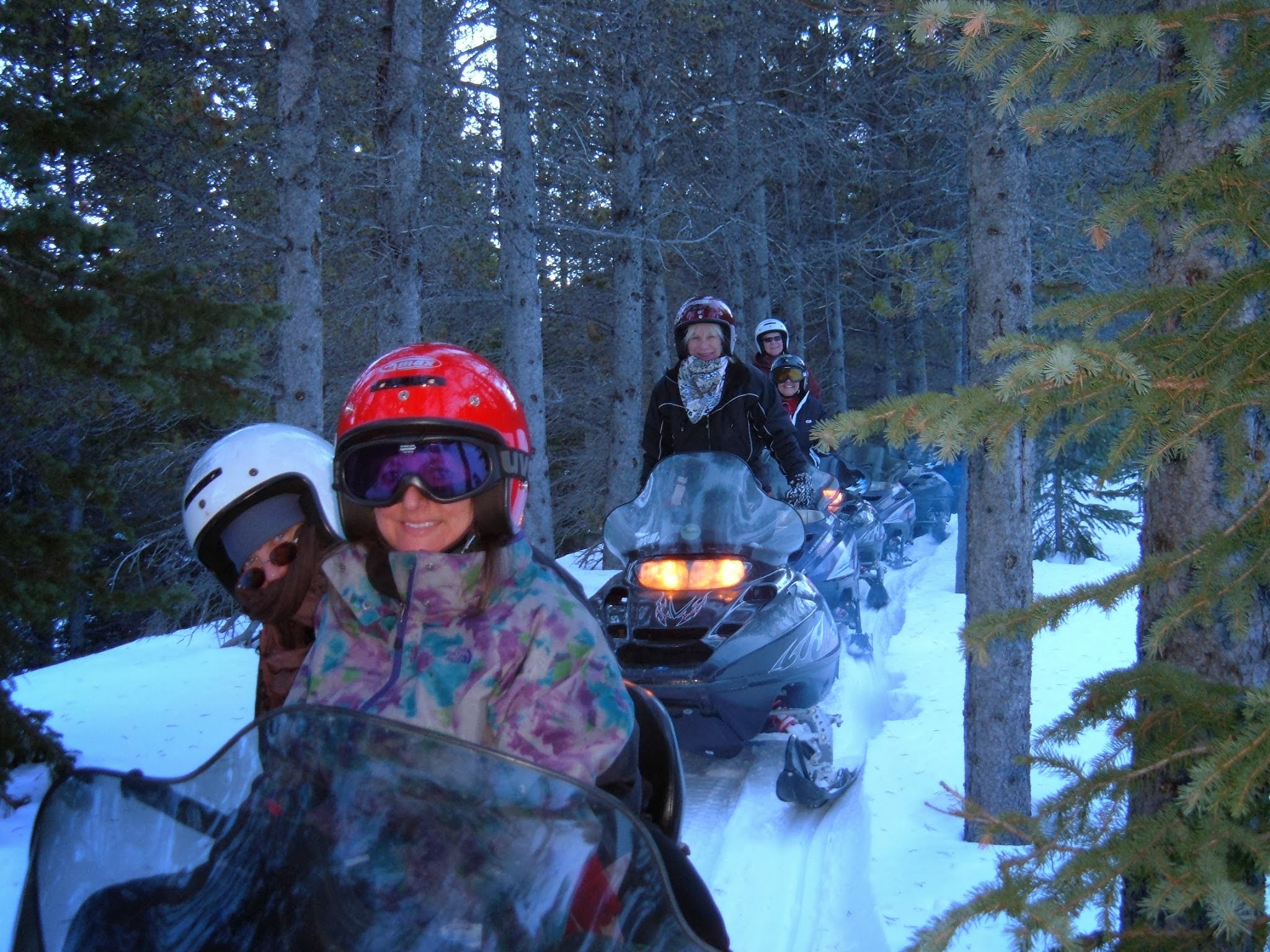 Gigi Griefenberg, Owner
Ski Town Condos Vacation Rentals, your Monarch and Salida Colorado Lodging Choice