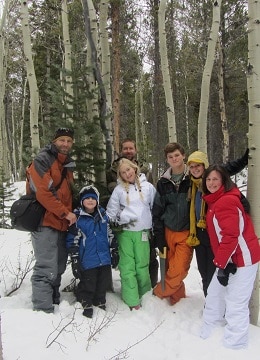 Looking for that perfect Christmas tree?
Cutting a Christmas tree in a national forest is a tradition for many families where
nothing will do but a tree they cut themselves.
In doing so, you take
an active part in managing your national forests as you celebrate your
own family's holiday tradition! Permit is $10 with the US Forest Service, Nov 21 – Dec 23, 2016.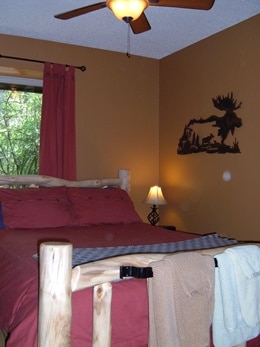 Ski Town Condos is located in the San Isabel National Forest, perfect place to look for your Christmas tree. Condos $165 to $225 per night + 7.3% tax.
Gigi Griefenberg, Owner
Ski Town Condos Vacation Rentals, your Monarch and Salida Colorado Lodging Choice