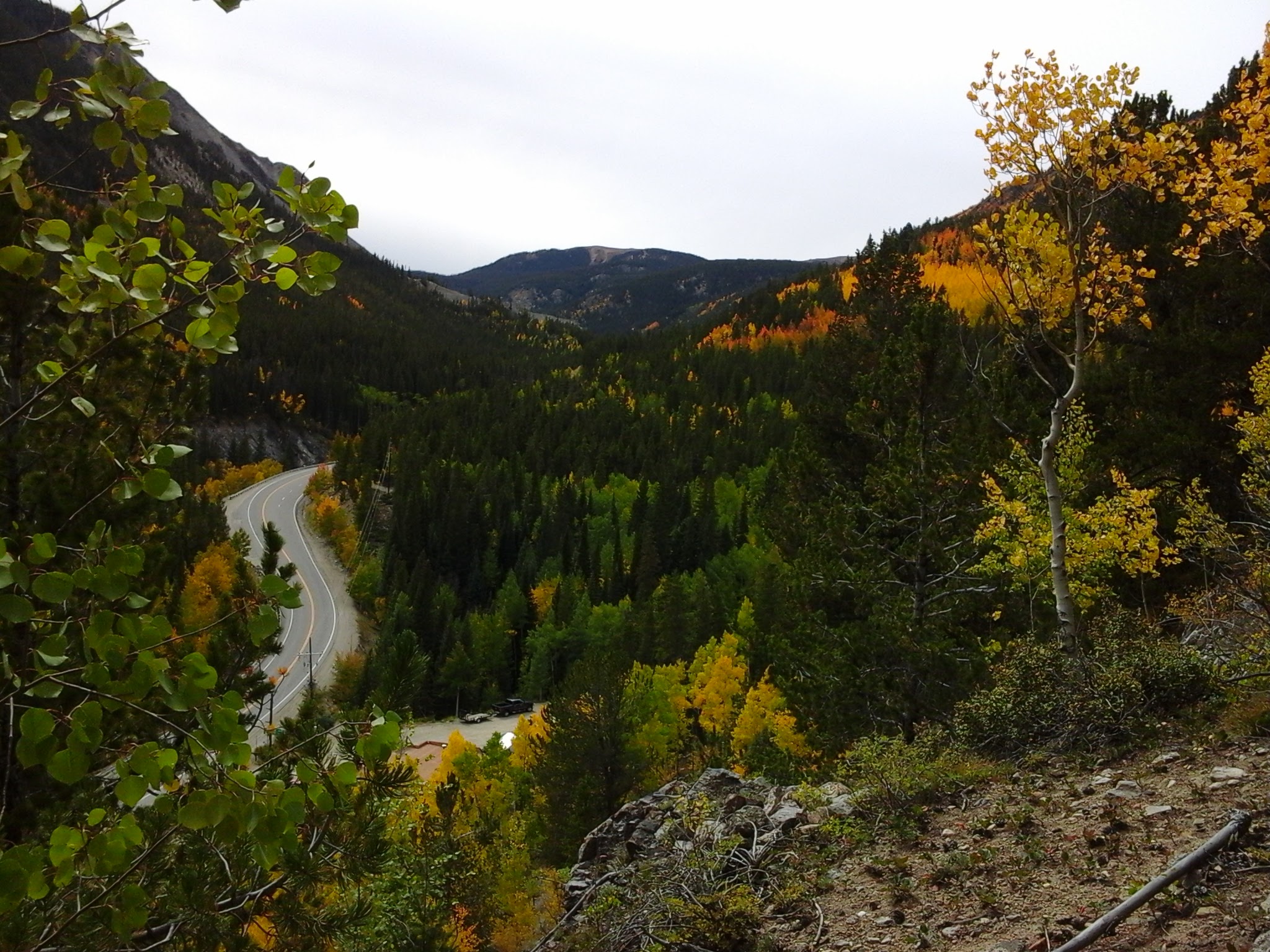 Fall is in the air, so don't miss out and book your Colorado Fall Getaway now
at Ski Town Condos.
Fall Special 7 nights for the price of 5 at $750 + 7.3% tax!
Explore the beautiful fall colors surrounding Ski Town Condos via horseback, ATV, mountain bike, hike, or a scenic drive.
Ski Town
Condos is the perfect mountain fall setting. Call today to make your reservation at
719-539-7928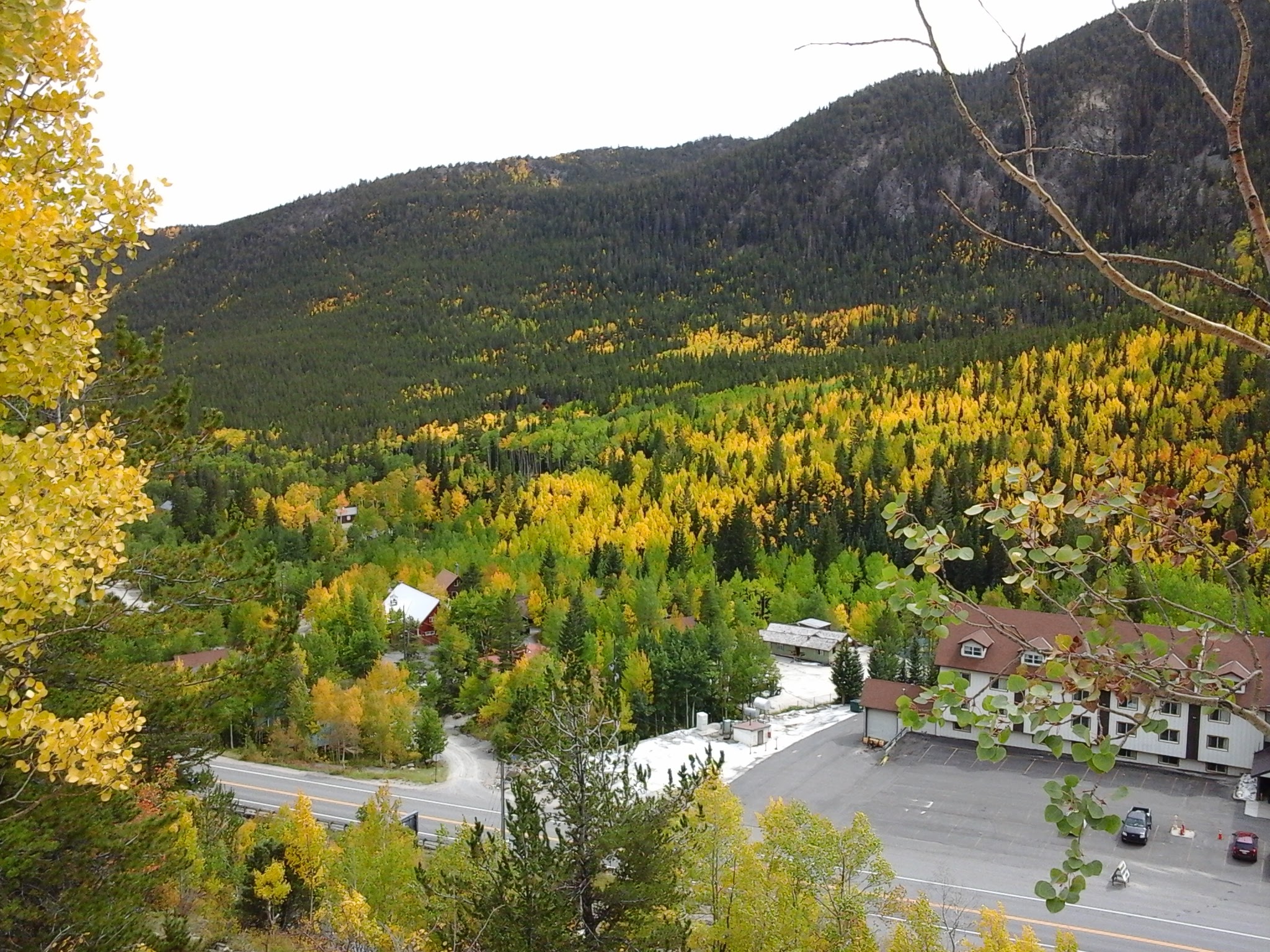 Gigi Griefenberg, Owner
Ski Town Condos Vacation Rentals, your Monarch and Salida Colorado Lodging Choice