Enjoy music, drama, and events on this weekend-getaway at Ski Town Condos, a perfect mountain setting for Salida and Monarch, Colorado, lodging.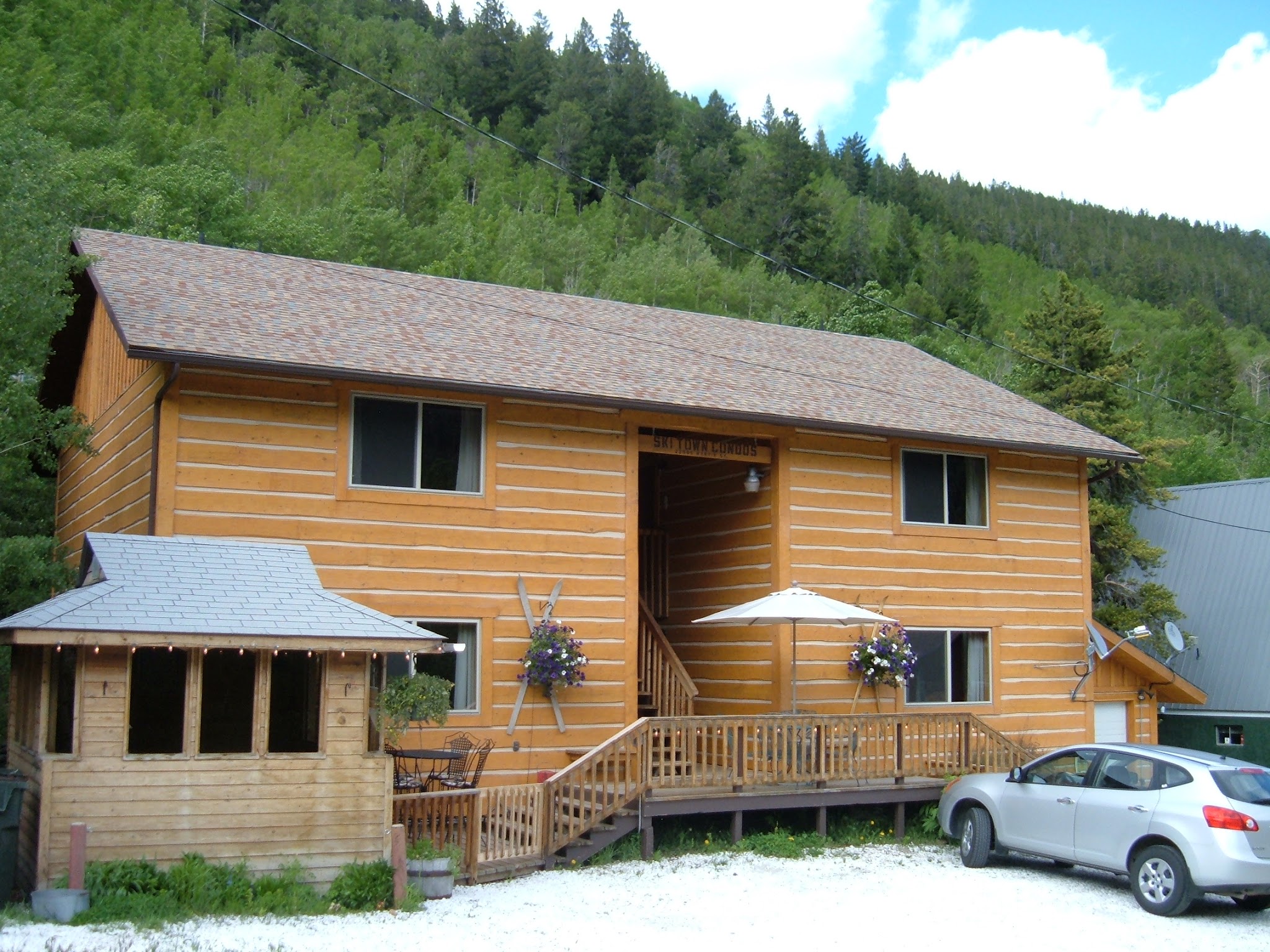 Salida Aspen Concerts presents William Chen and Harmony Zhu, piano, Sat. Aug. 13, 2016 in Salida, 630pm.
Harmony Zhu, 10-years-old, and William Chen, 11-years-old, two remarkable piano prodigies who are in residence in Aspen this summer, will perform on piano in the last concert in the Salida Aspen Concert series. The finale of the concert will be a piano four-hand piece with both youngsters playing on the same piano.
Gold Rush Days in Buena Vista Aug 13 & 14, 2016.
Located in McPhelemy Park, right at the heart of Buena Vista, CO, this annual event takes place during the running of the Burros! This year we are the third leg of the triple crown.
We also have live music, historic story-telling, gem panning, toilet seat races, (rubber) duck races, and our infamous "madams" of Colorado! Come down and enjoy the events, the vendors, the food, and the music this August 13 & 14, 2016.
Photo by Buena Vista Chamber of Commerce
"Madams of Central Colorado" – Aug 13, 7 p.m. at Buena Vista Heritage Museum, 506 E. Main St. Historical production portraying Elizabeth "Cockeyed Liz" Spurgeon, Laura Evans and other "ladies of the evening." Tastefully presented, but not recommended for children under 13. Tickets are $15 and are available at Buena Vista Chamber of Commerce, 343 Hwy. 24 S. (719-395-6612), Buena Vista Heritage Museum, 506 E. Main (719-395-8458) or at the door
Photo by BV Heritage Museum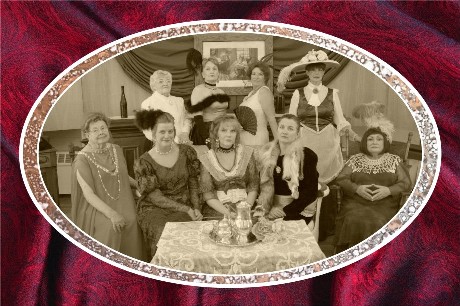 Gigi Griefenberg, Owner
Ski Town Condos Vacation Rentals, your Monarch and Salida Colorado Lodging Choice