Full weekend of events this 4th of July in Salida including music, parades, fireworks, and more!
We make a great home base for your 4th of July events. Two condos are still available.
5 fabulous days of free music in Salida at Riverside Park:
Thursday June 30, 6-8pm Pint and a Half – Americana and Alt. Country
Friday July 1, Planet O -7pm
Sunday July 3, 3-430pm USAF Academy Concert Band
Sunday July 3, 7pm Hazel Miller – blues
Monday July 4, 5pm Hairitage – great classic rock
Monday July 4, 7pm Phat Horn Doctors – R&B, Funk, Blues & more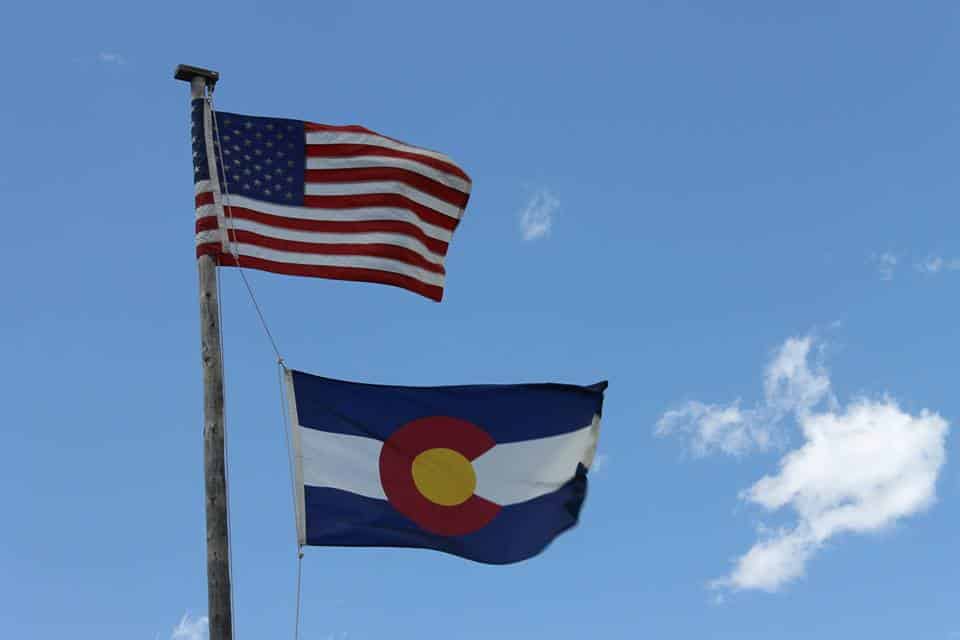 July 1 – "Madams of Central Colorado" – 7 p.m. at Buena Vista Heritage Museum, 506 E. Main St. Historical production portraying Elizabeth "Cockeyed Liz" Spurgeon, Laura Evans and other "ladies of the evening." Tastefully presented, but not recommended for children under 13.
July 4 – Kids Fishing Derby at Franz Lake, 830-11:30am.
July 4 – Parade and Fireworks 4th of July Parade at 4:00 p.m. in historic downtown Salida, festivities fun for both kids and adults in Riverside Park, and Fireworks at dusk from the "S" Mountain.
Gigi Griefenberg, Owner
Ski Town Condos Vacation Rentals, your Monarch and Salida Colorado Lodging Choice