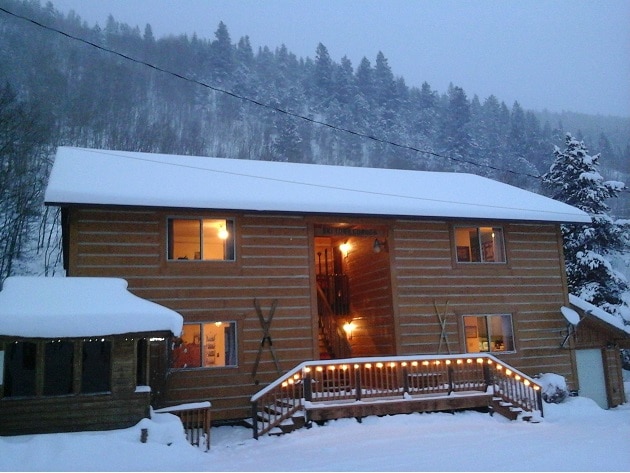 Unbeatable deal at Ski Town Condos in Monarch, Colorado!
Don't let your spring break ski trip break the bank. Monarch Mountain
is offering a four pack at $189 that is fully transferable, tickets valid for use Feb. 16 to April
10, 2016.
Ski Town Condos Colorado package vacation planning is
our specialty, we put together great Colorado ski packages for friends
and families traveling to Monarch Mountain. Condos $165 to $225 + tax!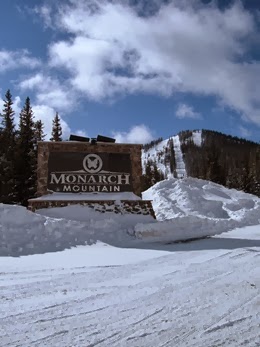 Gigi Griefenberg, Owner Ski Town Condos Vacation Rentals, your Monarch and Salida Colorado Lodging Choice