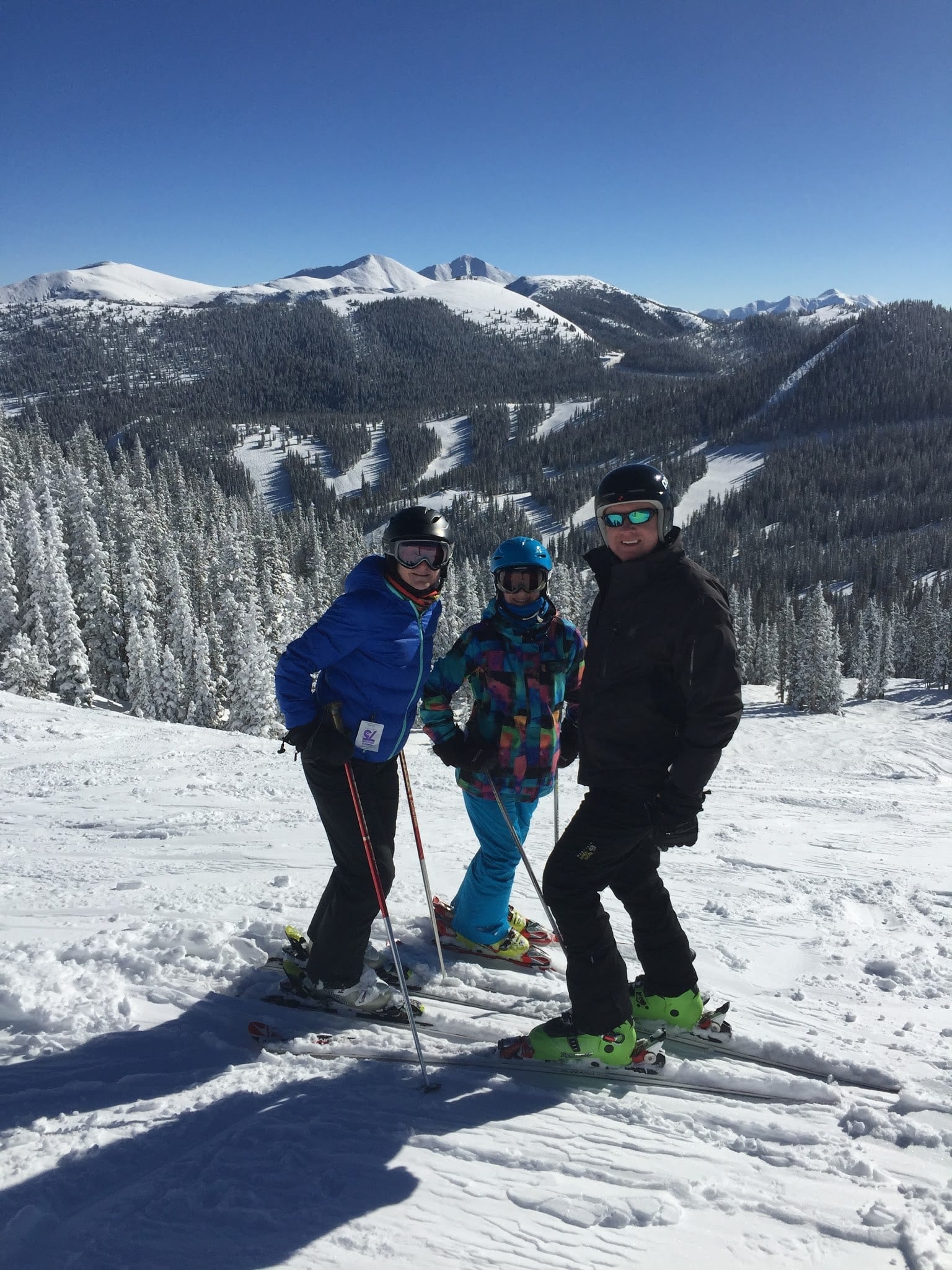 For families who want to experience winter in all its glory, Ski Town Condos in Monarch, Colorado can host some great winter fun on a
friendly budget!
5-Day Colorado Winter Package at $393 to $425
(includes 6.8% tax) per person, based on 4 guests! Nov 21 – April10,
2016. Includes 4 nights lodging at Ski Town Condos, 8 adult Monarch Mountain lift tickets , 4 single-ride snowmobile Monarch Park Scenic 2
hour tour, and 4 natural hot springs passes!
Ski Town Condos vacation rentals offer 2 bedrooms, full kitchen, log beds, down comforters, and a bubbling hot tub in the gazebo. Condo rates are $165 to $225 + 6.8% tax. Call today to make your reservation at 719-539-7928 www.skitowncondos.com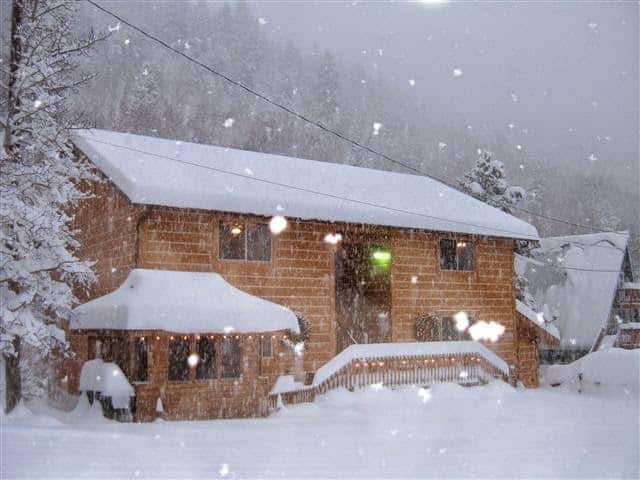 Gigi Griefenberg, Owner
Ski Town Condos Vacation Rentals, your Monarch and Salida Colorado Lodging Choice