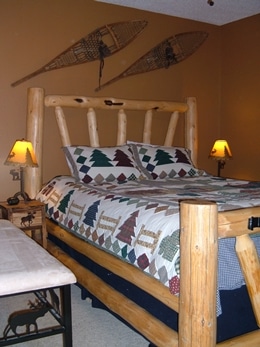 Escape to Monarch Colorado!
Make yourself at home -Ski Town Condos feels
plenty rustic with all the modern amenities you could ever need. Snooze
in a charming log bed, soak in the bubbles of the hot tub, upload
pictures from your snowmobile tour or ski day using your access to
wireless internet. 
Condo rates $175 to $225 + 6.8% tax. Call today to
make your reservation at 719-539-7928. www.skitowncondos.com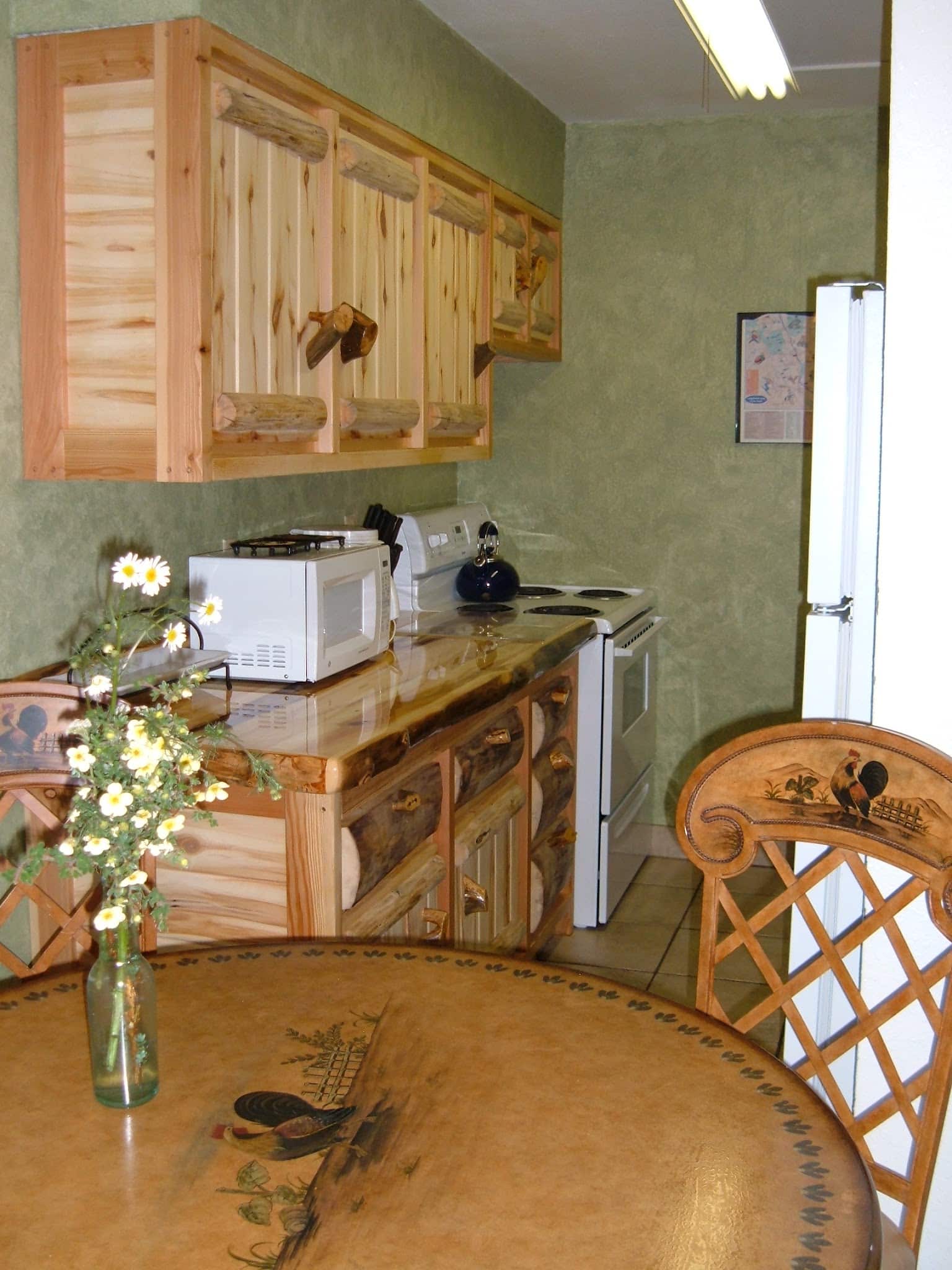 Gigi Griefenberg, Owner
Ski Town Condos Vacation Rentals, your Monarch and Salida Colorado Lodging Choice