Furious 7 trailer highlights Monarch Pass near Ski Town Condos Vacation Rentals!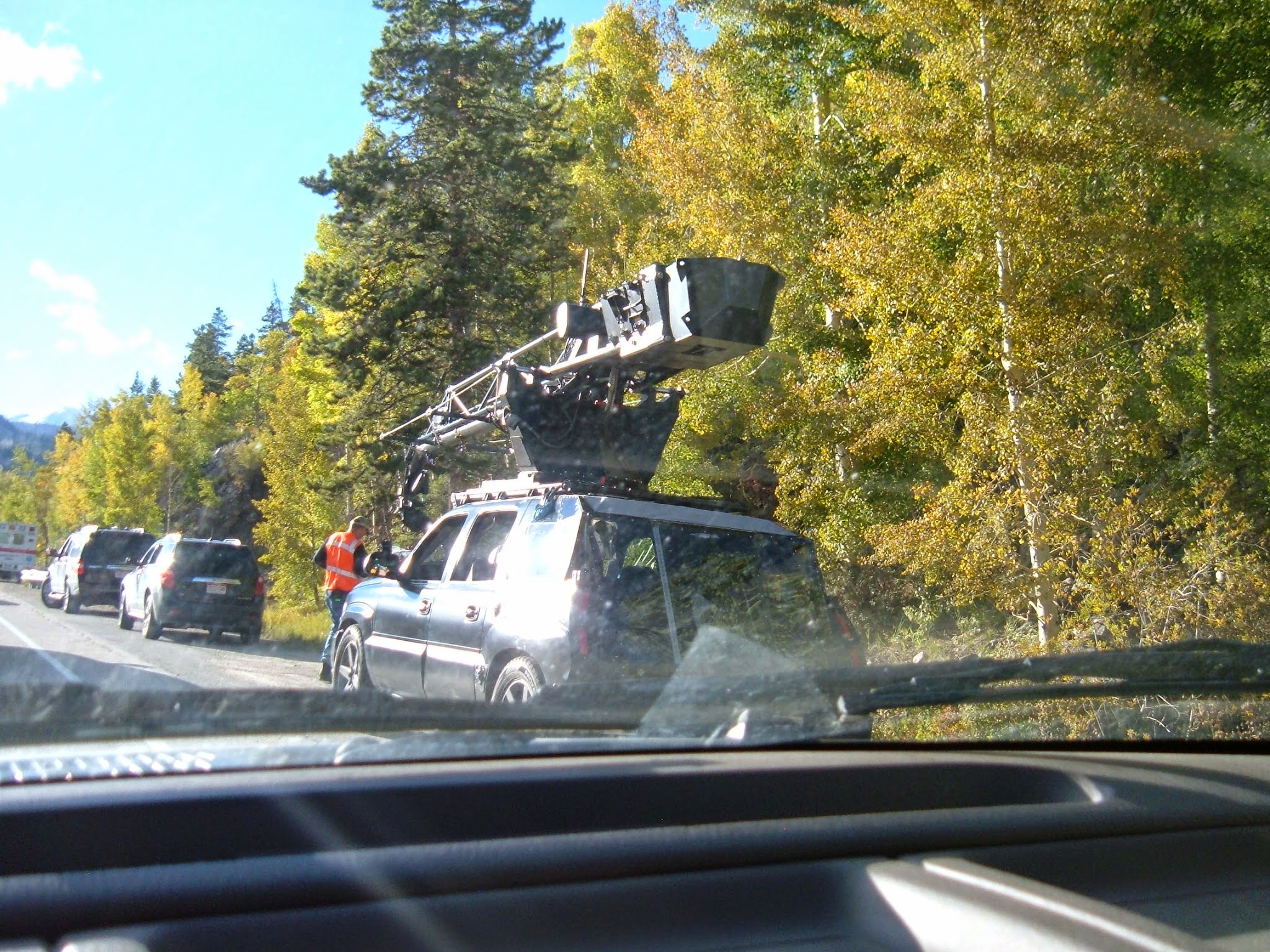 Colorado Office of Film, Television, & Media
The official trailer for Furious 7 is out! The first minute of the trailer highlights an action scene that was filmed in
Monarch Pass last fall. The production was approved for a 20% rebate
and hosted the second unit cast and crew for over six weeks. Additional
scenes were filmed on Pikes Peak. The film will be released on April
3, 2015.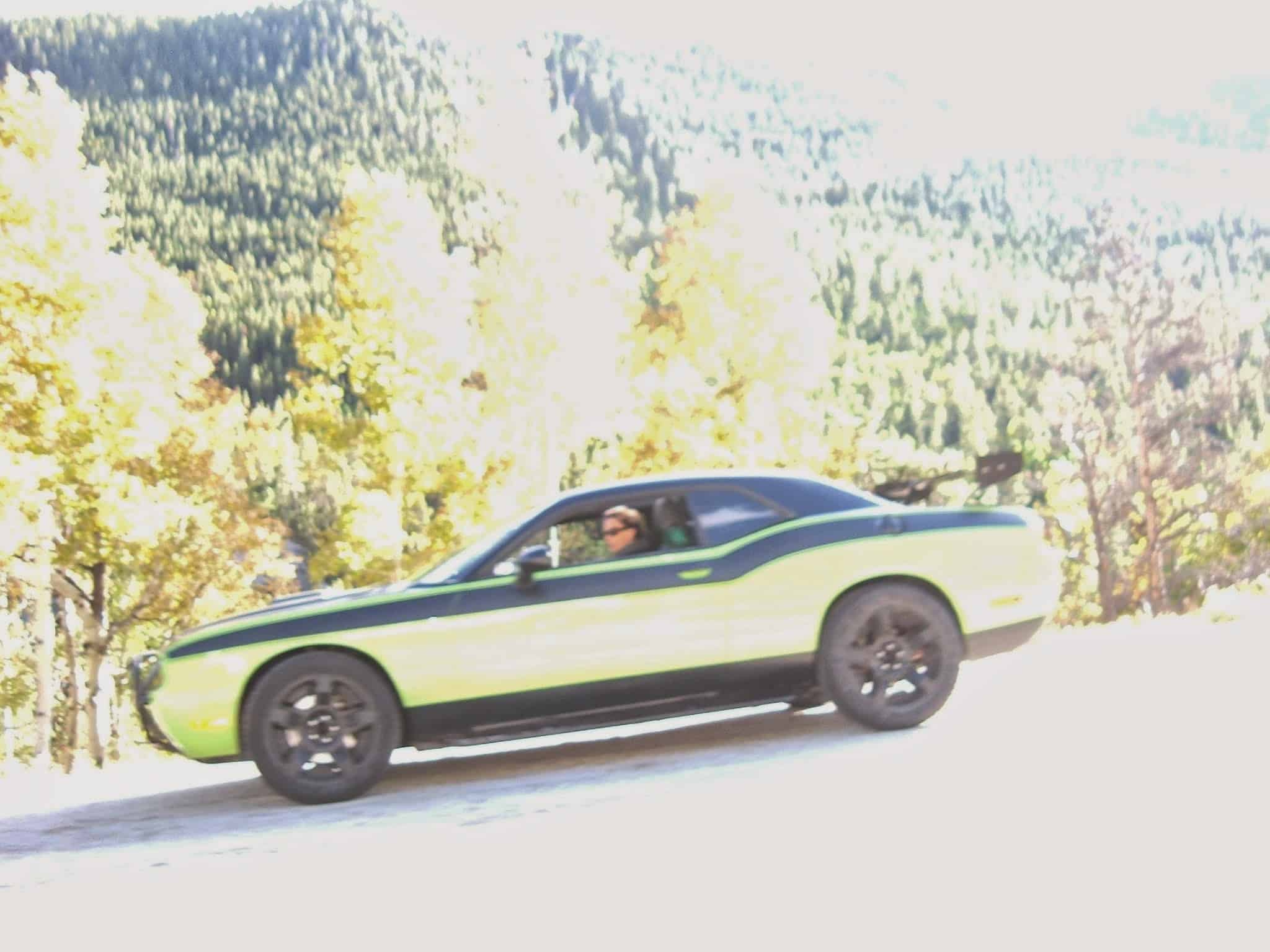 Gigi Griefenberg, Owner
Ski Town Condos Vacation Rentals, your Monarch and Salida Colorado Lodging Choice 719-539-7928