Affordable Skiing in Colorado!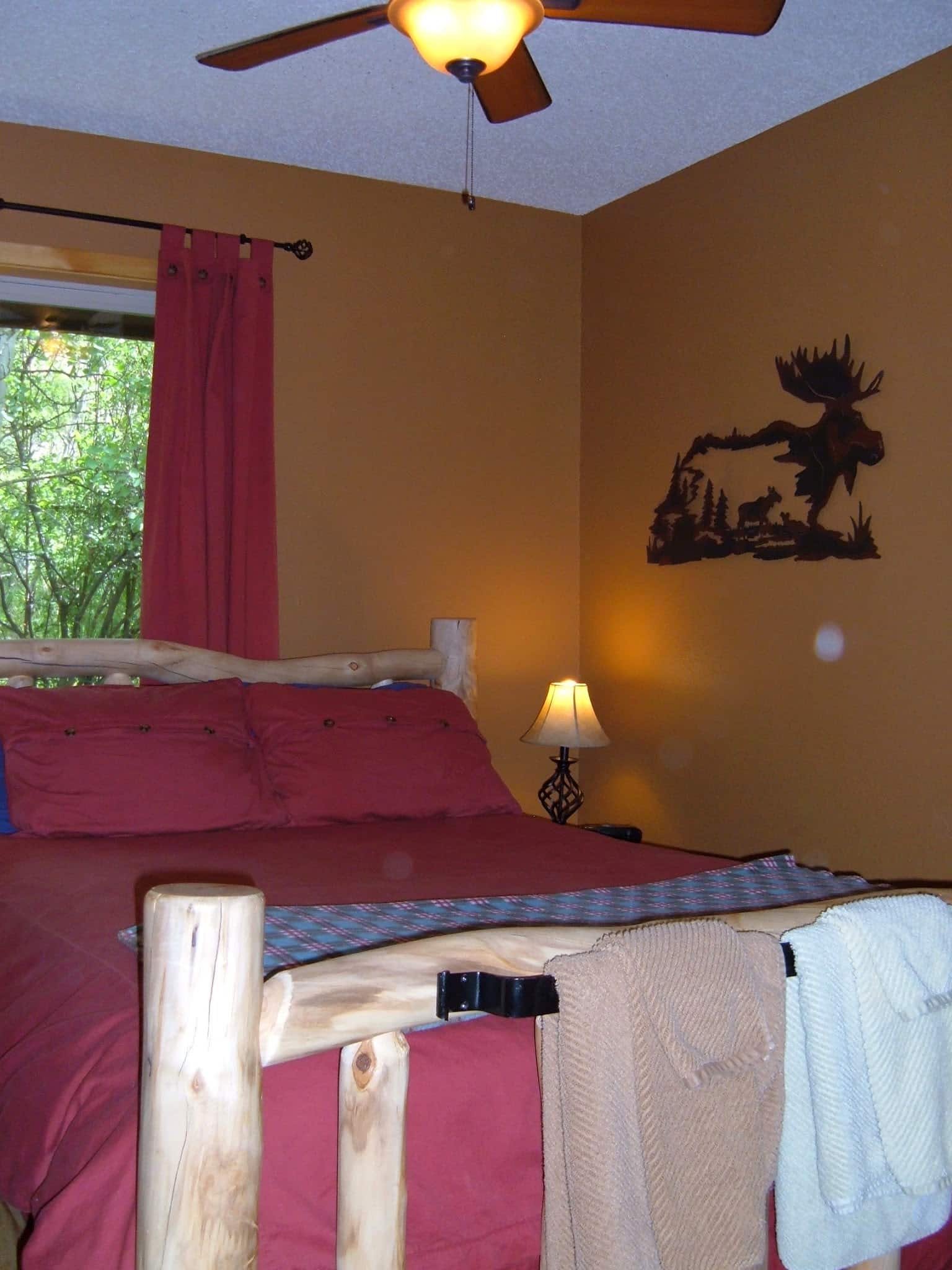 Monarch Mountain is what you expect from a real Colorado ski area with abundant natural snow and friendly people.
A 5-day package at Ski Town Condos runs $364 to $384 per person based on quad occupancy, and includes four nights lodging in a two bedroom condo, eight adult lift tickets at Monarch Mountain, four
single-ride snowmobile tours (2 hours), and 4 hot springs passes, +6.8%
tax.
Call today to make a reservation at 719-539-7928 or visit www.skitowncondos.com
Gigi Griefenberg, Owner
Ski Town Condos Vacation Rentals, your Monarch and Salida Colorado Lodging Choice