Colorado Fall Fishing – Ski Town Condos Vacation Rentals, your Monarch and Salida Colorado Lodging Choice!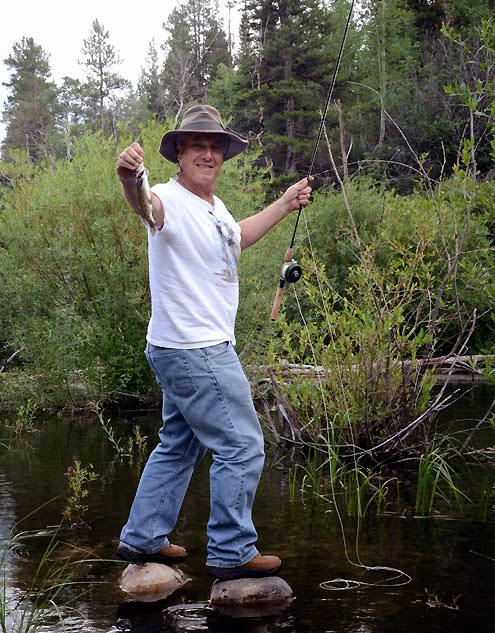 Autumn traditionally provides Colorado anglers with some of the year's best fishing: Stream and lake waters clear up; summertime crowds disappear; hillsides are covered with amber and rust-colored leaves; and when temperatures drop, several varieties of trout rise from their shady depths to begin fattening themselves on mayflies flitting on surface waters.
North Texas e-News roving reporter Allen Rich,  photo by Cindy Skelton
Photo of Greg Felt, owner Ark Anglers
Autumn on the Arkansas!  From Ark Anglers, Greg Felt:
"We're excited about the next 60 days! Flows ought to be a little higher than recent years, probably holding in the low 400s, and allowing for quality wade and float fishing. This is the upper end of the optimal range for brown trout and provides maximum useful habitat at a current velocity that allows them to thrive."   For information on guided trips or to simply check conditions in Chaffee County, call Ark Anglers at 719-539-4223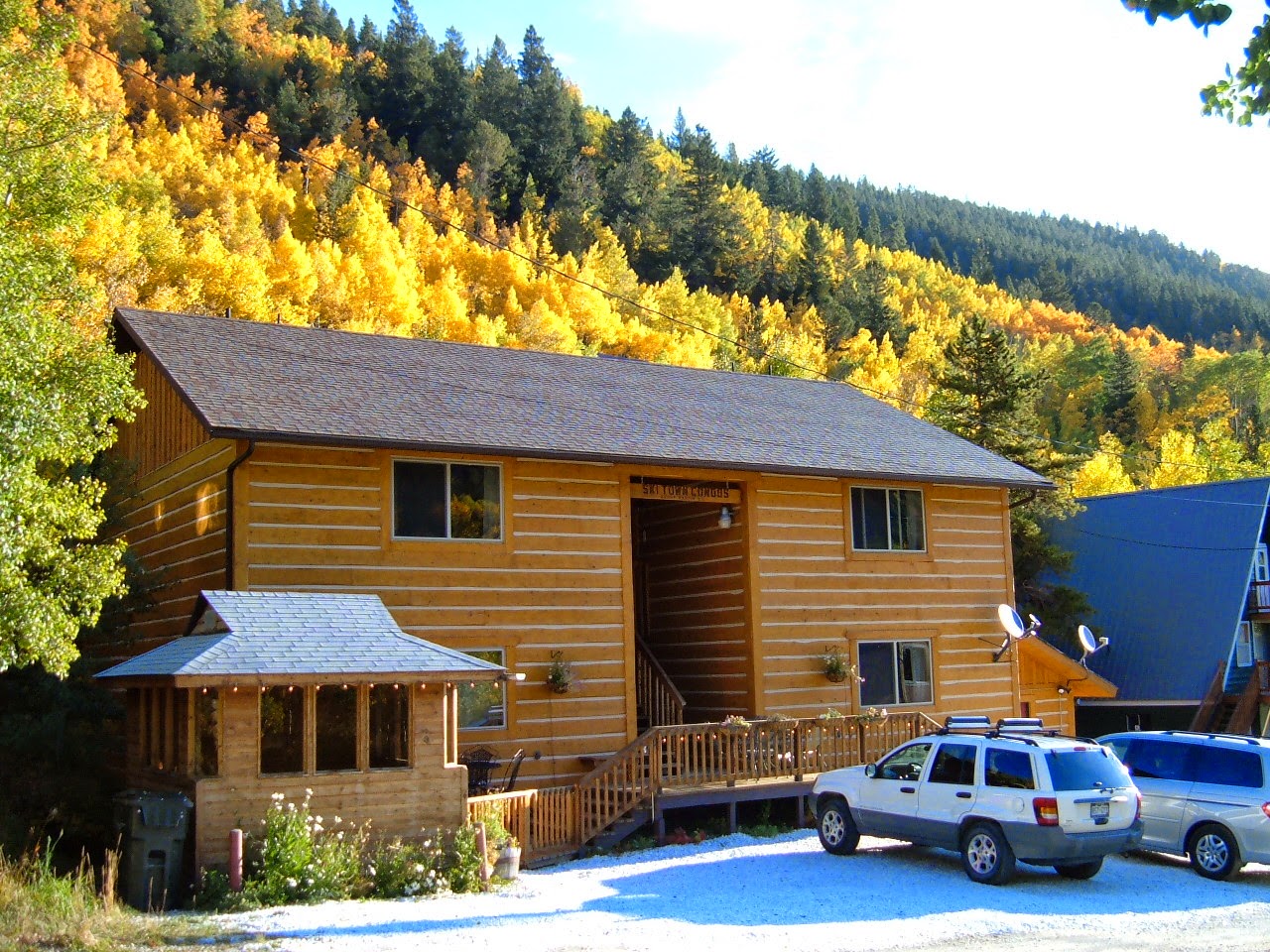 We encourage you to make plans soon. Ski Town Condos Vacation Rentals feature two bedrooms, 1 bath, full kitchen, wifi & a hot tub in the gazebo! $150 +6.8% tax!
Call today to make your reservation at 719-539-7928 www.skitowncondos.com
Gigi Griefenberg, Owner
Ski Town Condos Vacation Rentals, your Monarch and Salida