It's almost here, the  2014 USA Pro Challenge, August 18 – 24, 2014!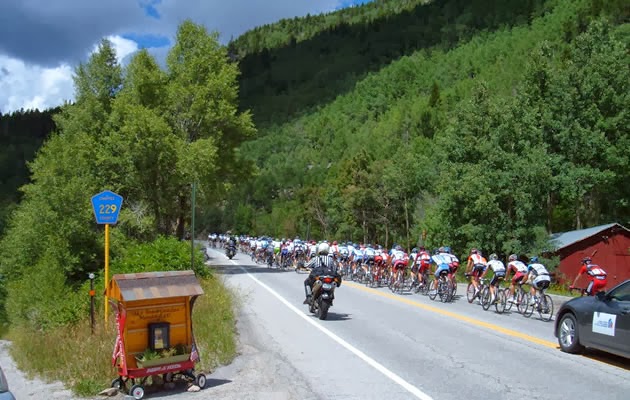 Plan now to stay at Ski Town Condos on Monarch Pass for $150+6.8% tax!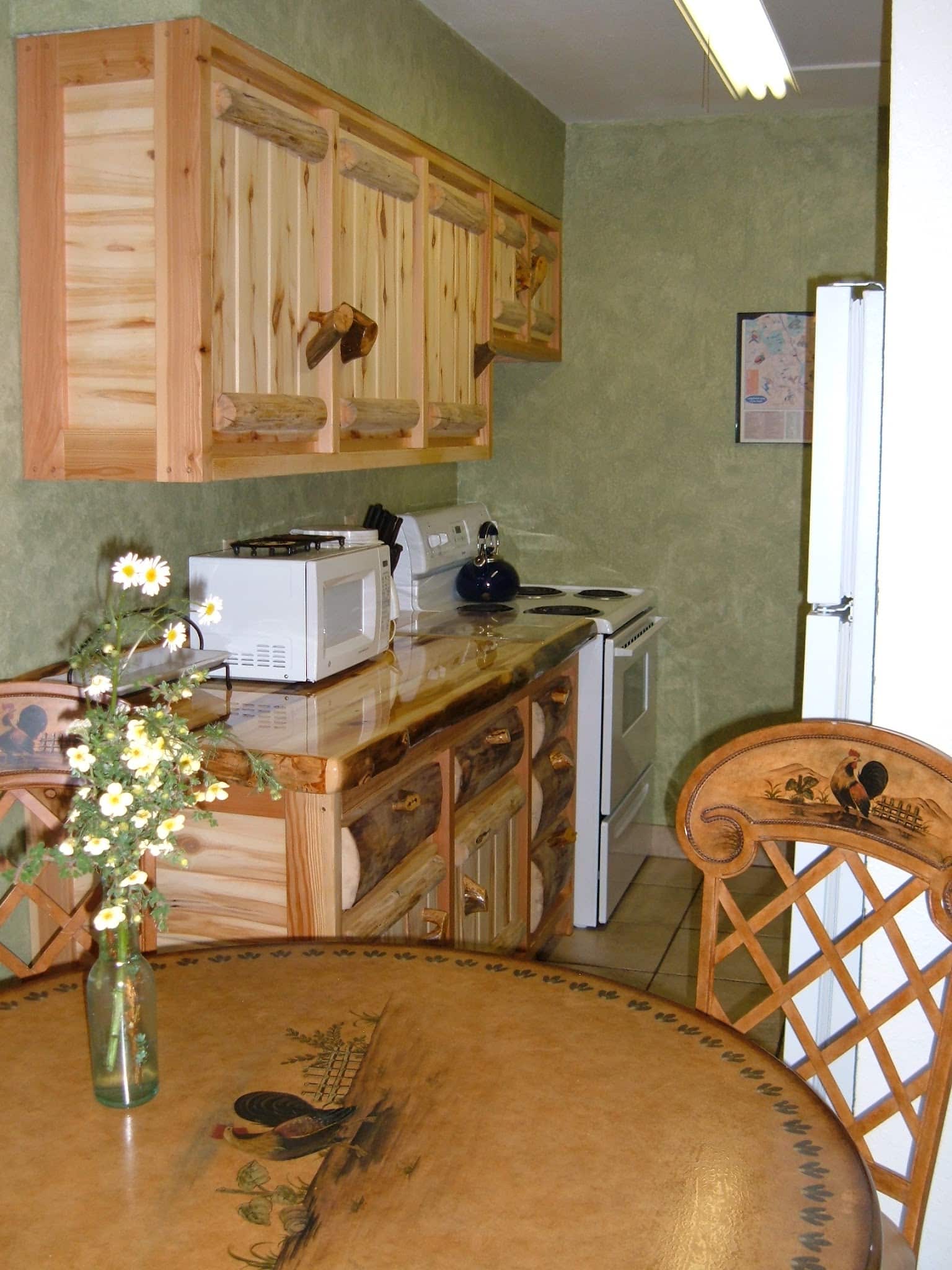 Don't miss all the excitement at the Queen Stage at Monarch on August 20, 2014, with the finish line at Monarch Mountain ski area.
It will include a big screen to watch the race, bands, entertainment with The Salida Circus, a kid's area with a face painter, a balloon artist and Strider Bikes.
There will also be food and beer vendors — and more!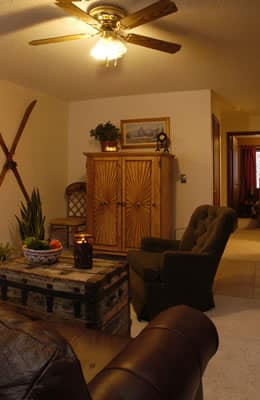 Call today to make your reservations. 719-539-7928
Gigi Griefenberg, Owner
Ski Town Condos Vacation Rentals, your Monarch and Salida Colorado Lodging Choice