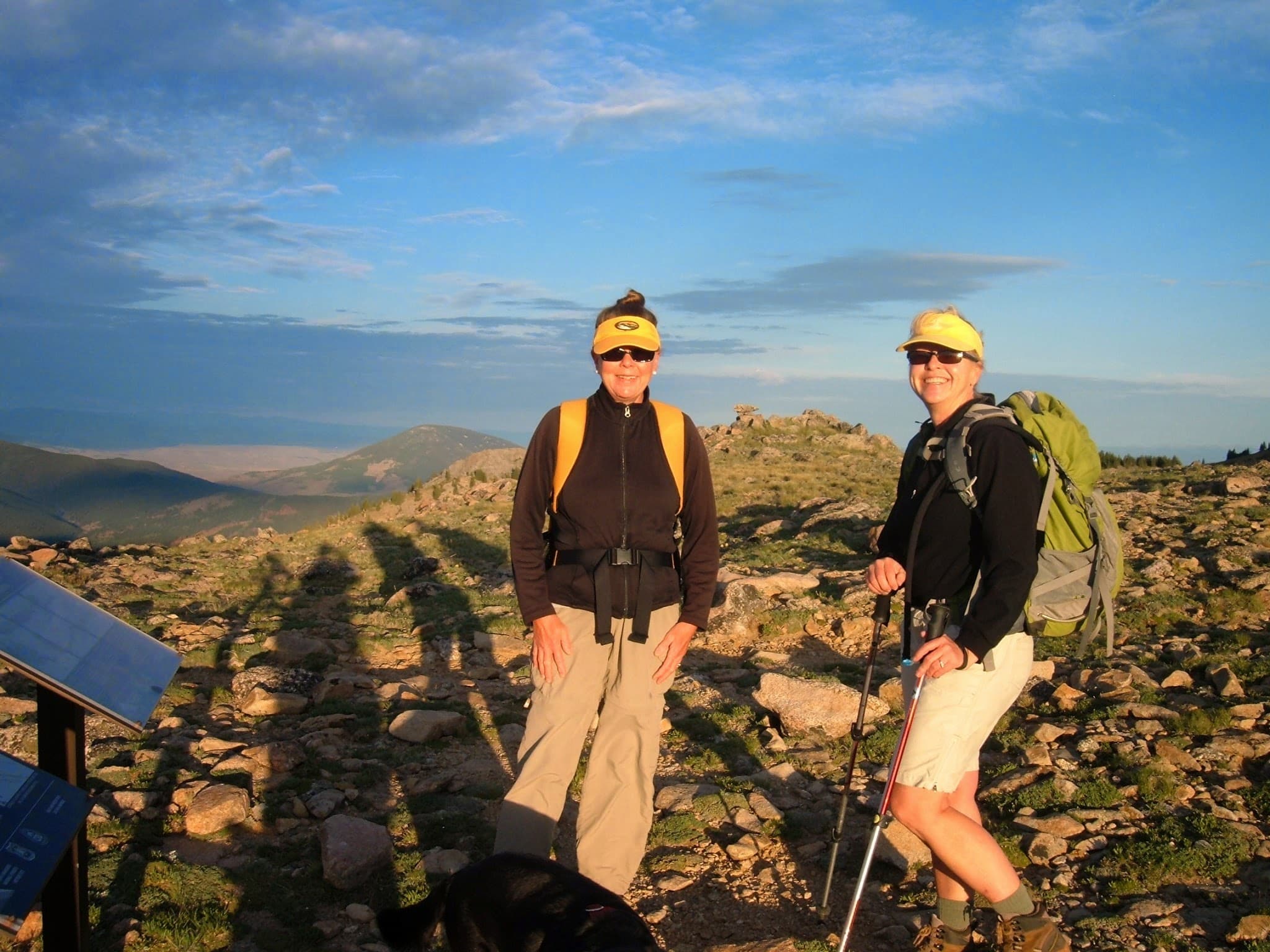 Monarch Game Drive – Prehistoric Hunting, along the Continental Divide Trail
Hiking makes you happier and healthier! John Muir was onto something
when he said, "In every walk with nature, one receives far more than he
seeks." Huffington Post reports on this study, check it out!
Ski Town Condos Vacation Rentals at $150+ 6.8% tax are the perfect lodging
for exploring the beautiful local hikes & fishing trails around
Monarch and Salida, Colorado!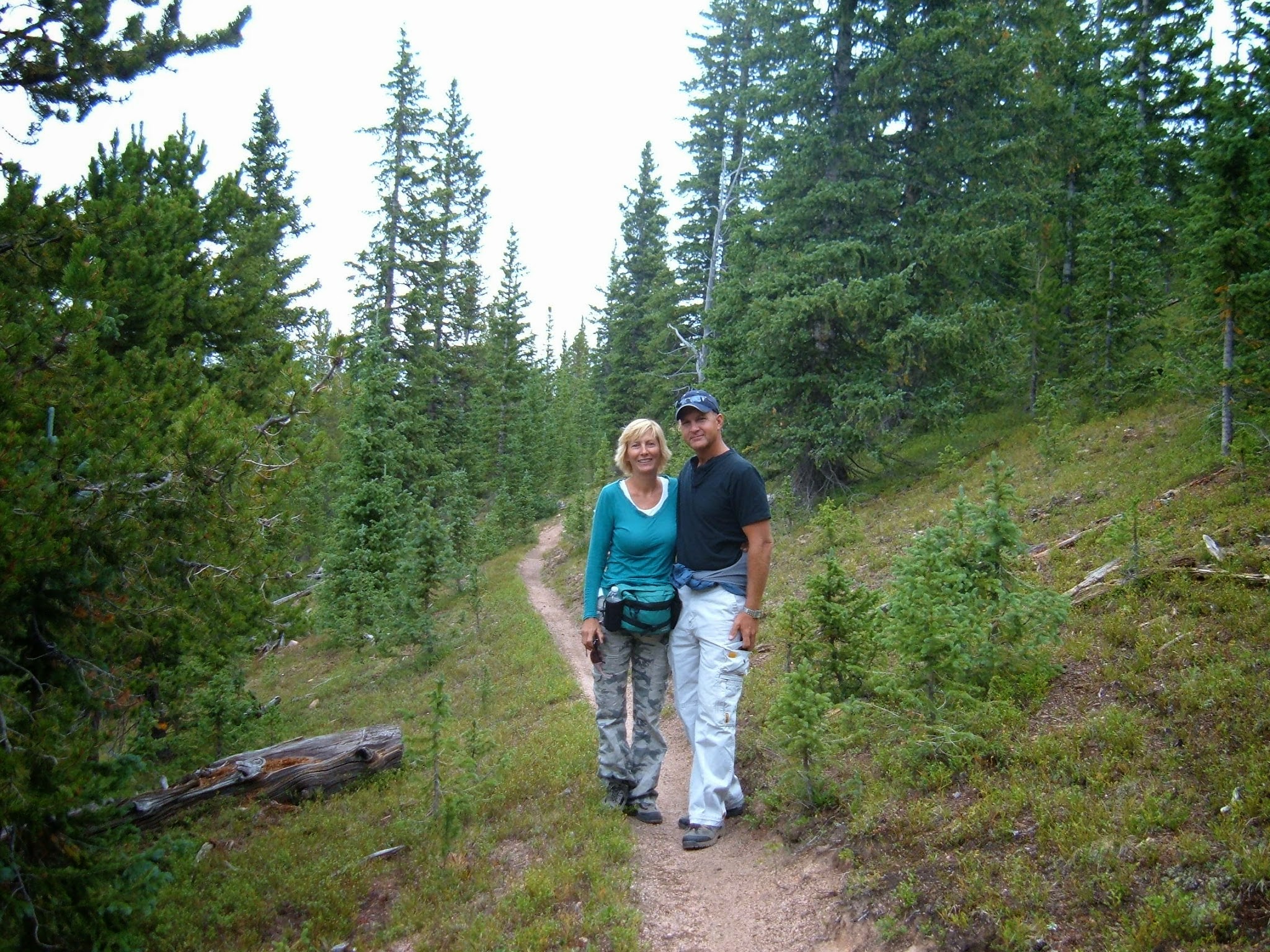 Continental Divide Loop near Monarch Crest Gift Shop & Tram
Call today to make your reservations at 719-539-7928 or visit www.skitowncondos.com
Gigi Griefenberg, Owner
Ski Town Condos Vacation Rentals, your Monarch and Salida Colorado Lodging Choice