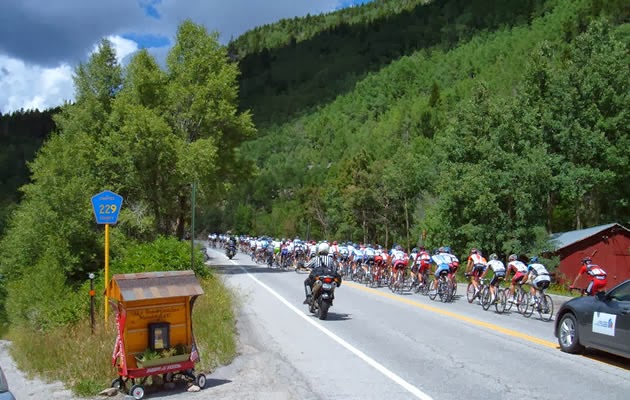 CBS Denver announced Monarch as one of the top 5 Awesome Sections! Plan now to stay at Ski Town Condos on Monarch Pass.   Don't miss all the excitement at the Queen Stage at
Monarch on August 20, 2014!
719-539-7928 www.skitowncondos.com
Ski Town Condos Vacation Rentals, your Salida and Monarch Colorado lodging choice!