Pedal Dancer®: Pro Teams for 2014 USA Pro Challenge: Teams announced to race in Colorado pro race in August From August 18-24, 2014, sixteen professional cycling teams from six countries.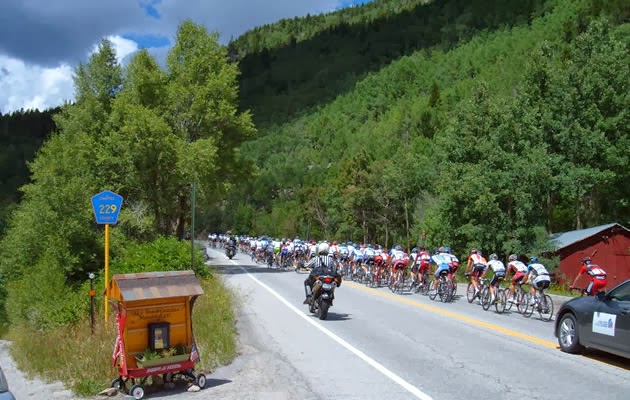 Photo is from the 2011 race over Monarch Pass, just above Ski Town Condos.
Plan now to see the 2014 USA Pro Challenge cycling race along Monarch
Pass. Ski Town Condos at Monarch is the perfect lodging choice to watch
the race along Hwy 50: Aug 20 Gunnison to Salida, then back up to its
first mountaintop finish with a stage ending atop Monarch Mountain. With
a base elevation of 10,790 feet, it will be the highest stage in North
America.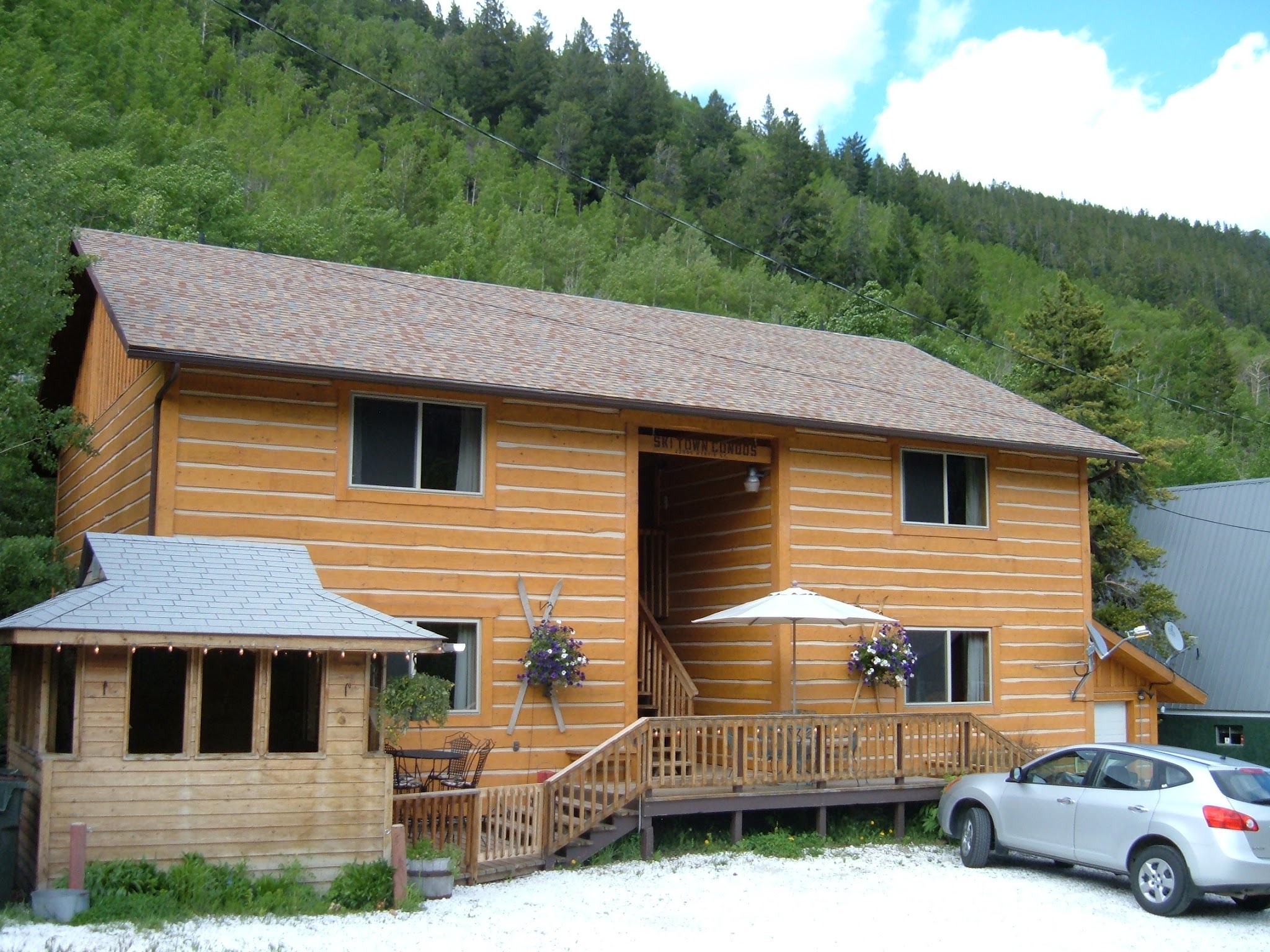 Call today to make your reservations. 719-539-7928 www.skitowncondos.com
Gigi Griefenberg, OwnerSki Town Condos Vacation Rentals, your Monarch and Salida Colorado Lodging Choice