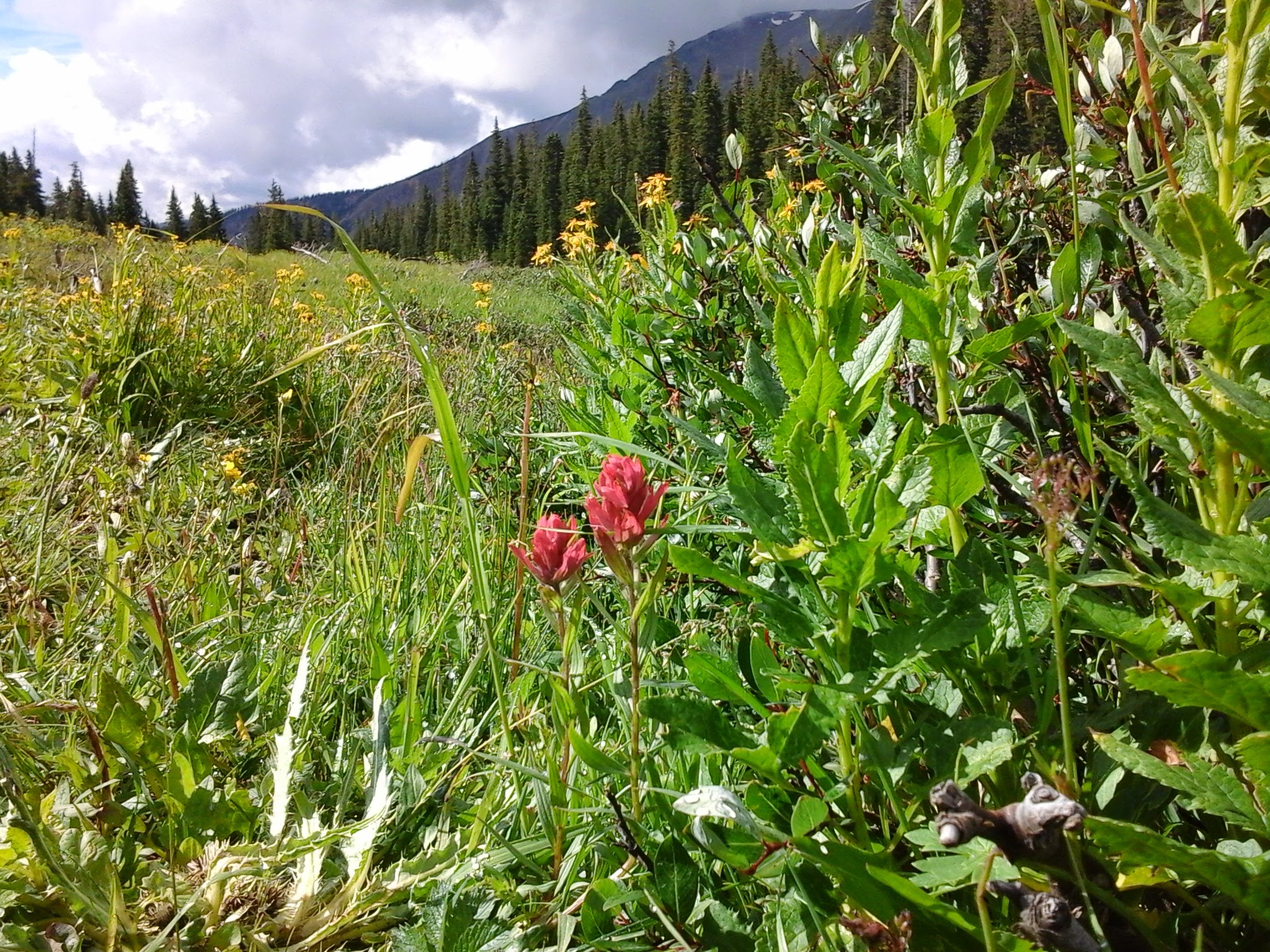 Monarch Colorado Wildflower hikes from Ski Town Condos Vacation Rentals  are filled with breathtaking scenery!
Today's hike was along the Continental Divide Trail up Chalk Pass.  This trail has become my favorite wildflower hike!  Need 4-wheel drive for the 5 miles to trail head.
Continental Divide Trail along Chalk Pass & over to Hancock Lakes.
Trail head is located 5 miles from Ski Town Condos. 4 wheel drive or
ATV needed to get to the end of Forest Service Road 230, Middlefork
Road. From Ski Town Condos drive across Hwy 50, turn right at Monarch
Tours & stay to the left of the building. Continue up Middle Fork
Road FS 230 for 5 miles & park in the parking area.  Look for the
Trail head to the right.  Trail to the top is 2.5 miles one way.
Northern Paintbrush Sulphur Paint Brush from Figwort family;

Bistort from the Buckwheat family
Call today to make your reservations at 719-539-7928 or visit my website at www.skitowncondos.com.
Gigi Griefenberg, Owner
Ski Town Condos Vacation Rentals, your Monarch and Salida Colorado Lodging Choice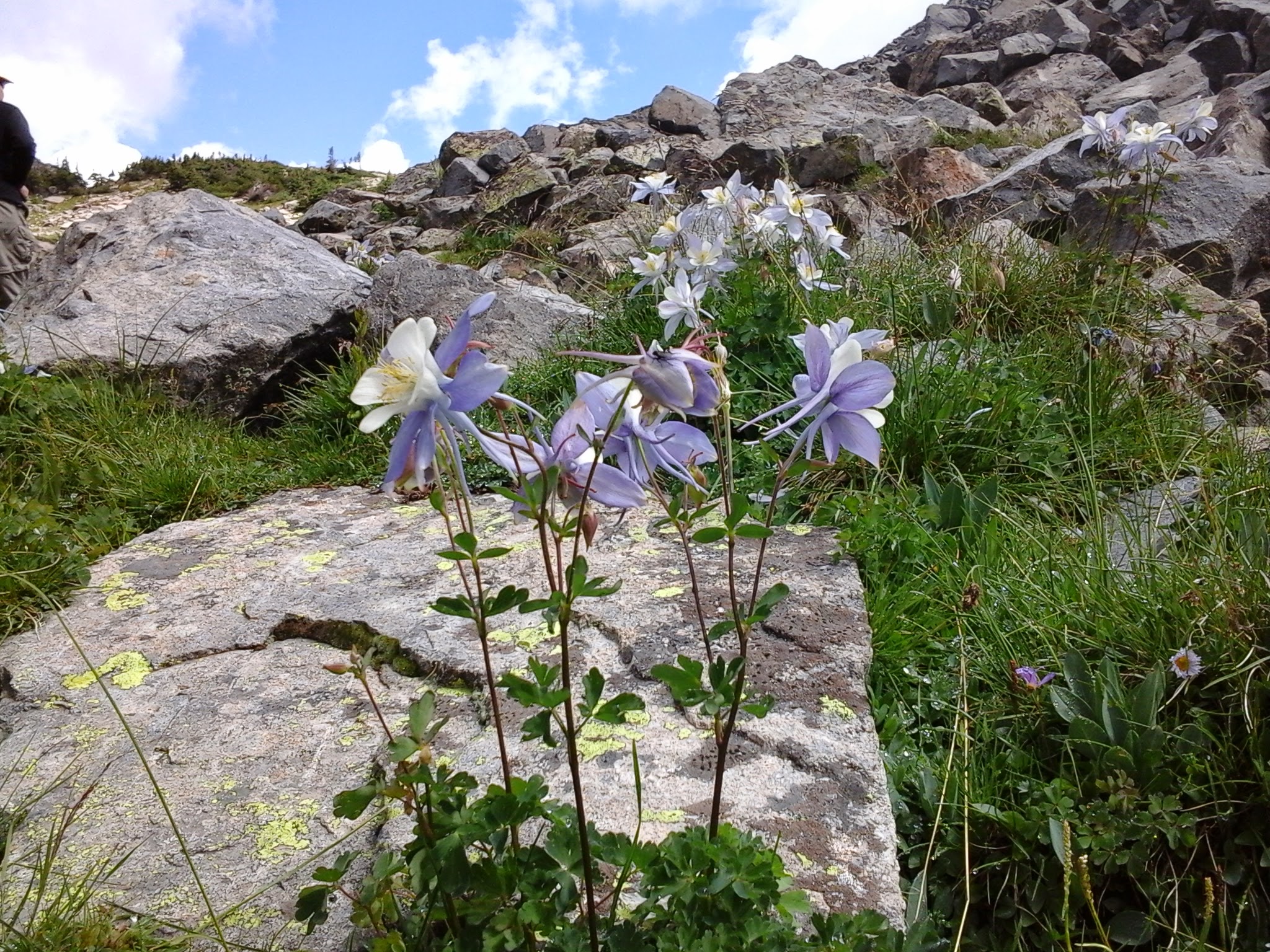 Blue Columbine, Colorado State Flower