For all you history buffs, come discover Historic Chaffee County – Chaffee County is full of interesting historical sites.
Ski Town Condos Vacation Rentals are located in the old mining town of Garfield/Monarch, Colorado.  Enjoy the comfort of a 2 bedroom condo, log beds, down comforters, full kitchen, washer/dryer, and a hot tub in the Gazebo!  Summer rates are $150 + 6.8% tax per night!
Grand Opening of Caboose 0576, was Saturday July 19, 2014 with Mayor Dickson, and the City of Salida Recreation celebrating the unveiling of the historic 0576 caboose and recent land
acquirement.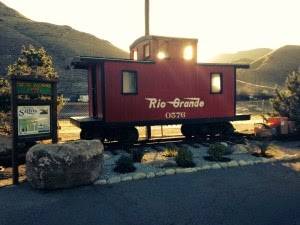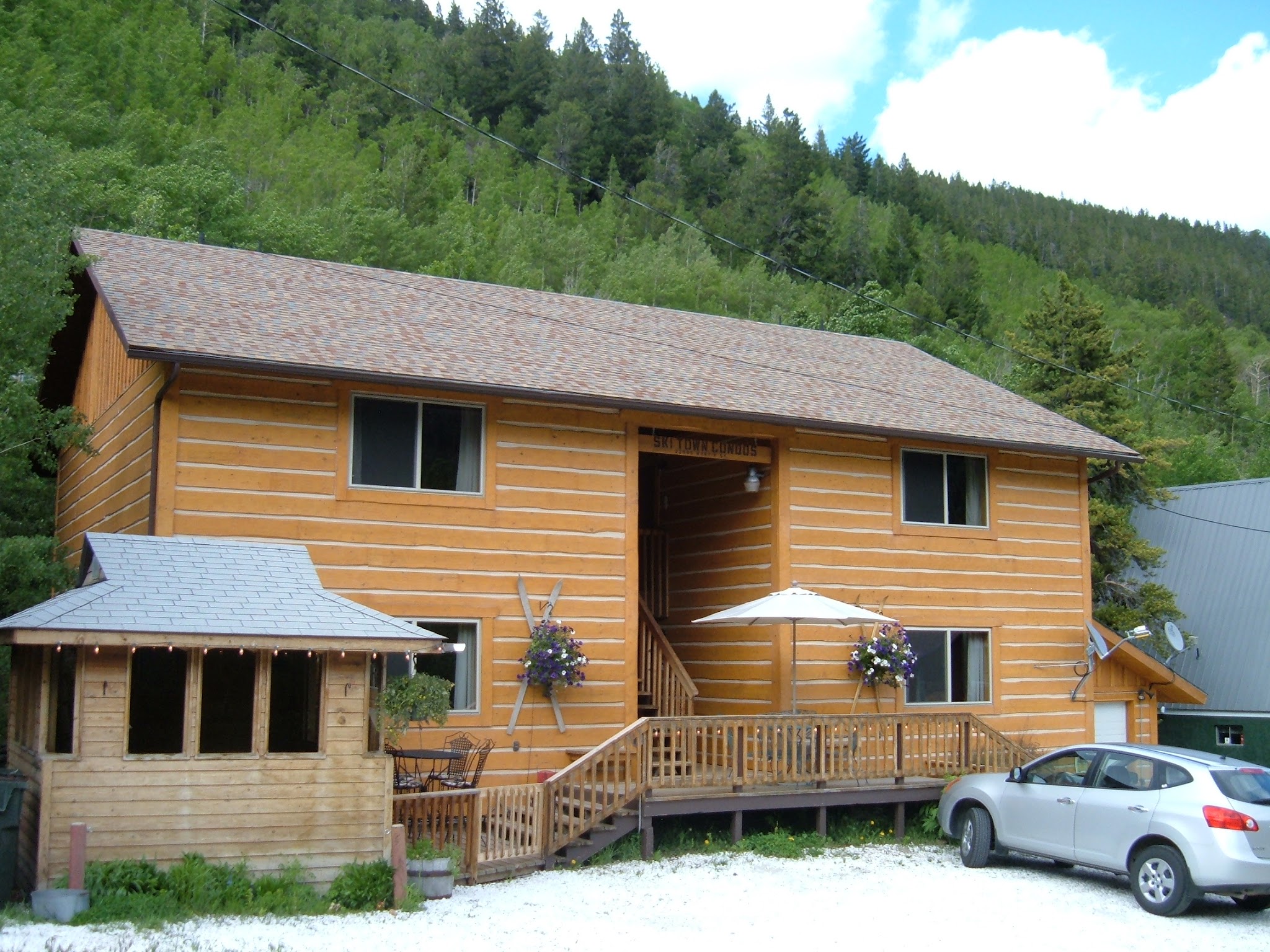 Call today to make your reservations at Ski Town Condos 719-539-7928 or visit www.SkiTownCondos.com
Gigi Griefenberg, Owner
Ski Town Condos Vacation Rentals, your Monarch and Salida Colorado Lodging Choice