With hundreds of entertainment options in Colorado during the summer,
think of Ski Town Condos as a convenient base camp for your Colorado day trips!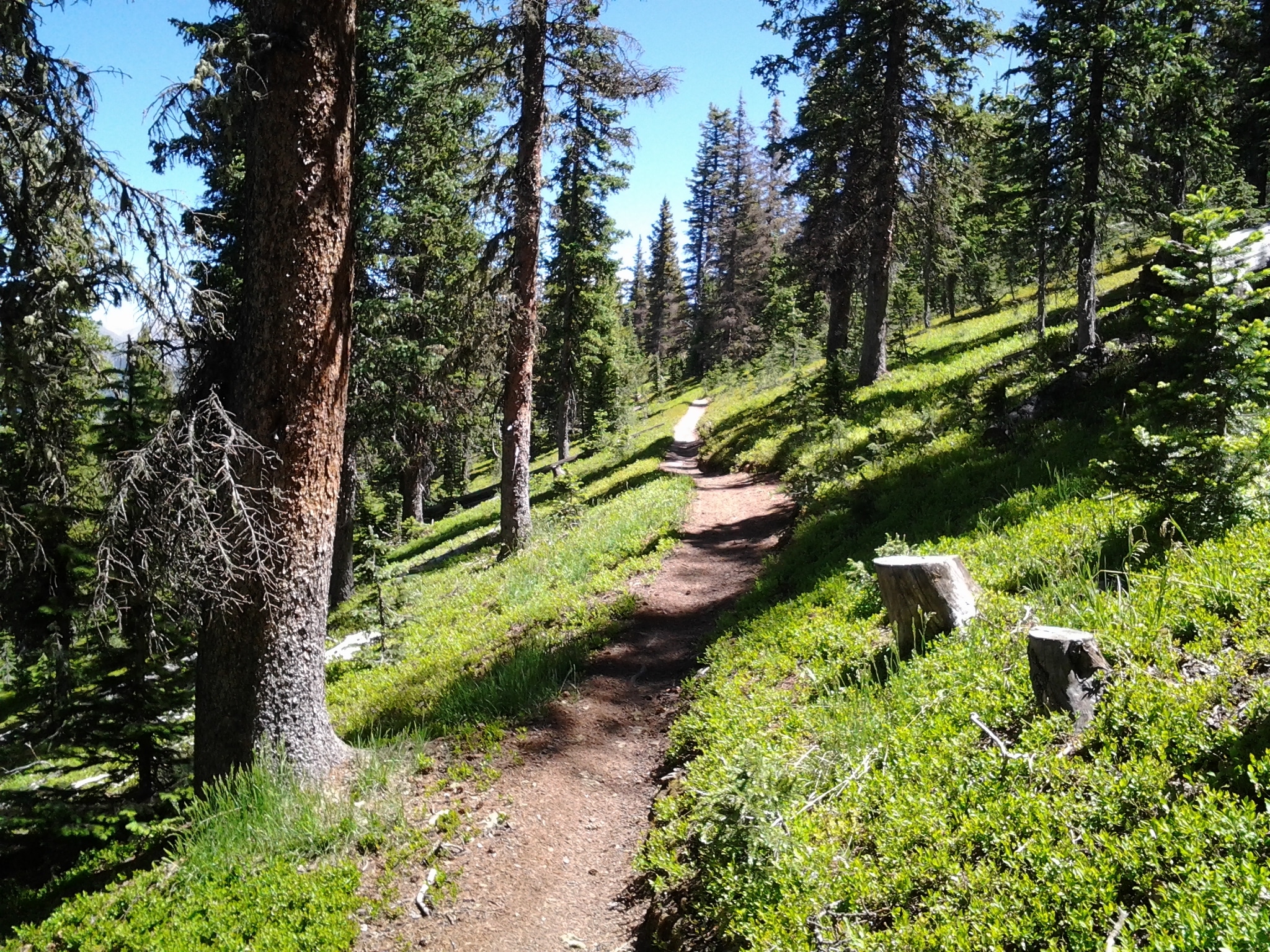 From excellent live
music to biking, hiking and running trails and outdoor festivals galore,
the Centennial state offers traditional and non-traditional
entertainment options that continue to entertain, enhance and
enlighten tourists.
Call 719-539-7928 to make a reservation.
Gigi Griefenberg, Owner
Ski Town Condos Vacation Rentals, your Monarch and Salida Colorado Lodging Choice