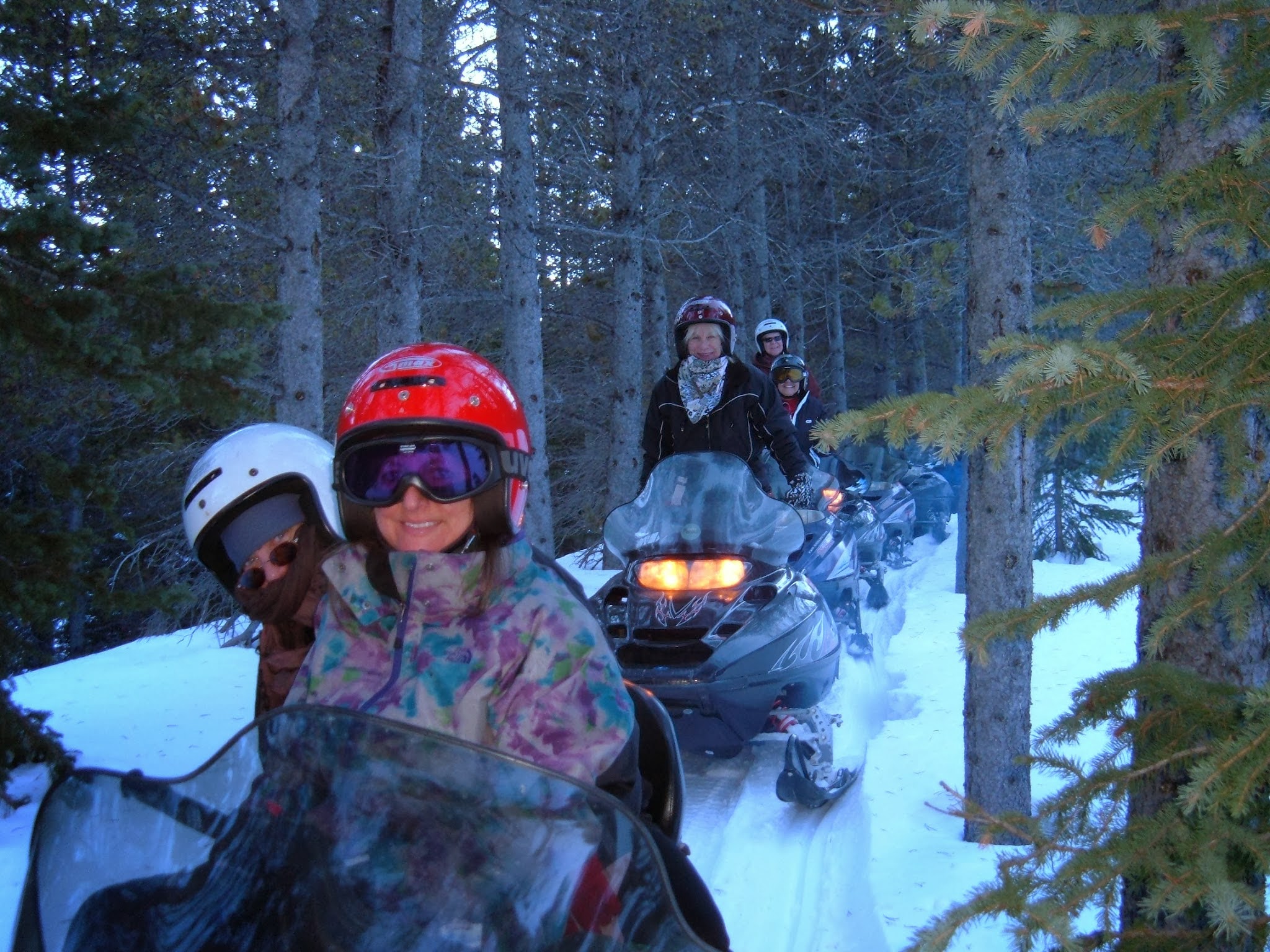 Monarch had lots of snow last week, with more snow on the way this week, it doesn't get much better than this! Monarch Mountain has sensational conditions so call Ski Town Condos today for your next Colorado winter getaway!
Ski Town Condos Vacation Rentals are a great Monarch Colorado lodging choice, offering a variety of winter vacation adventures.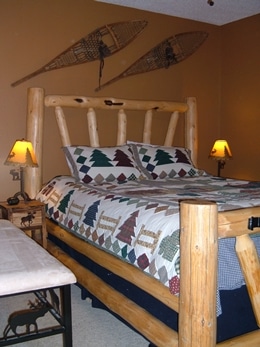 Make your reservations today, call 719-539-7928!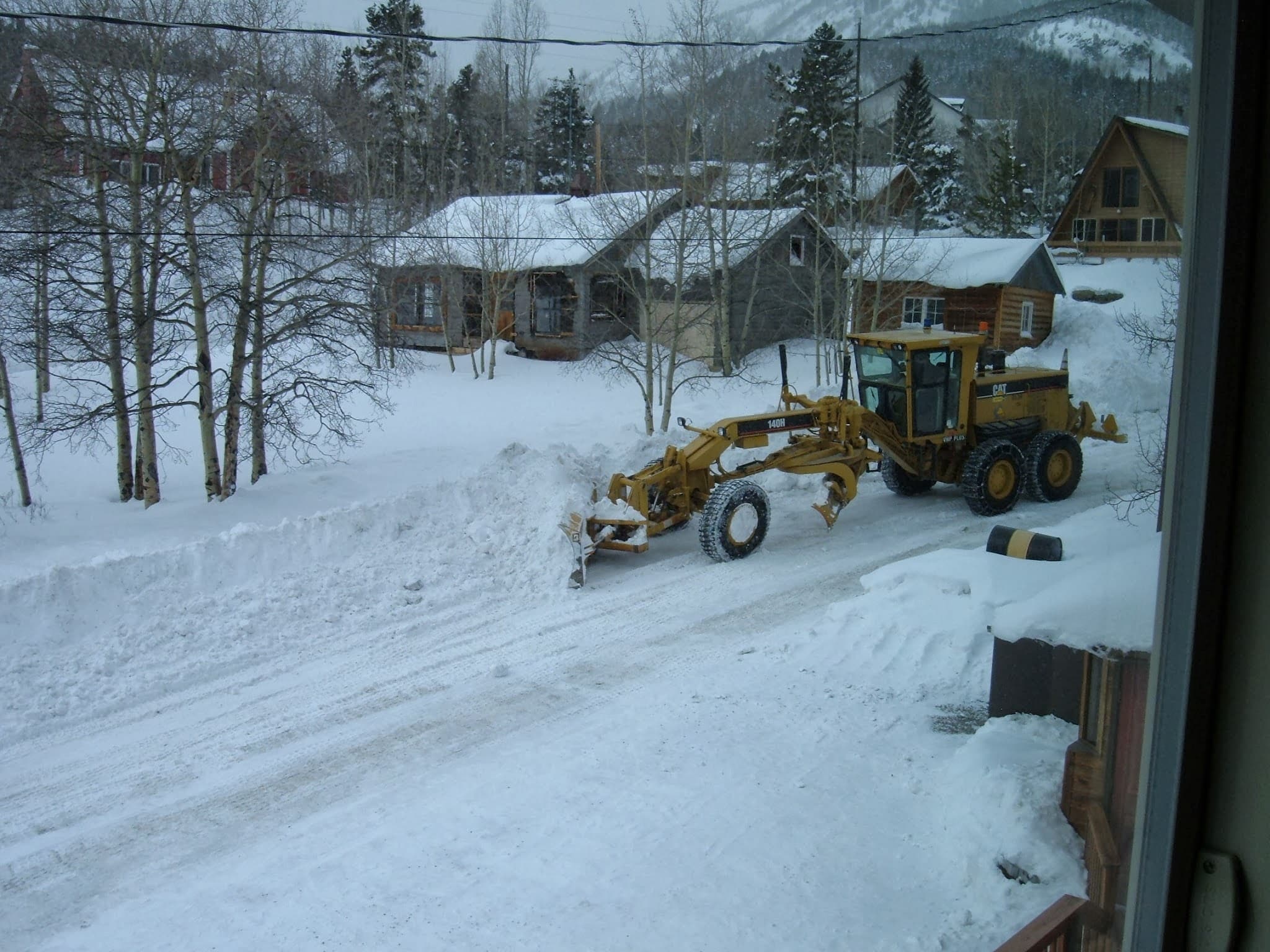 Gigi Griefenberg, Owner
Ski Town Condos Vacation Rentals, your Monarch and Salida Colorado Lodging Choice