Plan now to see the 2014 USA  Pro Challenge cycling race along Monarch Pass.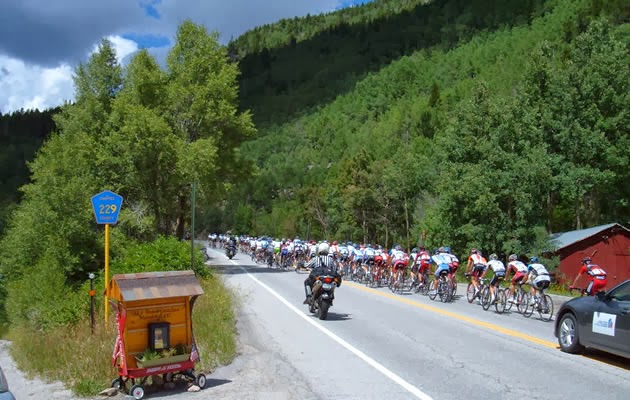 Next year's USA Pro Challenge bicycle race will feature its first
mountaintop finish with a stage ending atop Monarch Mountain. With a
base elevation of 10,790 feet, it will be the highest stage in North
America.
Concierge services at Ski Town Condos
vacation
rental keep your vacation planning time short and the variety fun! Enjoy
lodging in the comfort of a 2 bedroom condo with log beds, a full kitchen, washer/dryer, and hot tub in the gazebo.
Call today to
make your reservation at 719-539-7928.
.
Gigi Griefenberg, Owner
Ski Town Condos Vacation Rentals, your Monarch and Salida Colorado Lodging Choice