Plan your Fall Color road trip to Monarch, Colorado!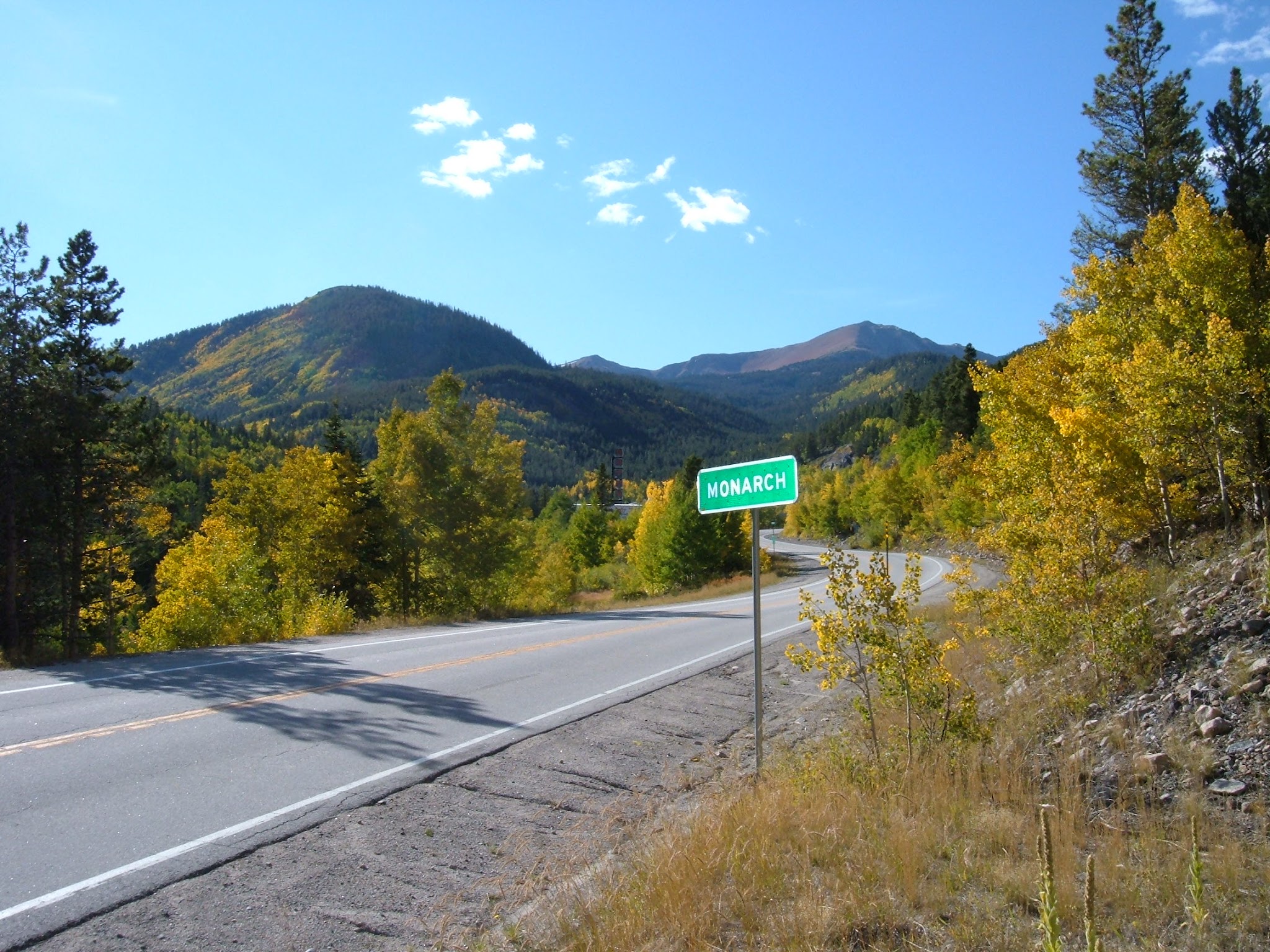 With Ski Town Condos vacation rentals located on Monarch Pass, this is the perfect place to stay for your fall color tour!
5 best ways to enjoy the beautiful fall colors in Chaffee County:
Hiking, Biking, ATV Tours, Fishing, or Driving
Ski Town Condos is the perfect lodging mountain setting for Salida & Monarch, Colorado. Call today to make your reservation at
719-539-7928 or 866-539-7380.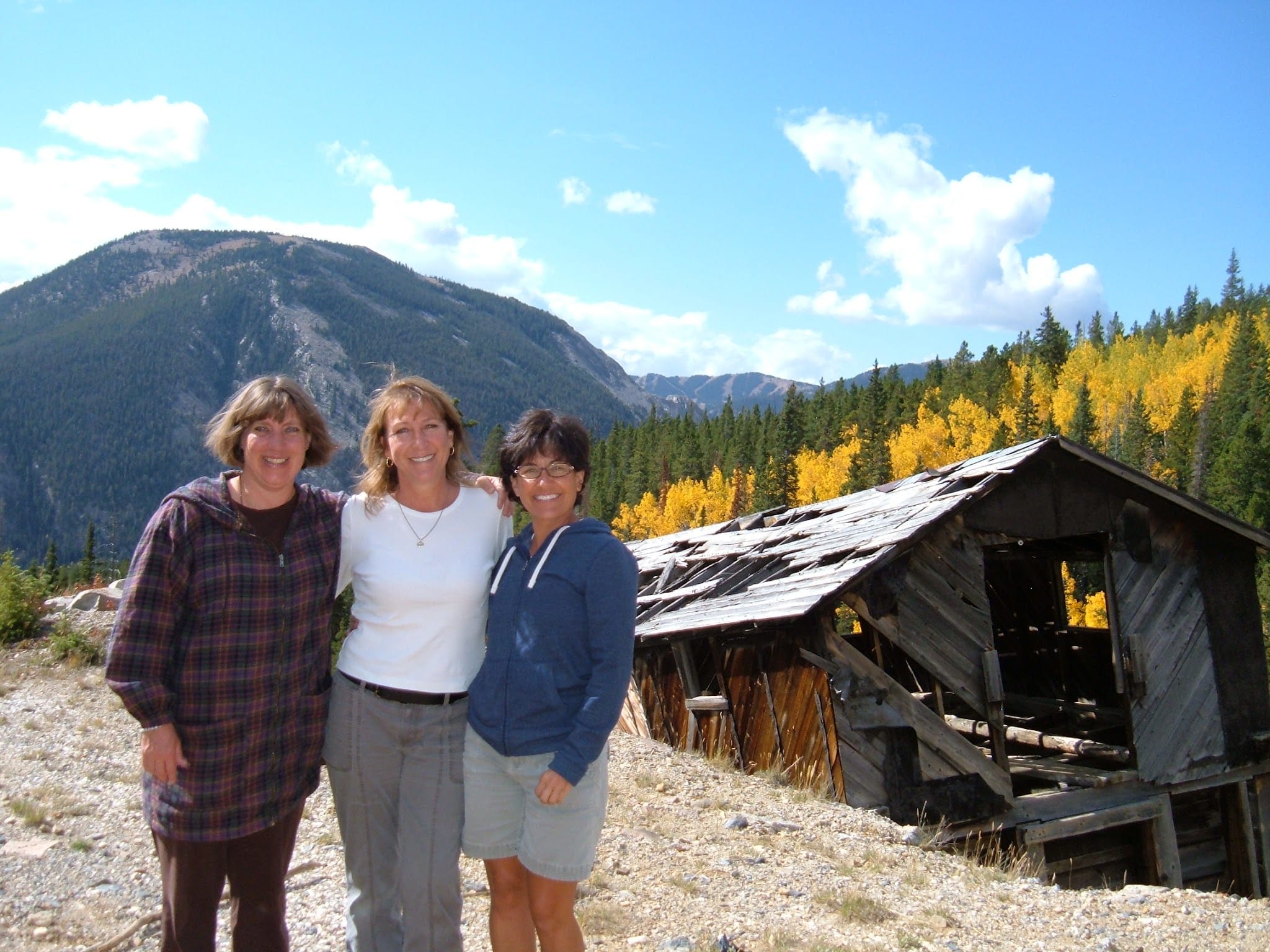 Gigi Griefenberg, Owner
Ski Town Condos Vacation Rentals, your Monarch and Salida Colorado Lodging Choice