Colorado Office of Film, Television, & Media
For you movie buffs, Fast & Furious 7 will be filming on Monarch Pass this September.  Ski Town Condos Vacation Rentals on Monarch Pass is the perfect place to stay while catching some of the filming in action!
Fast & Furious 7 
On August 29, the Economic Development Commission approved incentives for the blockbuster franchise, Fast & Furious 7. They are scheduled for a 23 day second unit shoot on both Pikes Peak and Monarch Pass. With the approved incentive, producers agreed to extend their stay in the state and shoot additional car-racing scenes. Filming will begin immediately.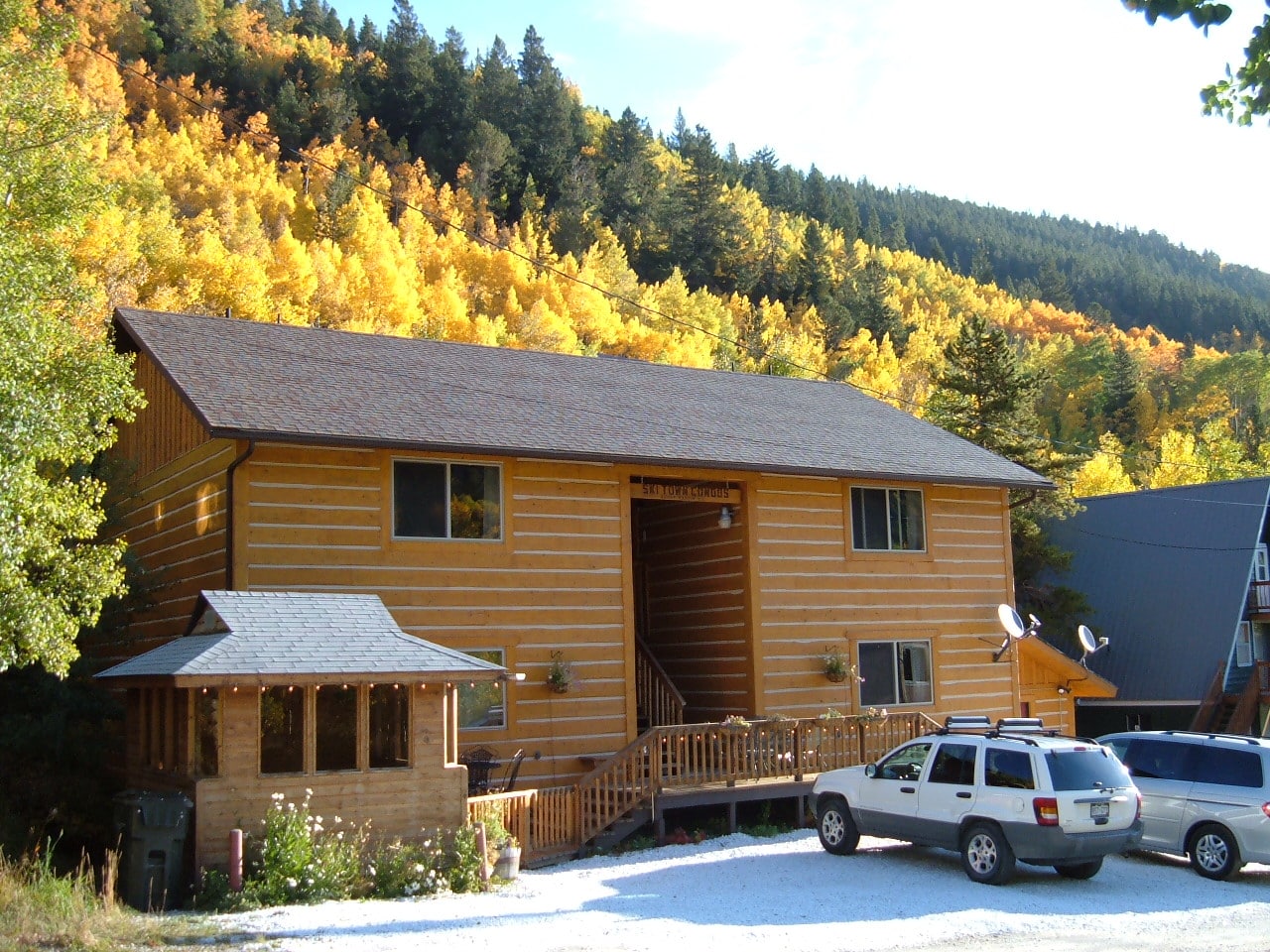 Call today to make your reservation at 719-539-7928 or visit www.skitowncondos.com
Gigi Griefenberg, Owner
Ski Town Condos Vacation Rentals, your Monarch and Salida Colorado Lodging Choice