Colorado travel deals can't be beat when you stay at Ski Town Condos, a Monarch Colorado vacation rental located in the heart of everything fun.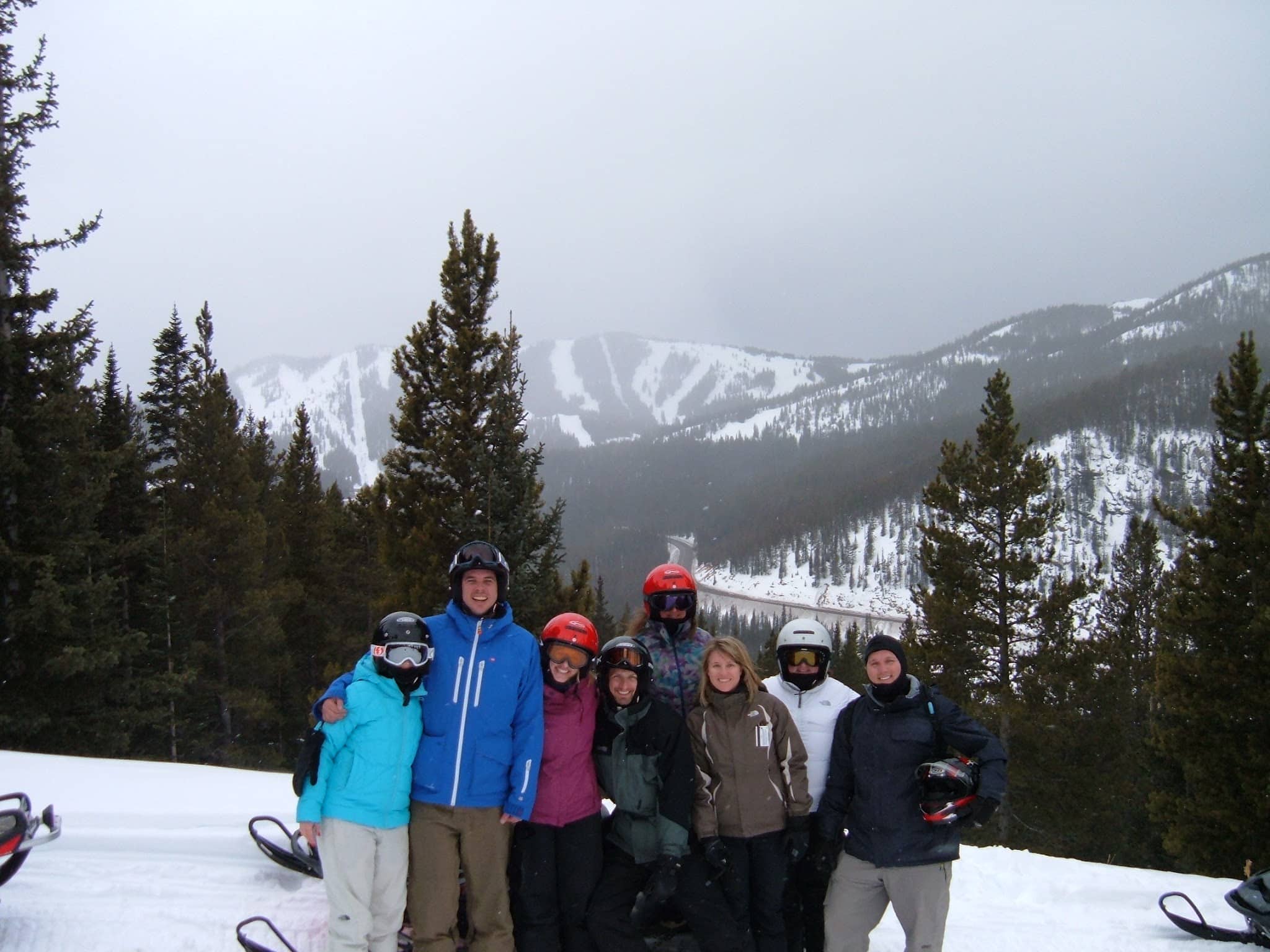 Monarch Snowmobile Tours and Rentals are walking distance to Ski Town Condos and offer a wide variety of snowmobile tours in and around the historic and scenic areas of Garfield & Monarch, Colorado.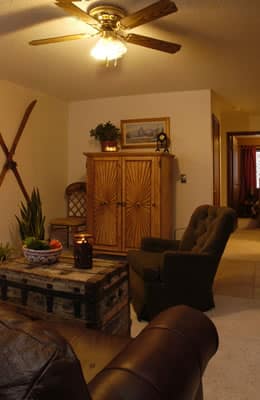 Concierge services at Ski Town Condos vacation rental keep your vacation planning
time short and the variety fun! Call today to make your reservation at
719-539-7928.
Gigi Griefenberg, Owner
Ski Town Condos, your Monarch Colorado Lodging Choice