Planning a Colorado weekend getaway to the Upper Arkansas River Valley is made richer by the depth of events offered year round. Come join in on the Annual Salida Brew Fest.
Join over 45 Colorado brewers in Riverside Park in Salida Colorado for the Annual Colorado Brewers Rendezvous. The Rendezvous is one of the most anticipated beer sampling event in Colorado every year.
As you make plans for your weekend getaway, call Ski Town Condos,
your Monarch Colorado
Lodging choice today to make reservations at 719-539-7928.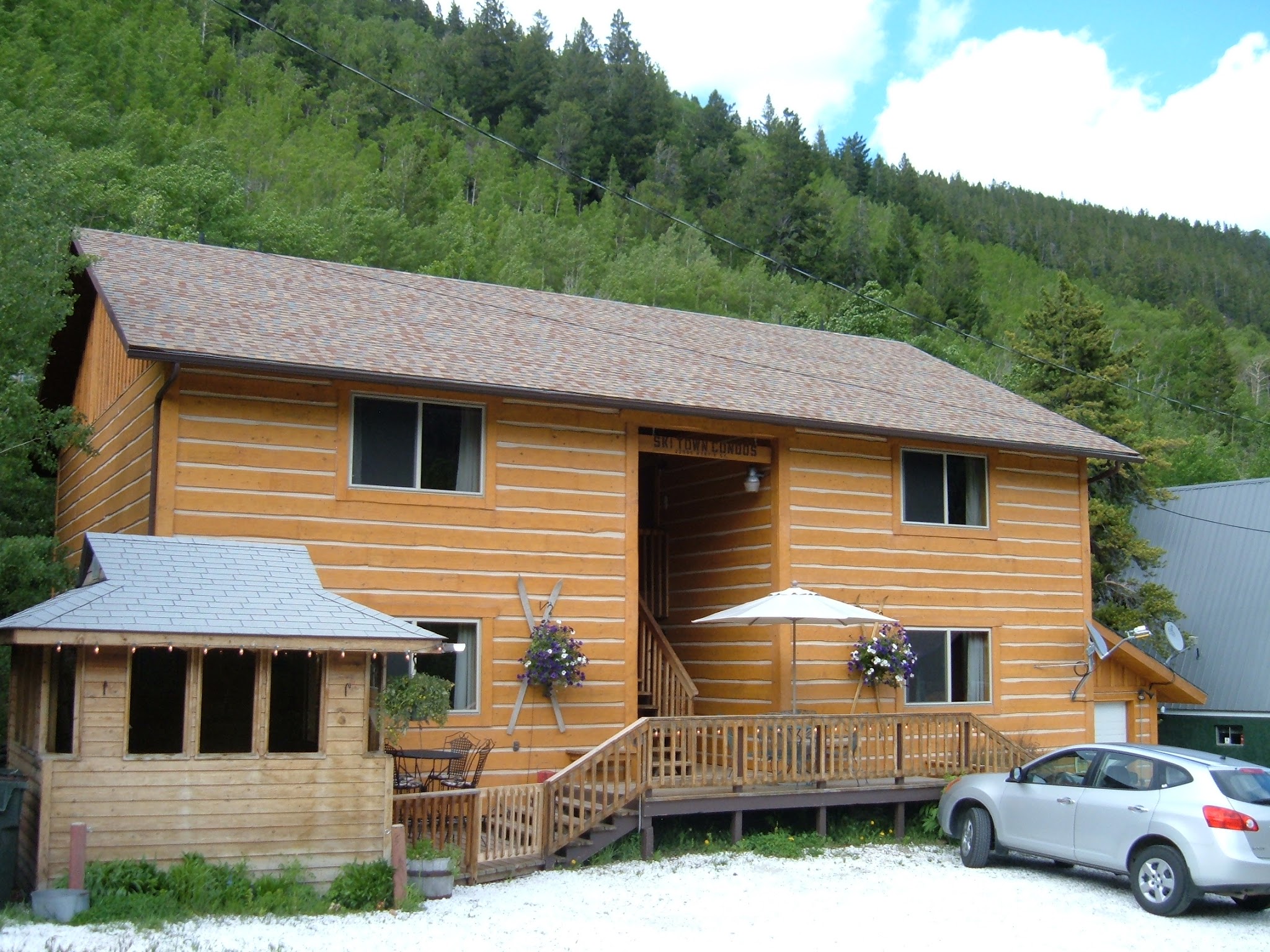 Gigi Griefenberg, Owner
Ski Town Condos, your Monarch Colorado Lodging Choice