For those who can't get enough of the outdoors, Ski Town Condos at Monarch is your Colorado Weekend Getaway destination!
There are few activities in life as simple and rewarding as sumitting a mountain. Whether a leisurely hike, half-day trail run, or technical alpine climb, ultimately it's about getting to the top and taking in the view.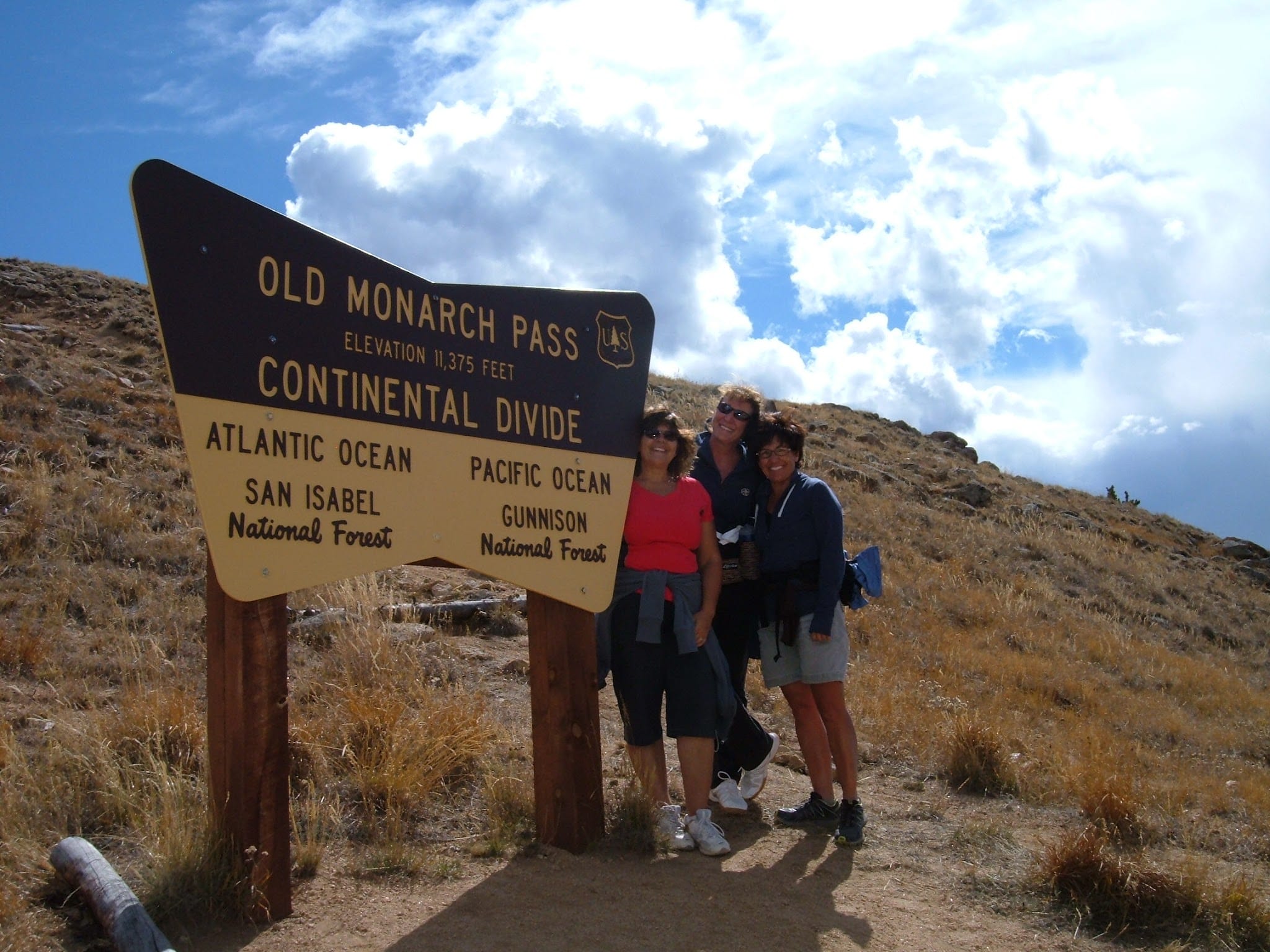 •Local Hiking Trails – Explore the beautiful local hikes & fishing trails around Ski Town Condos.
•Colorado Trail – 500 miles long in the Rocky Mountains between Denver & Durango. It has been described as one of the best trails anywhere, one of the most scenic, and among the best maintained! The trail is a favorite of enthusiasts who hike, mountain bike and ride horseback. (2.5 miles from Ski Town Condos, segment 14 & 15)
•Continental Trail– 3100 miles long from Canada to Mexico. Described as "America's 3,100-mile-long national park", also know as the "King of Trails." (Crosses Monarch Pass at Ski Town Condos)
•The Sawatch Range 14ers – located in an area with an abundance of public lands – peaks topping 14, 000 feet in elevation. There are 15 total peaks located in the area of Leadville and Salida/Monarch. 14ers are held in high regard among the country's "peak baggers".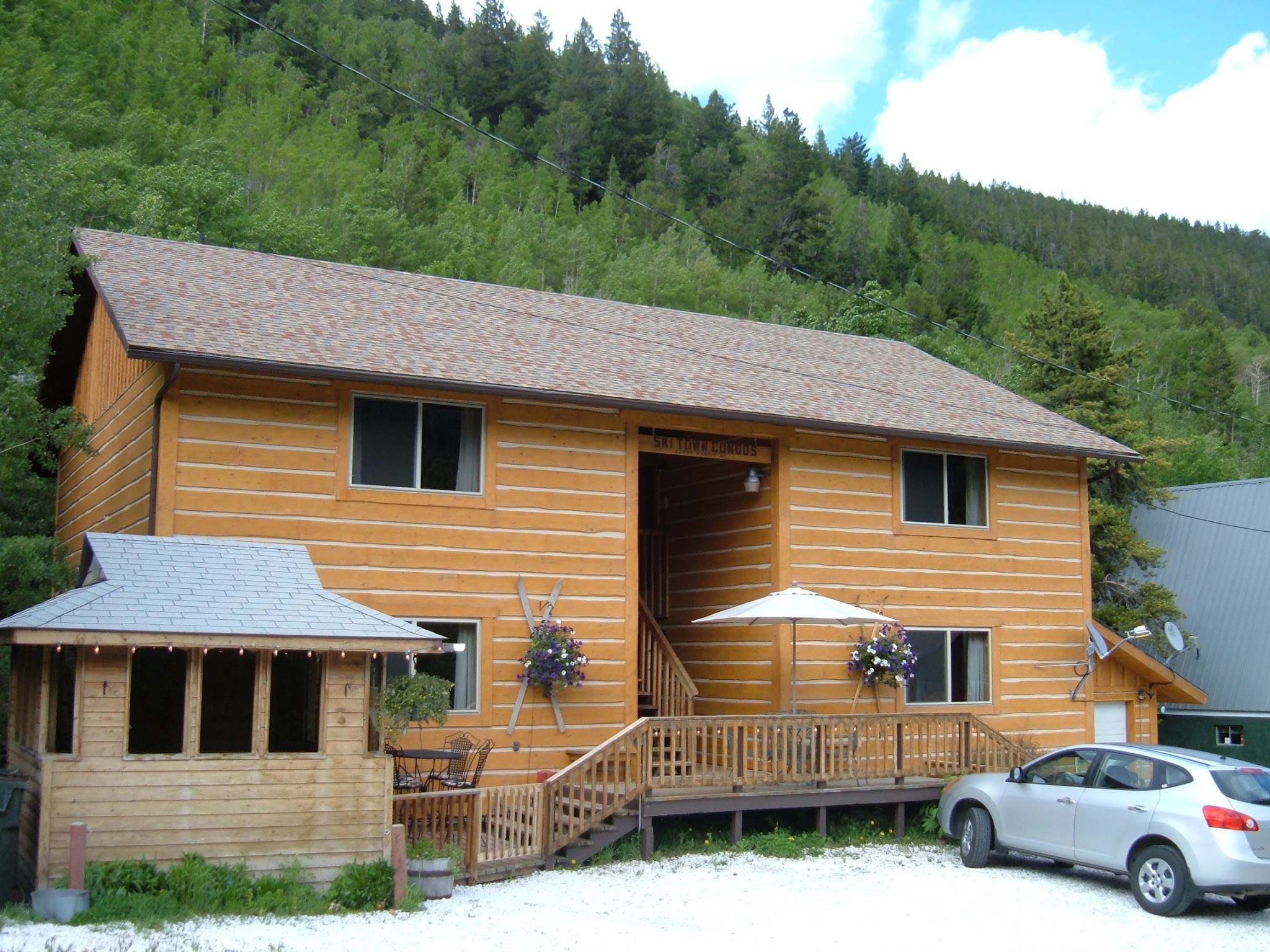 Stay & Play at Ski Town Condos – your Colorado experts in Colorado travel deals! Call today to make your reservations at 866-539-7380 or 719-539-7928
Gigi Griefenberg, Owner
Ski Town Condos, your Monarch Colorado Lodging Choice