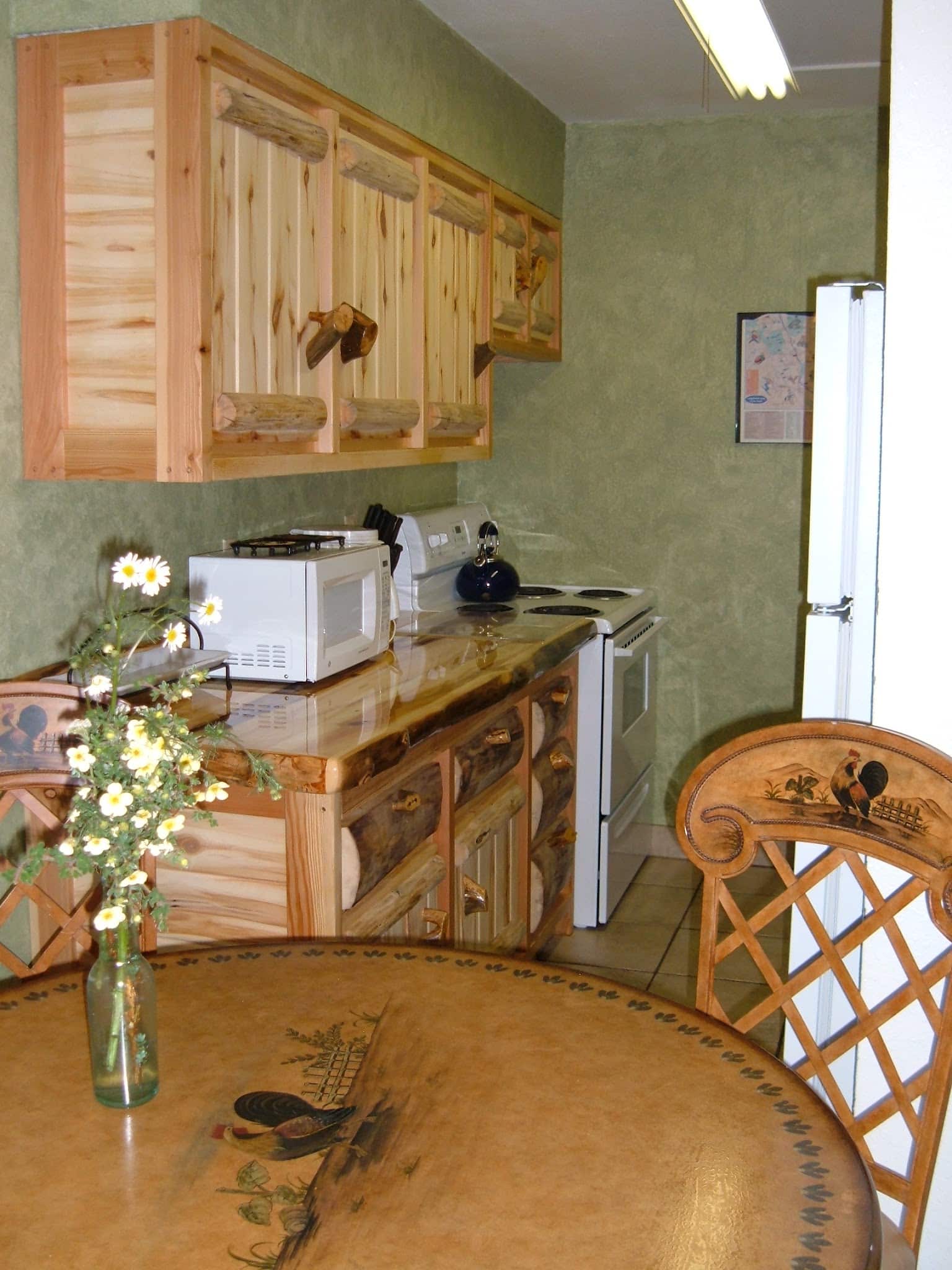 Monarch Mountain's Annual Parking Lot Cook-Off & Tailgate Party is a great way to celebrate the end of ski season and beginning of whitewater season.
Join in on all the fun by reserving your Colorado ski vacation now at Ski Town Condos.
Party Guests are encouraged to whip up their best eats, competing for next year's season pass among other goodies. Contestants will also be judged on decor and spirit, so spiff up your rig and come on up, snow or shine! This event continues to attract closet chefs from around the region. Bring your appetite!
Stay & Play at Ski Town Condos – your local experts in Colorado package vacation planning!  Call today to make reservations at 719-539-7928
Gigi Griefenberg, Owner Ski Town Condos, your Monarch Colorado Lodging Choice