Gigi Griefenberg, Owner Ski Town Condos, your Monarch Colorado Lodging Choice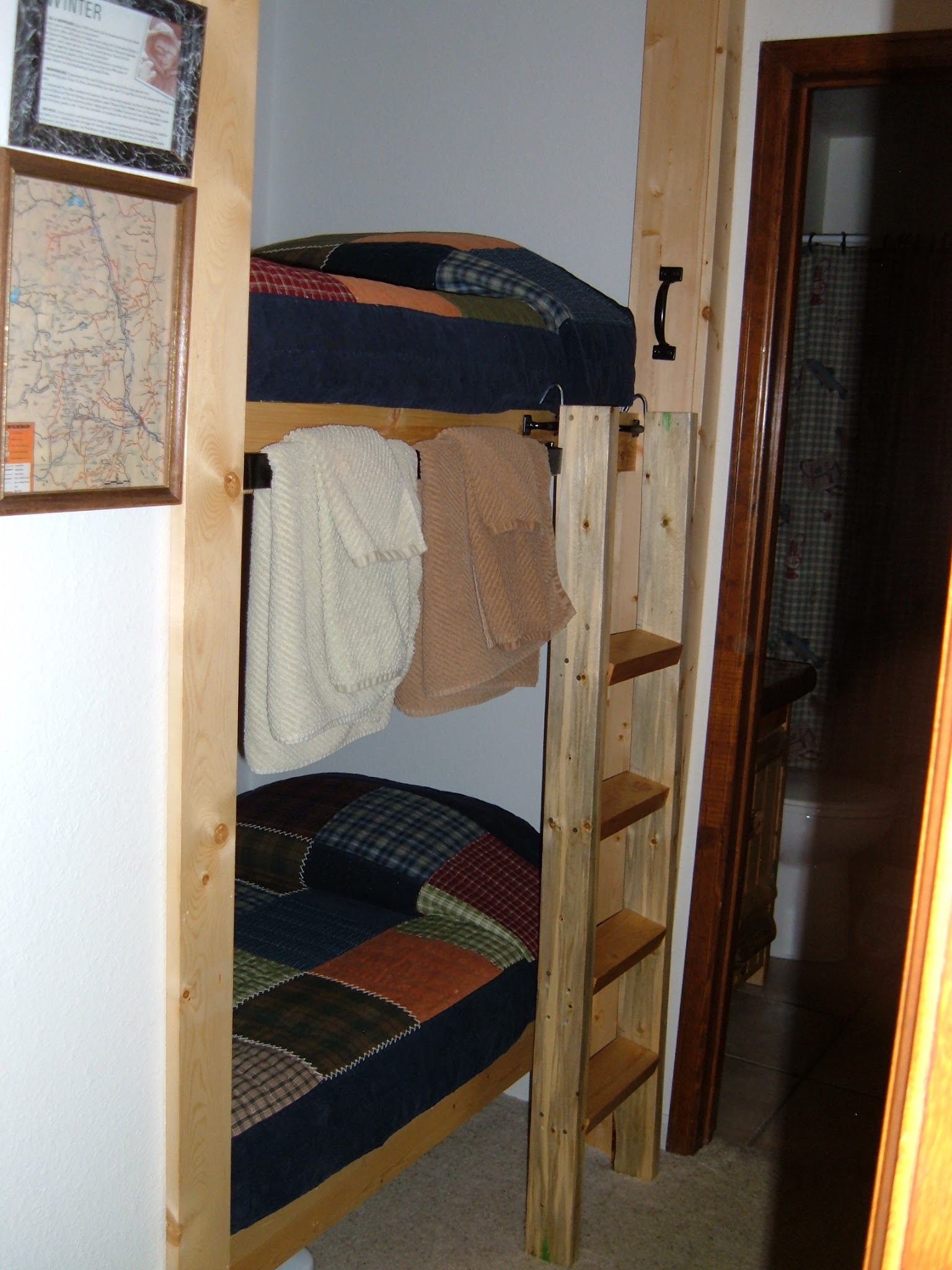 Ski Town Condos is ready for the ski season to begin.
New mattresses just arrived this week & bunk beds have been
added in the hallway for all to have a good night sleep!
Monarch Mountain scheduled to open November 23, 2012!
Call today to make your reservations at 719-539-7928