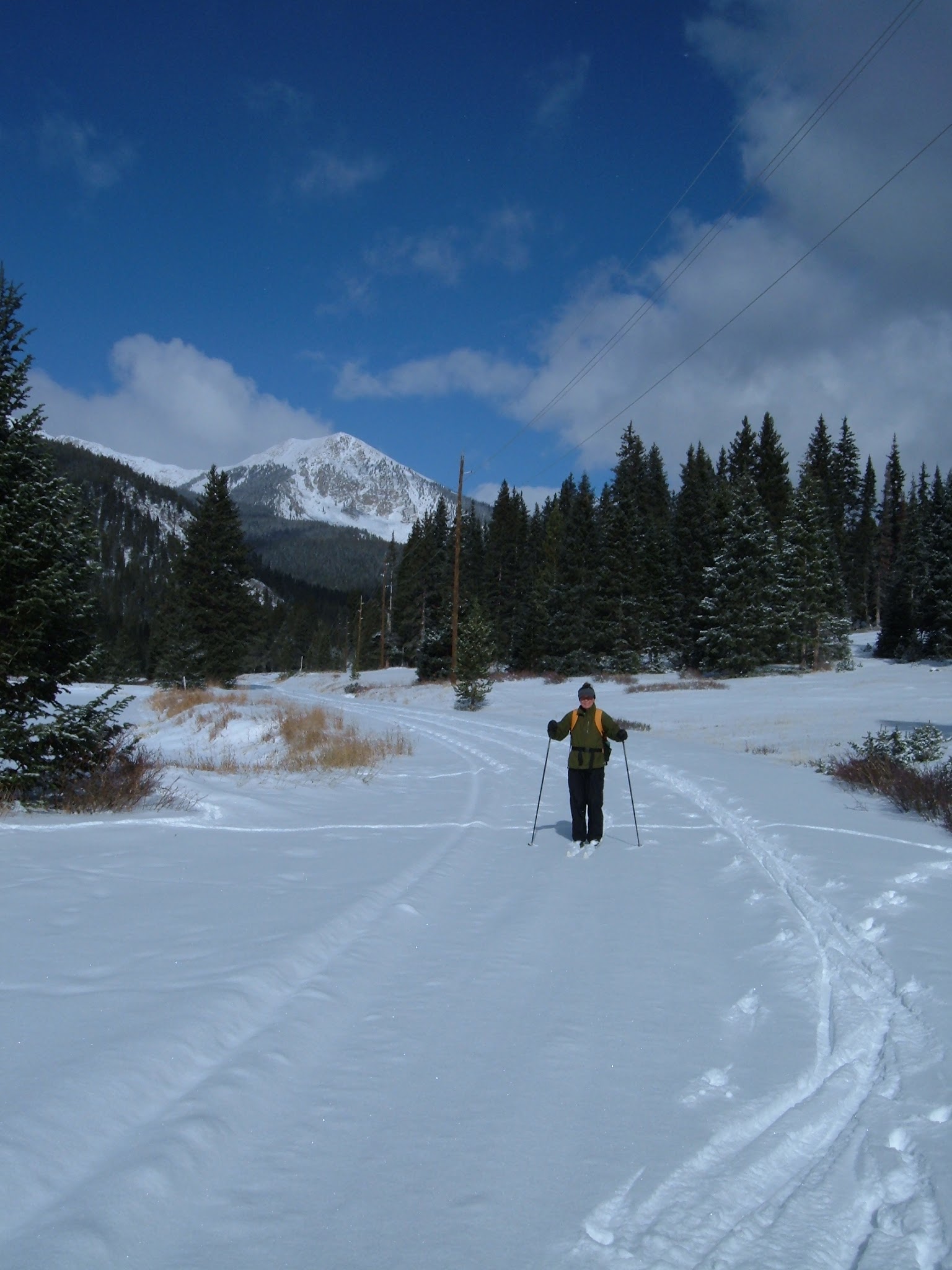 Gigi Griefenberg, Owner Ski Town Condos, your Monarch Colorado Lodging Choice
What to do while we wait for the ski area to open?
Last week we took out the snow shoes & went up Old Monarch Pass.  Today, we received 4 inches of fresh powder – perfect day to get the cross country skis on!
Stay & Play at Ski Town Condos, call today to make your reservations at 719-539-7928