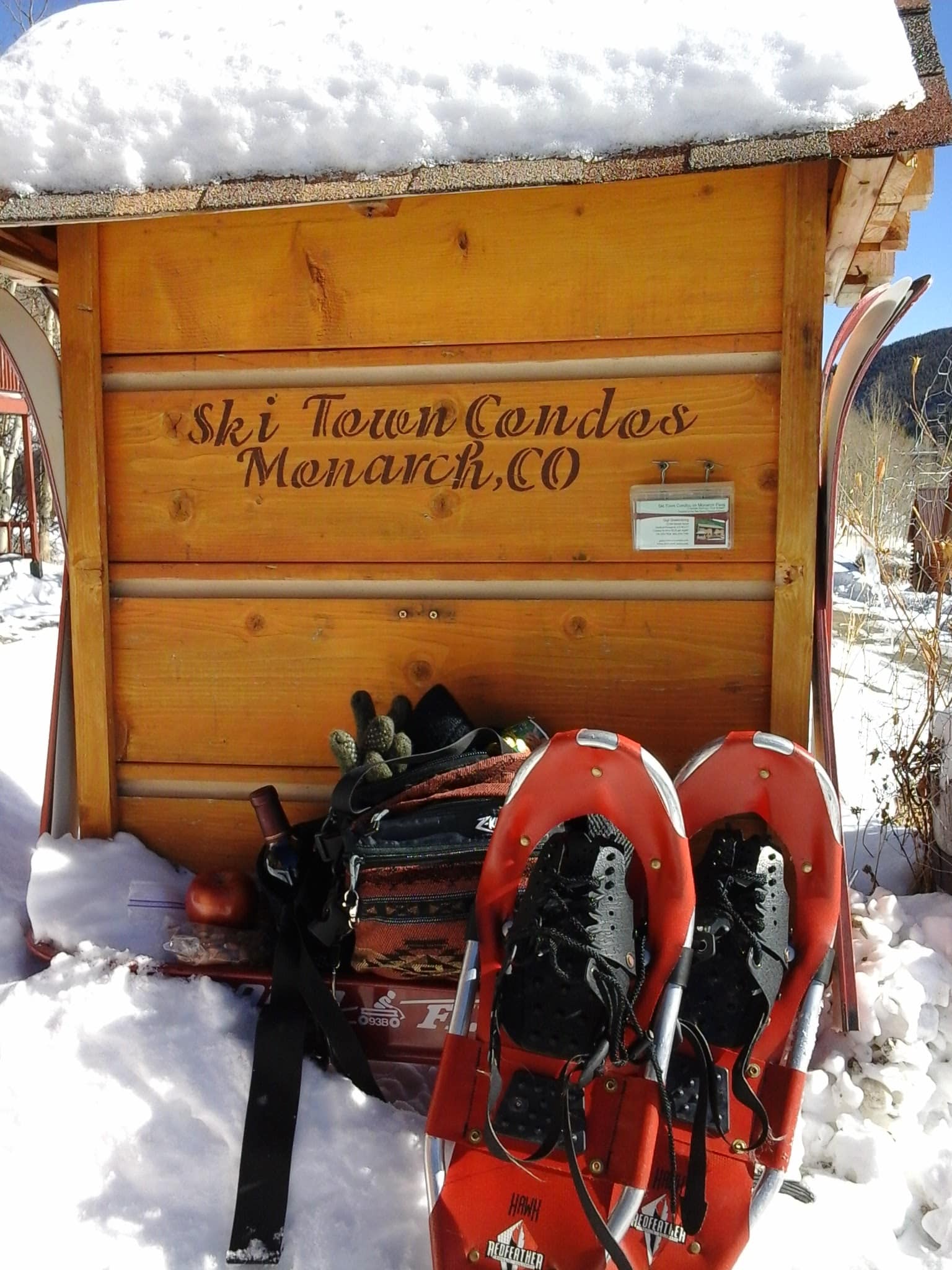 Local trails offer adventure for cross-country skiing & snowshoeing near Ski Town Condos on Monarch Pass. Cross-country skiing and snowshoeing are some of winters greatest outdoor pleasures. Several of the most popular trails have easy access from Monarch Pass.
Old Monarch Pass is 4 miles from Ski Town Condos, ample parking on US 50, and offers 360-degree views.
Waterdog Lakes Trail is 2.5 miles from Ski Town Condos, a local favorite offers a challenging steep grade for snowshoeing. The view makes the climbing effort worthwhile.
Middle Fork Creek to trail head is just across the road from Ski Town Condos. Starting in Garfield, this route follows an old mining road along the Middle Fork Creek.The road climbs steeply in places , the road levels out for most of the route. On this road, you can also head up Boss Lake trail.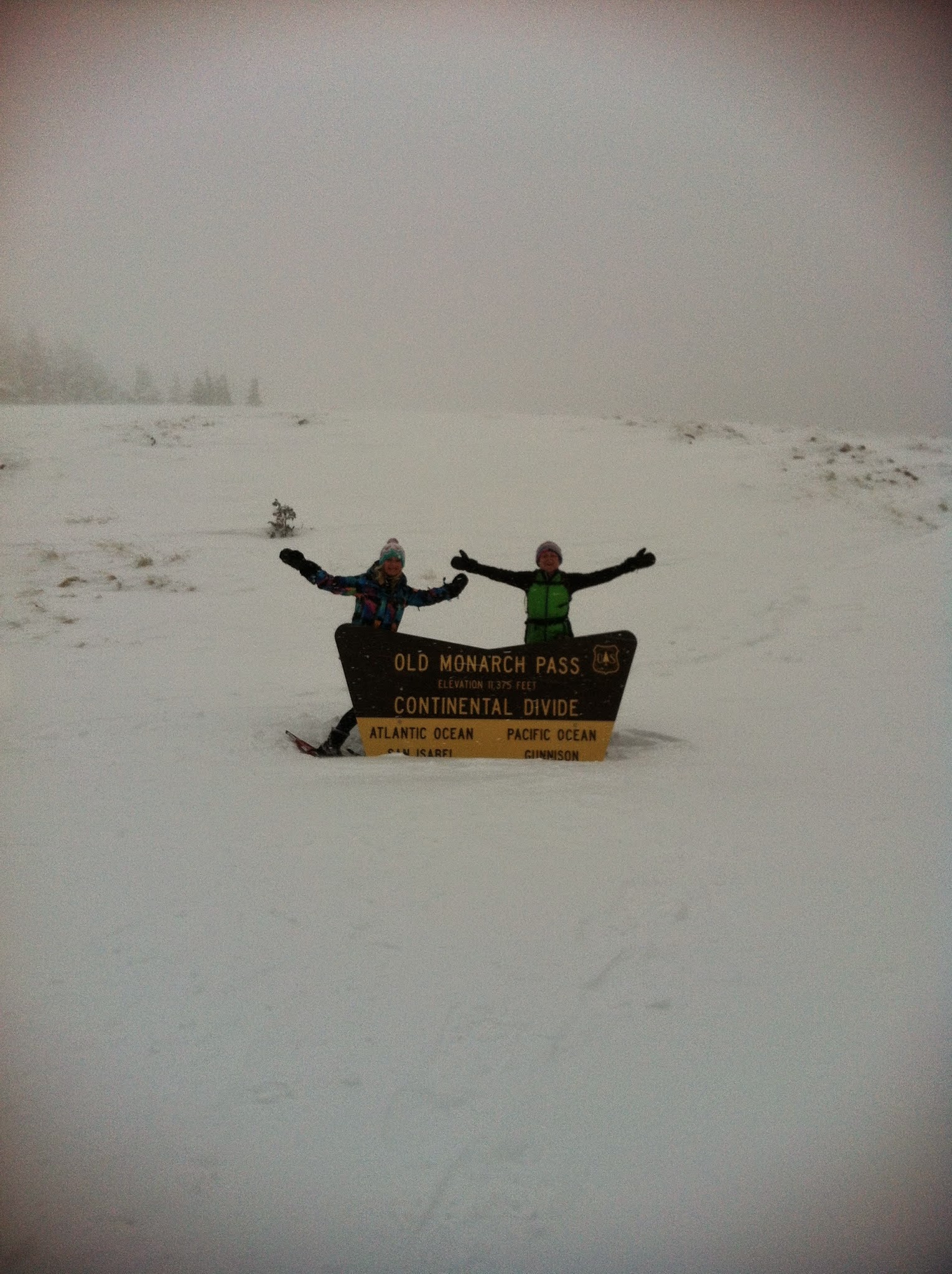 X-country ski & snowshoe rentals are available at Mt Shavano Ski and Snowboard Shop. 800-678-0341
Gigi Griefenberg, Owner
Ski Town Condos Vacation Rentals, your Monarch and Salida Colorado Lodging Choice